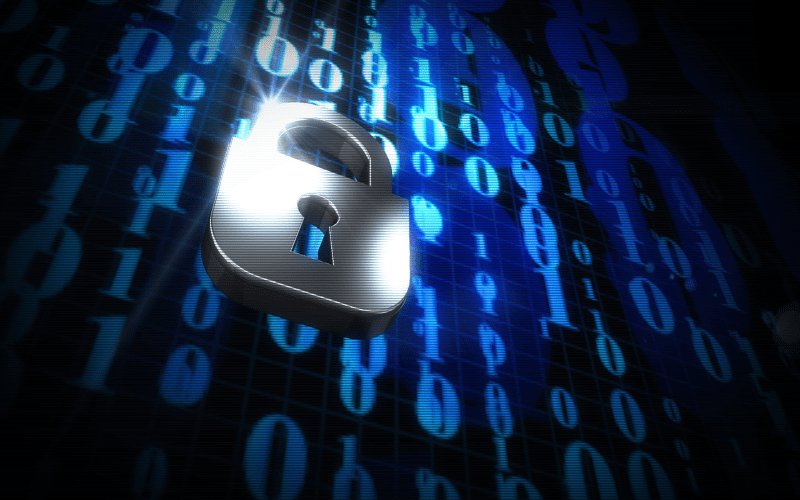 WordPress is one of the most popular and widespread content management systems in the world. Many blogs, websites, and portals are built based on this convenient and simple engine.
But such simplicity leads to the elevated attention of cybercriminals. Every day some hackers try to break-in the admin area to steal user's data such as credit card numbers, personal info, etc. Protecting WordPress from hacking includes some necessary steps that are better to follow.
In this article, we will discuss the main issues to defend the website from data theft and unauthorized use.