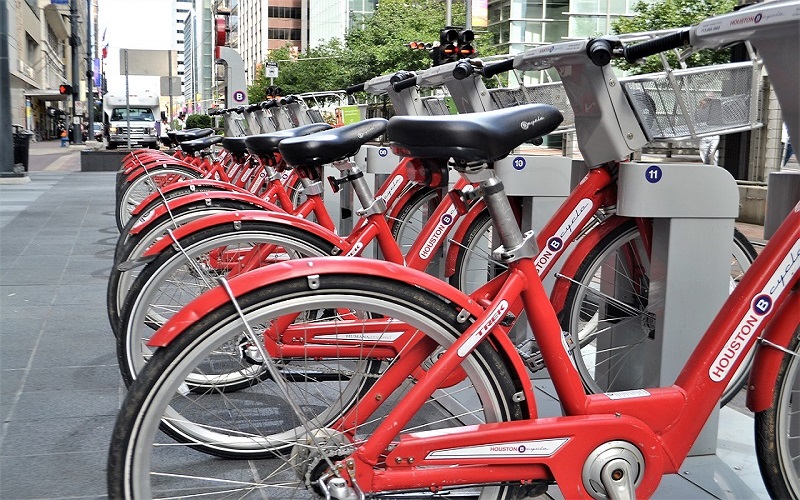 Creating the website from the beginning can be hard and costs a lot. So more and more people start to use ready solutions such as templates and so on.
But many of them do not meet the requirements that you need as a site creator so you need to think more about the new things to implement. 
The rental business is very popular nowadays, but there is no special software aimed to help the business owners to successfully run this kind of deals.
Today we are glad to introduce to you our solution for the bike rental websites, two amazing opportunities to increase sales and productivity of the service: Bike Rental Pro Plugin and Rent a Bike – Bike Rental & Booking WordPress Theme!