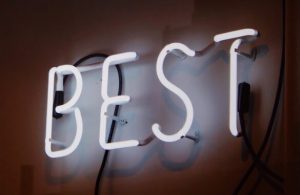 Let's imagine you have started your own business already and you have succeeded to purchase your products or services to some extent. You are quite satisfied with the first positive results, but you want more, i.e. you would like to have more customers and a greater revenue finally. The only reasonable solution for the implementation of such a plan is to make the website, which could offer all available services or products of your business for the customer's choice online.
After you've worked out the approximate budget you can't but face the dilemma of a platform choice for the development of your idea. This means that you'll have to get the basic information about all the possible platforms and choose the one, which could cover all the needs of your customers and you, as the site's owner. Your search will certainly land at such famous IT brand names as NETHOUSE, MAGENTO, WORDPRESS, and many others. This choice can be evaluated as a decisive step, determining the success of your internet business further on. 
You can spend hundreds of hours for the study of all the possible advantages and disadvantages of the platforms but after all that study your choice will most likely fall on WordPress and this will have enough reasons. We'd like to dwell on the main 6 of them.