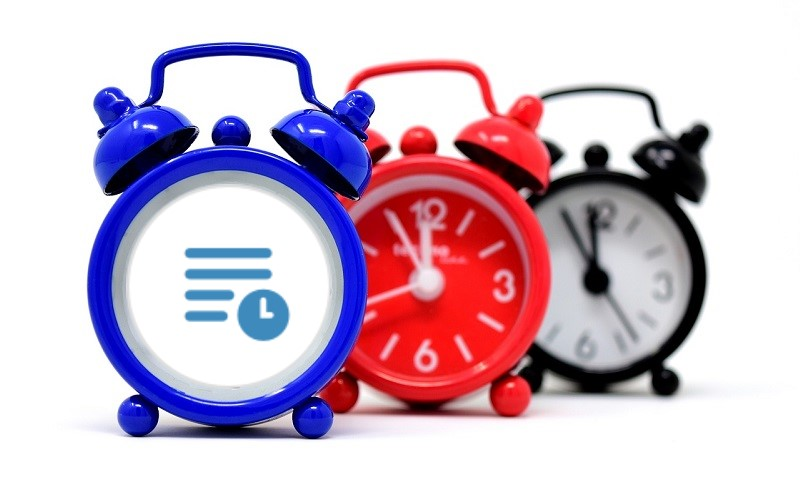 It is not a secret that the Timesheet by BestWebSoft plugin is the best solution for small and medium businesses to track and manage work schedules using the WordPress website. Timesheet plugin partly created to simplify the part of an interaction between employers and employees. We keep improving this instrument in every update.
The new update has brought little, but a very important feature – the possibility to view and display the total scheduled hours! Just complete a timesheet and the total hour will be calculated automatically, without any additional settings.
So how does it look on the WordPress Dashboard and web-pages? Let's take a look!