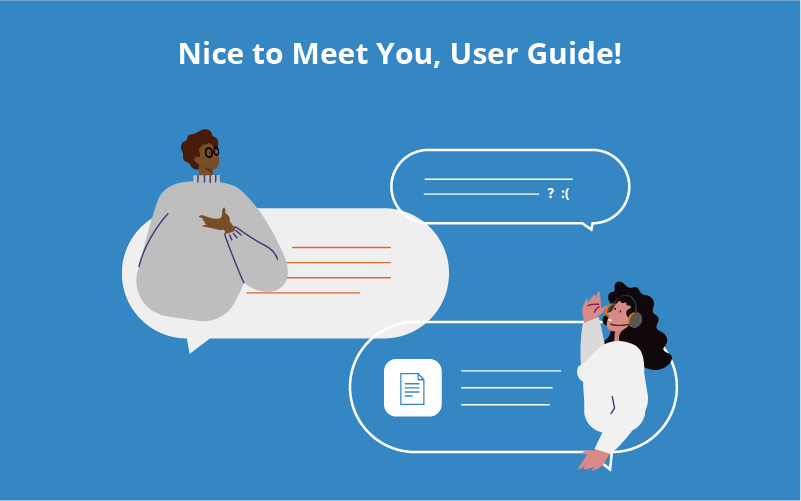 When a person thinks about software development it usually goes about coding and debugging. But it is only the top of an iceberg. 
When it goes about the professional team, that is in love with the deal they do – then it is a long and hard process that is aimed to give the world a product for everyone, with every education level. 
Make it so easy to configure, that makes it intuitive for all the users – no difference is a professional developer or just an owner of a small WordPress blog.  
Besides the hard work of our team to find the right words and the best design, that guides the users through the setting from the most important ones to the appearance option, we have created some additional steps to help you find the solution for every case you might have.