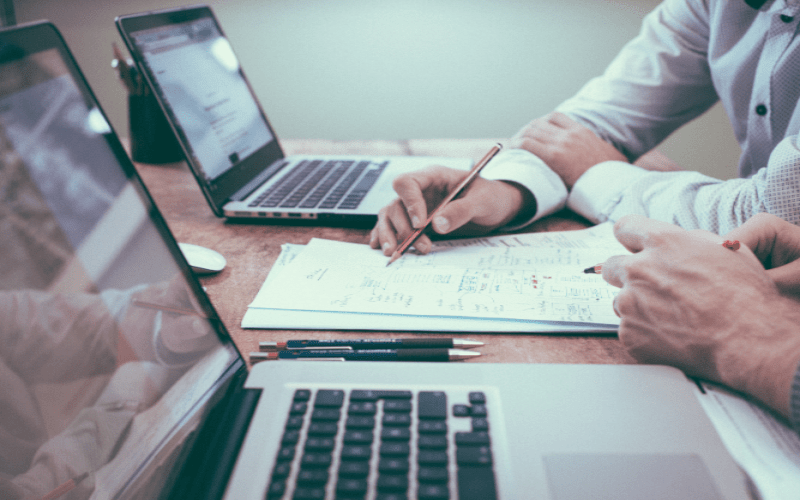 Running a successful website is not as simple as it seems. It goes not only about development time and efforts, but also about content creation, search engine optimization, website security, etc. And after that, it may be complicated to have static traffic and page views of the website.
That is why a lot of people prefer to buy or inherit already well-established websites instead of starting from scratch – to skip all time-needed steps. However, an essential point to note here is that inheriting an existing WordPress site comes with its pitfalls and responsibilities.  
But before taking on an inherited website, you should take these three aspects:
Assess the site in its current state and determine the vector of the development

Review your needs to make sure they are realistic

Decide the best way to move forward and what to start with
After dedicating the way you will work on, we recommend you to do the following steps that are given in the article. By following them you can be sure that your website works as it should and nobody`s actions can be harmful to content as well as to site traffic.