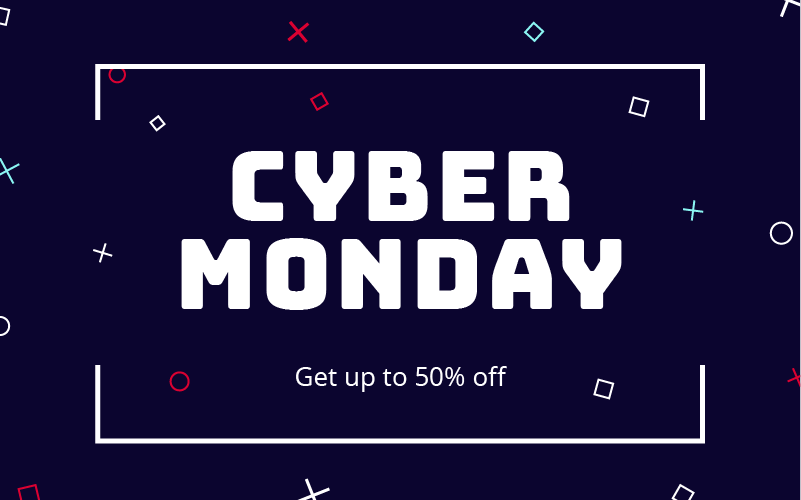 Traditions are very important to our team. Hard work and attention to detail are the main things that bound us. But not only that is significant – determinate days are.  Every year brings us the days we are waiting for so long.
As the fall season is gone, the leaves have fallen from the trees – either do the prices.
The main event of the autumn-gone season for us is an opportunity to please you with the best offers and we are going to do so. And we do!