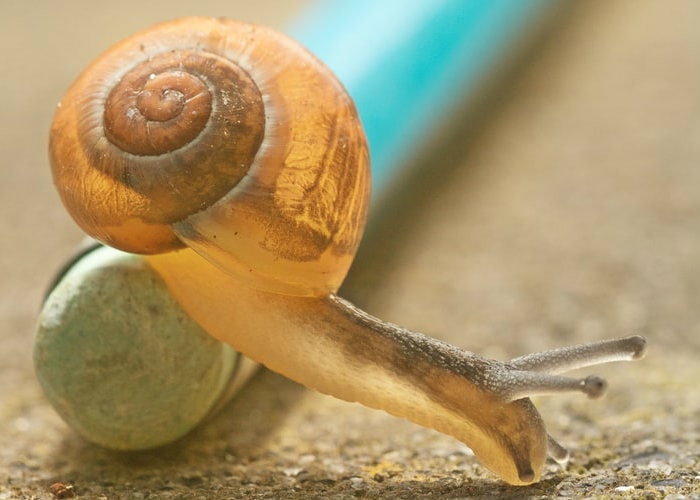 Let's look at the question, why does a perfectly tuned system sometimes fail? Everything is under the control, everything under the scrutiny of the hosting services, figured out, forgot nothing, but opening the site it's loaded longer than should be. 
In 2015 was conducted research, the results showed that over the past few years, people have stopped focusing on anything for longer than 7 seconds. Although the previous figure was 12 seconds. Could we not to pay attention to the delay in page loading in some 2 seconds? Studies show that even a delay of 1 second leads low the conversions, low the page views, and low customer satisfaction.
How do you think the best is the enemy of the good? Let's try to remove the reasons that could make your site slow response time, one by one.