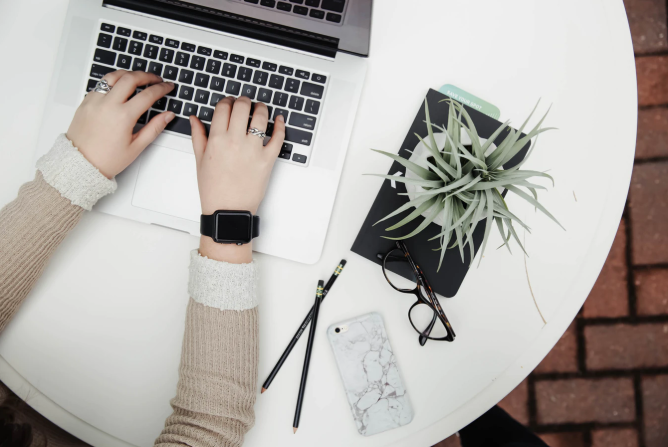 Widgets are simple elements that are used to create sidebars for your site. Using widgets, you can easily add text, links, buttons. 
Today we'll talk about which of plugins developed by our company we recommend activating to display widgets on the sidebar of the WordPress site. Widgets allow users to find out more about you and your product.
By setting up any widget for sending to a social network, you have the right to independently simulate the position of the widget on the site, to determine the number of buttons sending to the social network, configure the functionality of the buttons. And all this without changing the code! Briefly discuss the options for the settings of each plugin.