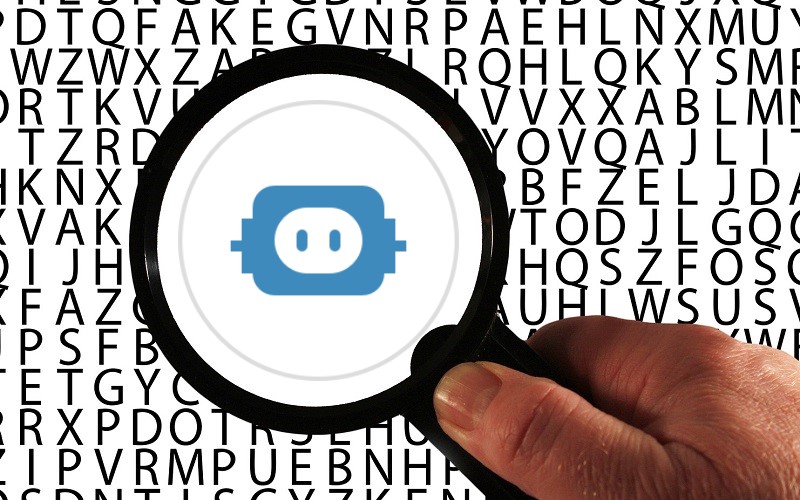 Captcha is one of the most important things to protect your website forms. This is the reason why we are updating our Captcha plugin – to ensure the security of information from our users' sites around the world. 
Realizing that the protection of information is needed by users of WordPress sites who speak and live in different parts of the world, we are trying to maximize the functionality of our products for users from all kinds of countries.
In the new update for the Captcha plugin, we have added new support for RTL languages for users-beloved Slide captcha. From now, slide captcha not only works great on RTL but also looks great.