Choose Only that You Looking for So Long
There is a wide range of options that we can offer you. Find out the best variant for every case you have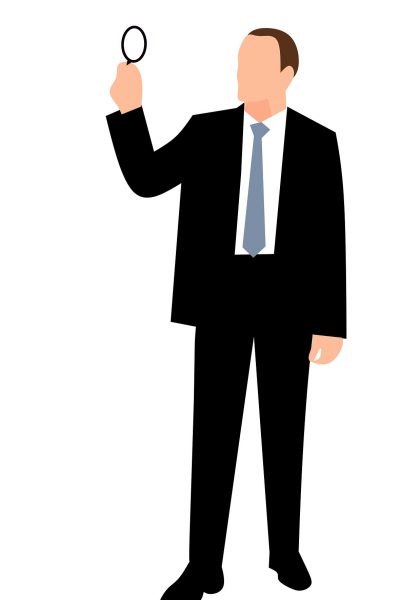 The Best Advanced Security Options for Your Website
The combination of the brand-new protactive tools will defend your websute from unwanted attacts easily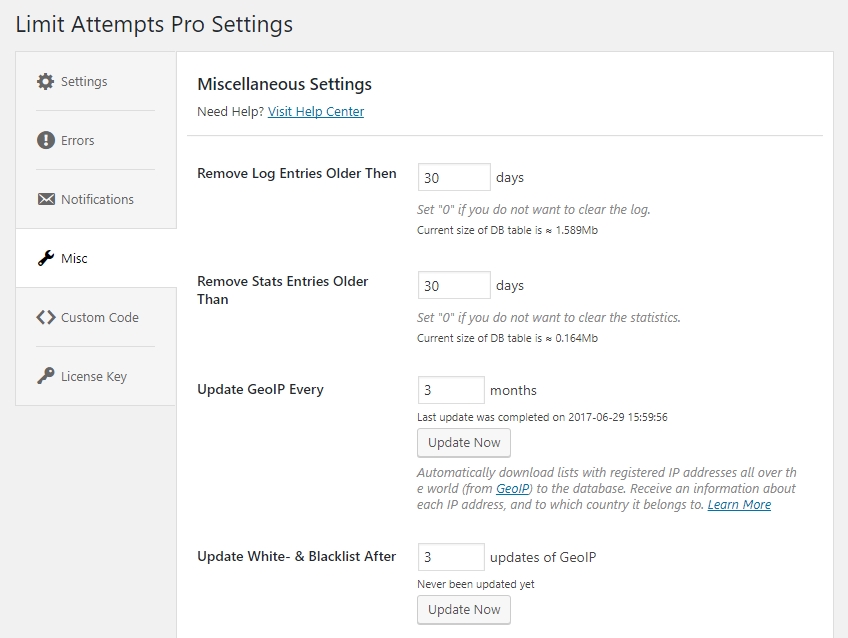 Brute Force attacks are very popular today.
Prevent your website from the hackers using the simple solution to block bots – every failed reCaptcha would be considered as a failed try by limit attempts plugin, so the user might have limited input attempts for login or even sending a comment.
Control access to your WordPress website easily by managing the Allow and Deny lists of certain IP addresses.
Add the block- and denylisted addresses to the "deny form" direction of the .htaccess file, so bots can not pass that strong security level.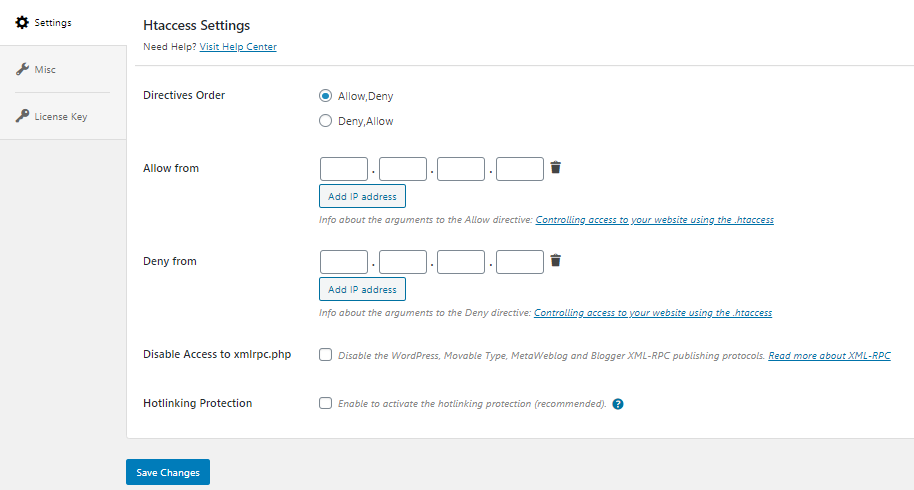 Keep in Touch with the Customers Easily
Brilliant opportunity to let your customers contact you but not to get spammed as well as to please them with amazing deals from your company
The Contact Form plugin for the WordPress website is the best solution to receive messages from customers right to your email address.
Build a user-friendly and responsive sign-up form, which will subscribe visitors to your newsletter lists in seconds.
Add the real peoples reviews to your website just to let your customes know the benefits of your services
An effective way to get and post your customer's reviews and opinions that will make others trust and buy the offered product.
Use the reCaptcha plugin with Testimonials plugin in order to get the reviews and comments only from real people and protect your website from spam.