Web Design & Development Company
We're a creative and innovative consulting team which combines strategy, design and engineering to build successful and stable world-class solutions.
Over 1.5+ Million People Use Our Products
We combine an innate taste for good design with a deep understanding of real world business challenges to produce amazing products.
Looking for Help & Support?
We Love Our Work
Our distinct skill sets complement each other and that's why we're able to craft your ideas into something beautiful and fit for purpose.
More Than 600+ Completed Projects
Since 2009 we use our experience and knowledge to maximize your business potential.
6 Reasons of Hiring BestWebSoft
Working with us means collaborating with a friendly team that is always ready to assist you, so you can focus on your main business activities.
World-Class Quality
We provide high-performance web development & design services, which guarantees solutions that are qualitatively rich.
Proven Methodology
From project initiation to ongoing support, our methodologies help accelerate visible results for our clients and their valuable users.
Pre-Installed Infrastructure
We use highly developed infrastructure and environment to ensure that your project flows smoothly and efficiently.
24/5 Customer Support
We stay in close communication to keep you informed and provide complete satisfaction and peace of mind.
Competitive Pricing
We offer flexible pricing options and discounts to our permanent clients.
Skilled Team
We hire only the expert designers and developers who work effectively using latest industry standards and technologies.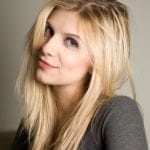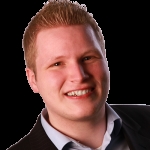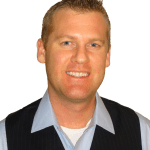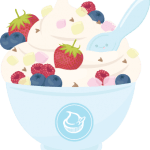 Working with the BestWebSoft team has been really great. It was vital for me to find a team who understood my vision and turned it into reality. The deliver on time and their communication is A+. Looking forward to working with them again!
We are very impressed how fast and reliable the BestWebSoft team works on our projects. Clean code, perfect designs and a very uncomplicated communication. It's always a pleasure to work with them! Best external Web development for our company!
I have not had much luck in getting quality offshoring graphic design. But I have been very happy with you. Onshore in America, it is very expensive to get a graphic designer. I also like how you were able to pickup my style and run with it. I know it wasn't quite your preferred style, but you were able to adapt to my style and it has worked very well.
Despite my constant stream of messages and requests, the team has been exceedingly patient, responsive and efficient. The tasks are completed very quickly compared to some of the other developers that I've used in the past.