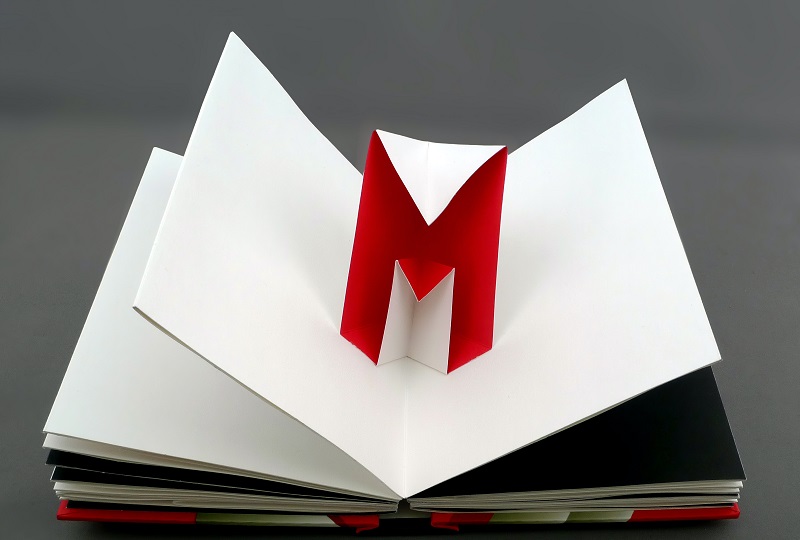 Great advertisements enhance the user experience instead of disrupting it.
By their nature, advertisements are interruptions. This is true whether it's a multi-million-dollar Super Bowl ad or a fifty cent click on a search engine link.
But that doesn't mean ads need to be intrusive or disruptive – though many of them are. The very best advertisements add value to the user experience, letting it become something greater than it would be otherwise.
Read More…