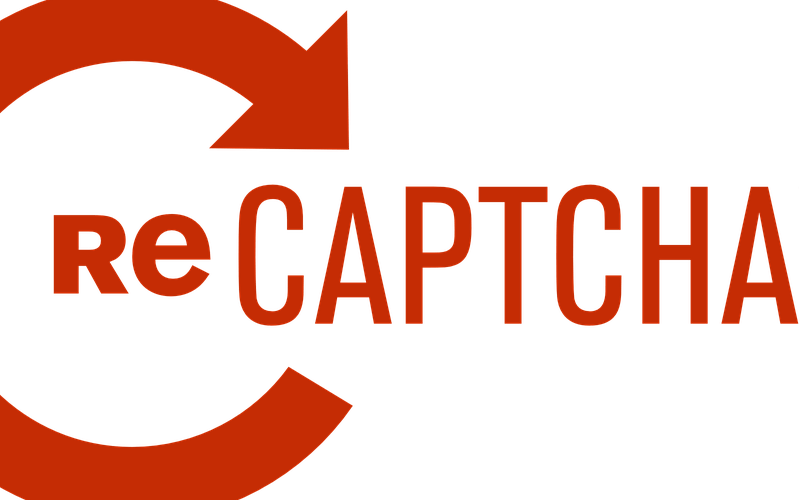 The Internet is a dangerous place. Hordes of soulless digital bots are lurking among the Web. And their prey is weak websites. Throwing a newborn, defenseless site to the net is like walking amongst the pandemic while having zero immunity.
Captchas are tools that provide bare minimum protection, necessary for the site to survive. Without it, the site will be quickly overwhelmed with infectious malware, DDoS(denial-of-service) attacks, different forms of fraud, and data hijacks.
reCaptcha provides means to distinguish between humans and bots trying to gain access to the site. Among its long history, there were quite a few variations of Captcha. But nowadays the most popular systems are reCaptcha V2 and reCaptcha V3.
Read More…