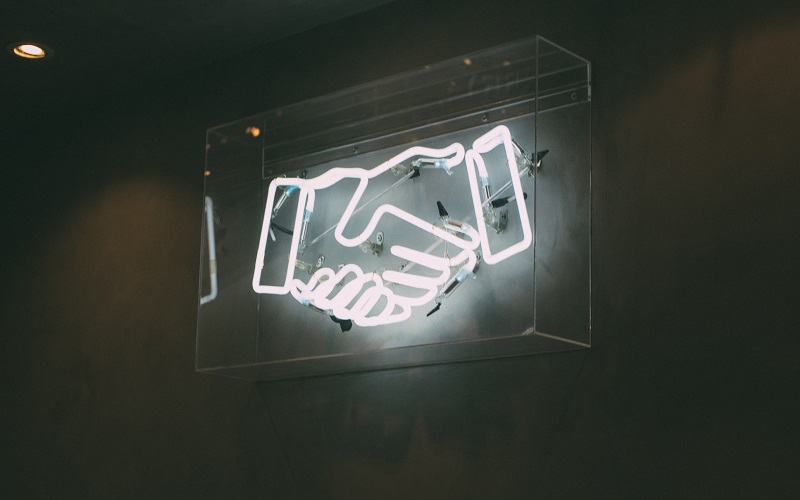 We are glad to present you BestWebSoft Affiliate program! From today, you can start making money by selling any product from our site. As our partner, we want you to join us in our success. Our affiliate program pays a generous 20% commission for the sale of our Pro plugins and Premium themes and Membership plans.
By joining the BestWebSoft affiliate program, you become part of a team that promotes and sells leading world-class WordPress software. Help website owners improve their sites and earn a steady income! BestWebSoft offers software for a variety of tasks and solutions to various problems. It will be easier to sell than water in the desert.
You can join the program – is absolutely free, easy, and fast – registration will take no more than a few minutes. Our goal at BestWebSoft is to create fruitful partnerships and empower your audience for mutual benefit.
Find out more here and become a partner today. Rest assured that you will not regret the partnership!