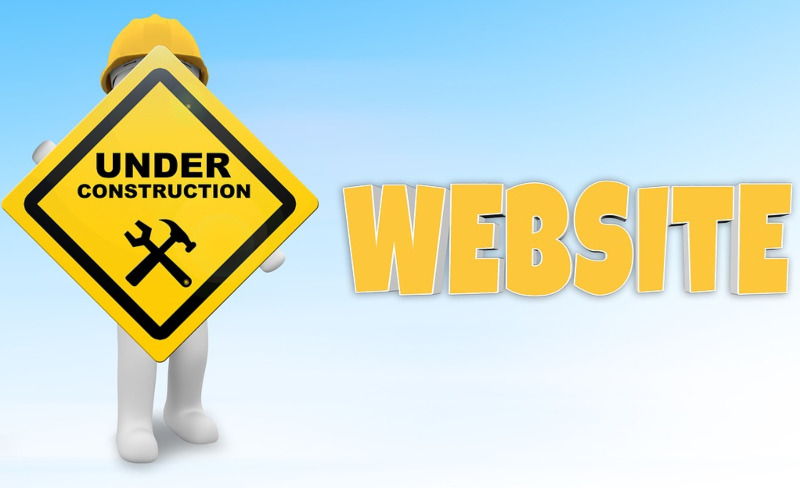 Creating a website for personal use or business is not even half the battle. The site must fulfill its tasks, which means it requires promotion. The site must work constantly, which means that technical support of the site is needed.
Everyone talks about the site as an information unit of the Internet space. This is undoubtedly true. However, the site is not a surreal object, but a very real set of folders and files created by hand. All this means that the site is a technical system, and it requires constant technical support of the site.
The site is like a car. If you abandon its maintenance, then after a while he will definitely not get you anywhere. Moreover, the novelty of the site does not negate its maintenance, but on the contrary, the new site requires increased attention. 
Read More…