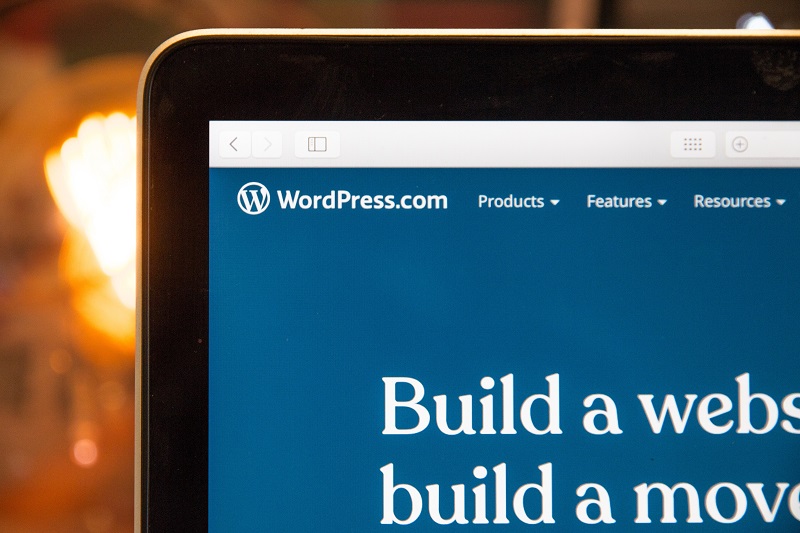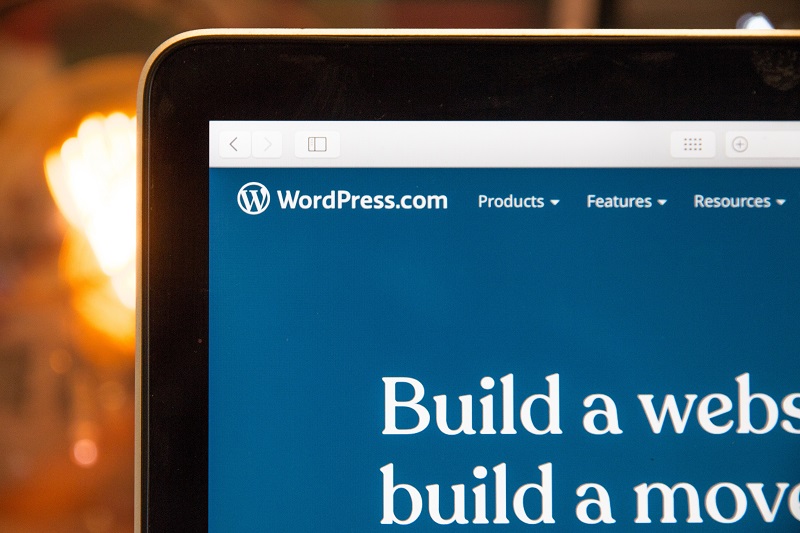 In this article, we will analyze the basic terminology of WordPress, for easier understanding and perception.
For someone, posts are equal to pages, someone does not know about posts, only knows about records, and for someone, the archive is "where the documents are." This article aims to eliminate such errors so that it becomes easier to communicate within the WordPress community.
Before starting, let's outline a few rules by which I compiled this dictionary:
Not all concepts are described here, otherwise, the list of terms will grow into a development guide. But perhaps in the future, there will be a more detailed analysis of WordPress terms.
The terms below are not in alphabetical order but are grouped by the scope and arranged by occurrence in wp development and the community.
Read More…