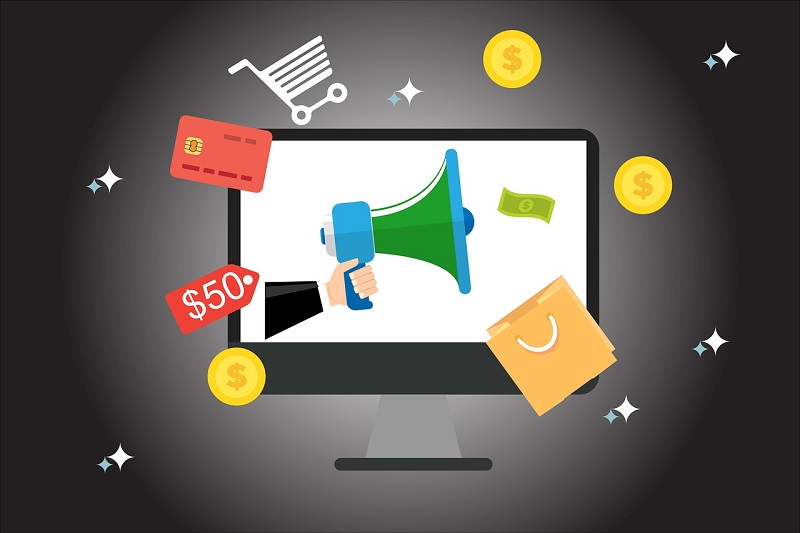 Did you know that losing your website to a hacker not only results in a crisis of trying to get it back and mending the holes, but it also results in a trial of getting it back and patching the holes?
The more significant difficulties, in reality, are a tarnished reputation and pending lawsuits.
This could result in the end of your career and financial ruin. After all, leaking your users' personal information is a significant offense. Unless you have a good lawyer on your side. Even still, their services aren't inexpensive.
Checkout forms of e-commerce part of your site are sports of utmost importance even compared to others as they are dealing directly with the transactions and monetary gains. Most plugins, like Woocommerce, however, have a solution for this.
Read More…