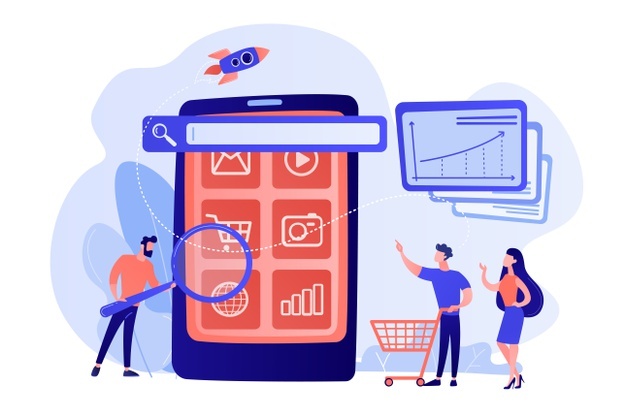 Over the years, WordPress has become the go-to website builder for web-savvy online store owners, and for good reason. It has a simple user interface, it's free to download, and it's extremely versatile and adaptable.
Adding to the popularity is the fact that WordPress offers more than 50,000 e-commerce plugins to help you maximize your business's potential.
The task at hand is to identify the right plugin for your e-commerce platform that will give you the freedom to design your store the way you want. Let's get started!
Read More…