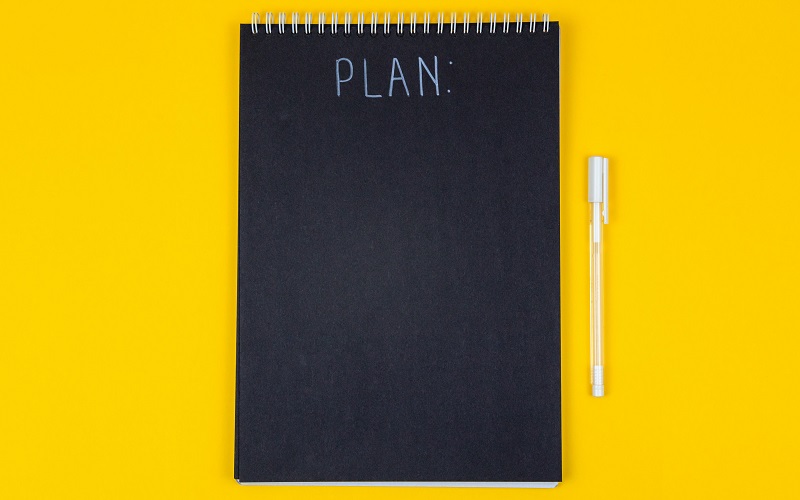 So you've finished installing WordPress on your site and are wondering what to do next. You may consider installing plugins or start publishing content on your site.
But there is work to do on the back end of your WordPress site before you start working on the front end.
Imagine that you have just bought a new mobile phone. Are you starting to use it right out of the box? Of course not. Because you want your contacts, photos, and other personal information on your new phone. A fresh WordPress installation is similar to our phone.
The fundamental technical aspects of any site, large or small, are the same.
Read More…