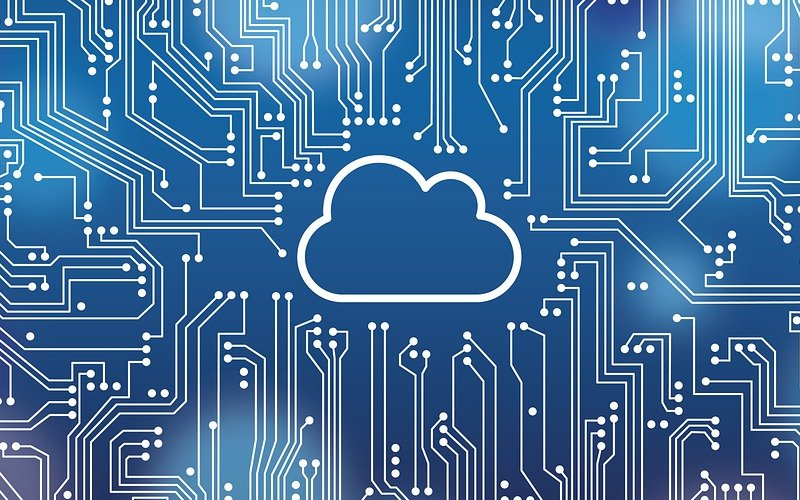 At present, the eyes of all developers are on the future web development trends that will become popular in 2022. Their use will help to make not only the most functional site, but will also contribute to its promotion in the search engine.
Failure to stay up with current trends can have major ramifications for the performance and user experience of your website. You risk falling behind your competitors and losing visitors to websites that provide superior experiences.
The best method to stay competitive in your business sector is to develop and update your website in accordance with current trends. Let's take a closer look at what to expect in terms of website development in 2022.
Read More…