Add All the Pinterest Buttons to Your Website
Pinterest is a not only great way to get inspiration but also to increase your traffic by letting people post images that you have on the website to their Pinterest.
Place a Safe or Follow button via a shortcode, add a couple of widgets – Pin, Profile, Board widgets are available.
Make all your post even more available to the public with this plugin. Let anyone who wants to share your posts or display your Pinterest page to increase traffic and keep people interested.
Customize all the widgets by choosing the width, height. This way it will be easier to fit the overall look of the webpage.
How Pinterest Features Work
Increase traffic using Pinterest buttons. By letting people post your pictures on their Pinterest pages, will let new users discover your page that way.
Display buttons on your website and choose a specific page or post. If English is not the language that you use, don't worry we got you covered – the plugin supports a great variety of languages.
Two shortcodes to help you place buttons on the individual posts or pages. Pinterest widgets will help to place pin, board, or profile in sidebars.
Customize the buttons so they will suit the design of your site. Choose the shape, size, position. Set the counter for the Pin button. Change the title of the Follow button and choose the place to display it in content.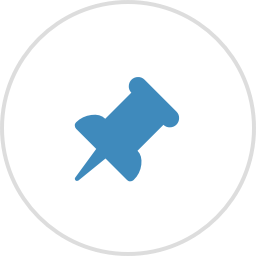 BestWebSoft's Pinterest plugin is the best way to add Pinterest website functionality to your WordPress website and provide more features for visitors
Use widgets to place any pin to your sidebar or footer. It will make your website look more interesting.
Customize the widget size by settings the width and height of it.
Make the Save button fully custom by changing the appearance of it by uploading an image.
Automatically buttons language change with Multilanguage plugin.
Annual
$24
Per domain, per year
All Premium Features
Updates for One Year
Renews Until Canceled
Top Priority Support
Lifetime
$200
Per domain, forever
All Premium Features
Lifetime Updates
One-Time Payment
Premium Personal Support
Membership
$250
Per domain, per year
All Premium Features
Updates for One Year
Renews Until Canceled
Top Priority Support