Contact Form Multi Plugin is an Essential Feature for the WordPress Website
Contact Form Multi is an add-on to the Contact Form plugin. Create and set the appearance to an unlimited number of custom contact forms.
Amazing Solution for Every Website
Implement a number of useful features to your website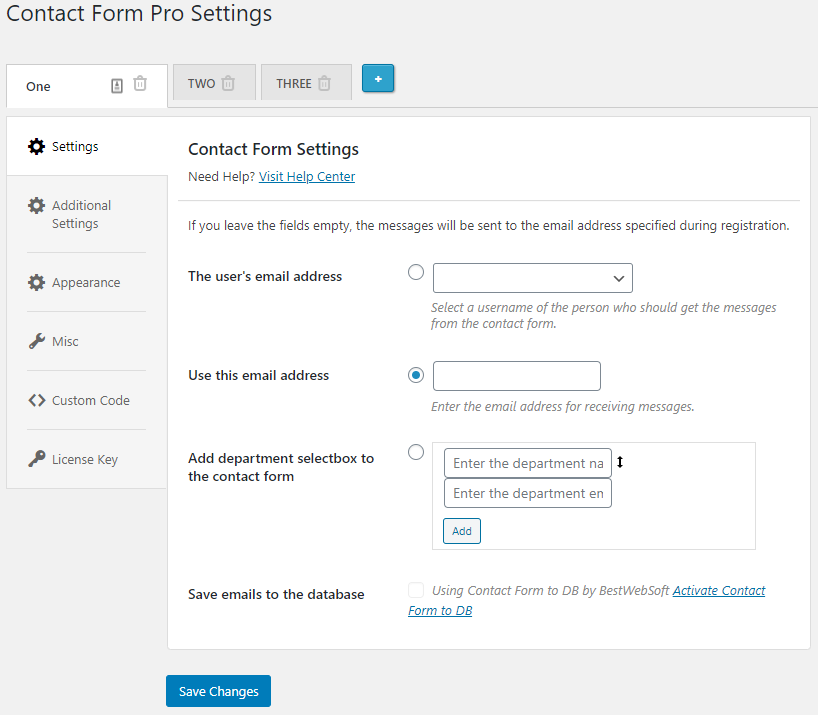 Contact Form Multy by BestWebSoft plugin is aimed to help you create a number of custom and unique contact forms.
You can create a wide range of contact forms and easily add them to your website`s pages via a shortcode.
Set the unique appearance for each, so it would suit the most for every page and website.
Create different contact forms for different aims and pages.
Help your website work at full power and get the ingo you need from your clients where and when you may need it.
Set the required fields for every contact form on your website, make the configuration that will suit your needs the most to get the feedback you want.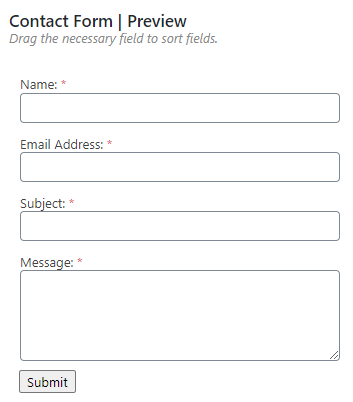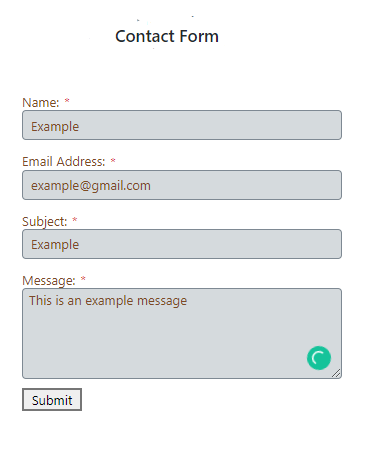 Create your own style contact forms, that will be suited the best for your very website.
Set the fully custom look for the contact form. Select the colors that would be the most suitable for your website`s theme, set the perfect alignment of the form.
Customize the button appearance and labels.
Choose the position of the submit button and much more.