Use Google Shortlinks to Replace All External link on Your WordPress Website
Install the Shortlink plugin to bring all links on your web site into a uniform view and easily track clicks on certain links for users activity clarification.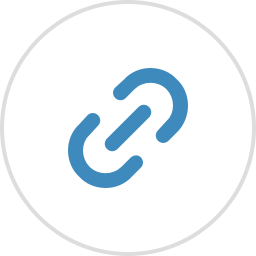 Manage the statistic of short links. View total clicks, articles titles with shortlink, URLs of shortlink
Detailed User Guide will help you to easily get API key for Firebase Dynamic Links Account
Manage links automatically or manually. Scan website for new links, restore, replace and delete links
Shortlink by BestWebSoft is absolutely free. Download it now and receive full functionality without additional cost!
Get short links by direct input
Ready for the latest WordPress version
View full list of the short links in the table
Based on secure Google API