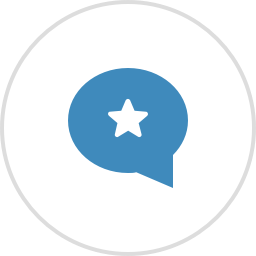 Testimonials is an effective way to post your customer's reviews and opinions that will make others trust and buy the offered product.
Getting this plugin is a way to increase the trust between people and let people notify you how to make your offer better.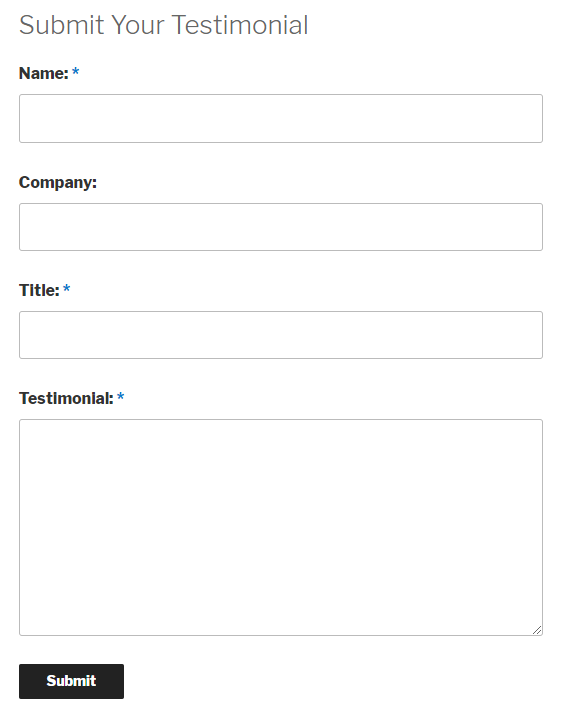 Why You Should Install the Testimonials by BestWebSoft
Customize how all the testimonials will be displayed on the page. Choose the image size and let customers rate the service or product that you are offering. Let users post testimonials right away or save reviews to draft and it will be your choice to publish something or not.
If there are a lot of good reviews from customers you can make a slider and post it in any suitable place. Post a certain number of reviews and make it custom.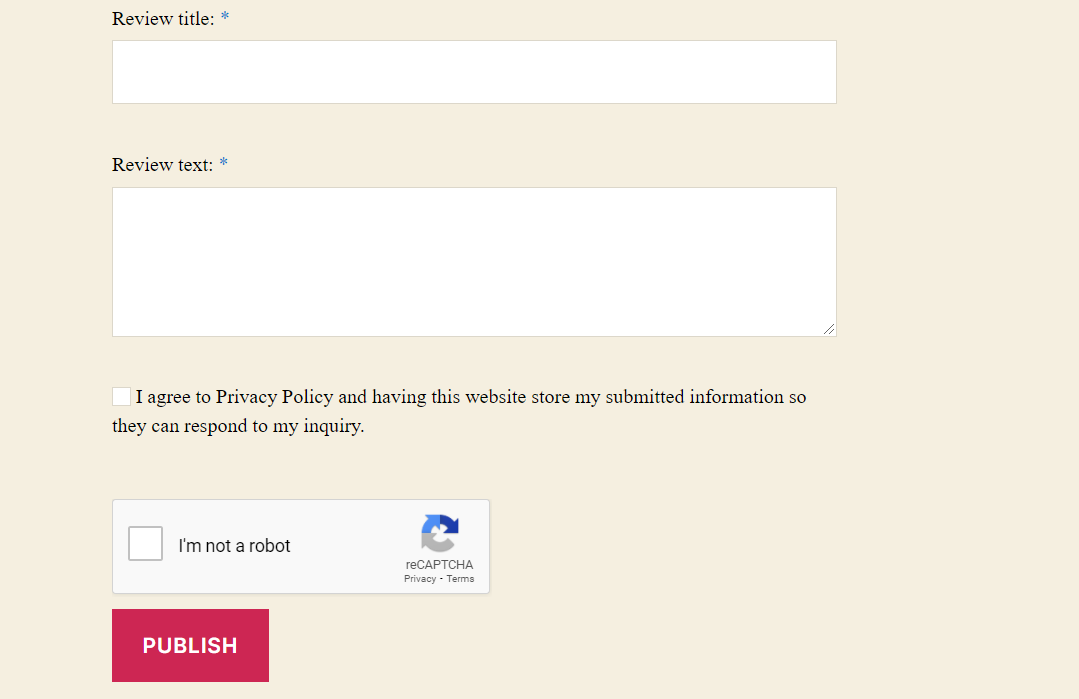 Add GDPR Compliance to and insert link to Privacy Policy page.
Customize the testimonial author and company name, and set how many testimonials to display
Add testimonials block to a widget and set the sorting order depending on the list of parameters