WordPress 4.8+ Compatible
All plugins are compatible with the latest WordPress version to keep your website fresh and secure.
Everything You Need
Use plugins on a single website/domain either it is for personal, commercial or client work.
30-Days Money-Back Guarantee
We honor all refund requests duting 30 days after your purchase. If you are not happy then it's our fault.
Updates & New Plugins
Get free plugin updates and support through your license lifetime. Renew your license anytime.
Priority Support
Our support team provide 24/5 assistance for all your WordPress needs. It's like having a personal WordPress team.
Documentation & Videos
120+ WordPress training videos and detailed instructions to help you with the setup and configuration process.
Frequently Asked Questions
Have some questions before you buy? Here are some FAQ's
Why should I buy Pro Membership?
As a member you'll get all of our new releases, updates to every plugin we release and unlimited expert WordPress support for our products.
Can I use Pro Membership license on multiple sites?
No. You should buy an additional license for each new website. We allow binding your license to another website and subdomain using personal Client Area. Login to Client Area
What happens if I cancel or license expired?
You can cancel your membership at any time use already installed plugins on a single website for as long as you like. You can renew your license anytime to continue getting priority support, updates & new products. Renew now
Does the Plugins Pro Membership auto renew?
Yes, the payment will be processed automatically based on your selected plan. Your card will be charged by 2Checkout – our payment processing provider.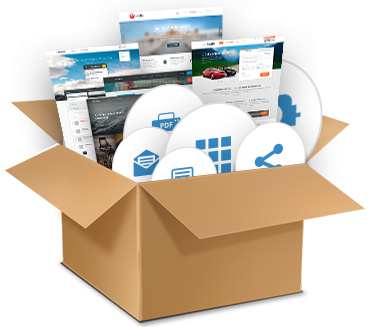 Use 60+ Plugins and Themes For One Price
Join BestWebSoft Premium Plugins & Themes Membership today, cancel anytime, use all products for only $60 per month.