Ready-to-Use Cars and Bike
Booking and Rental Website
Your Own Booking Website Starting From $28 per Month

Your Cars / Bikes Website Roadmap
70% Discount
For The First 100 Early Birds
Up your business and attract new customers with incredible WordPress themes.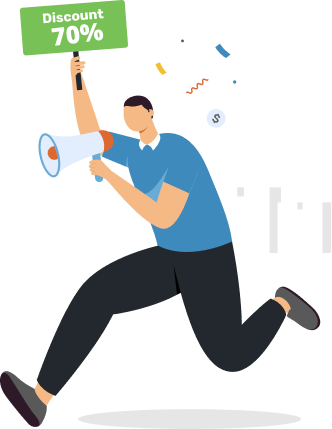 Create Your Own Personal Transport Booking Business!
All-in-One solution to create and maintain your website
$40/mo
$28/moor $140/year
For the First 100 Early Birds
---
✅ Web Hosting Service
✅ Domain Name
✅ WordPress, Theme and Plugins Installation
✅ Updates and Site Health Support
✅ 2 Hours of Our Developer's Work
🚀Launching Soon
Frequently Asked Questions
What is a WordPress website?
WordPress is the world's most popular content management system for creating websites. Convenient configuration and easy to use make a website built on WordPress the best solution for both beginners and advanced users.
What is a Domain Name? And can I choose it?
A domain name is an identification string that defines a scope of administrative autonomy, authority, or control on the Internet. For example, the domain name of the website https://bestwebsoft.com/ is bestwebsoft.com. Using the site creation service, you are free to choose any domain name if it is not occupied by other websites.
What is the Web Hosting Service
Web hosting is an online service that allows you to publish your website or web application to the Internet. When you sign up for a web hosting service, you basically rent space on a physical server where you can store all the files and data you need for your site to function properly. In our case, web hosting services are already included in the final price of creating a website.
What is a WordPress theme and plugin?
These are special software for the site. Themes change the design and visual style of your site, and plugins add all kinds of features and functionality. We undertake all the work on setting up and installing the theme and plugin.
What is Updates and Site Health Support
This means that we guarantee that your site and all plugins and themes will work normally and will always be updated to the latest version with new features and changes.
What is included in 2 hours of developer work?
The 2 hours of developer work includes giving your site a personality in the aspects you want. Significant changes to the website are charged separately.
Get Your

Discount Today
Please answer the following questions in your message:
Website type: bicycles or cars?
Which payment system is more convenient for you on a monthly or yearly basis?
Do you need FTP access and cPanel?