Free Website Audit by Top WordPress Experts
We just need a little bit of info to get started. Tell us what you've got in mind and we'll be in touch to dig in a little deeper.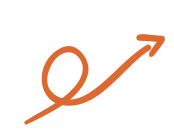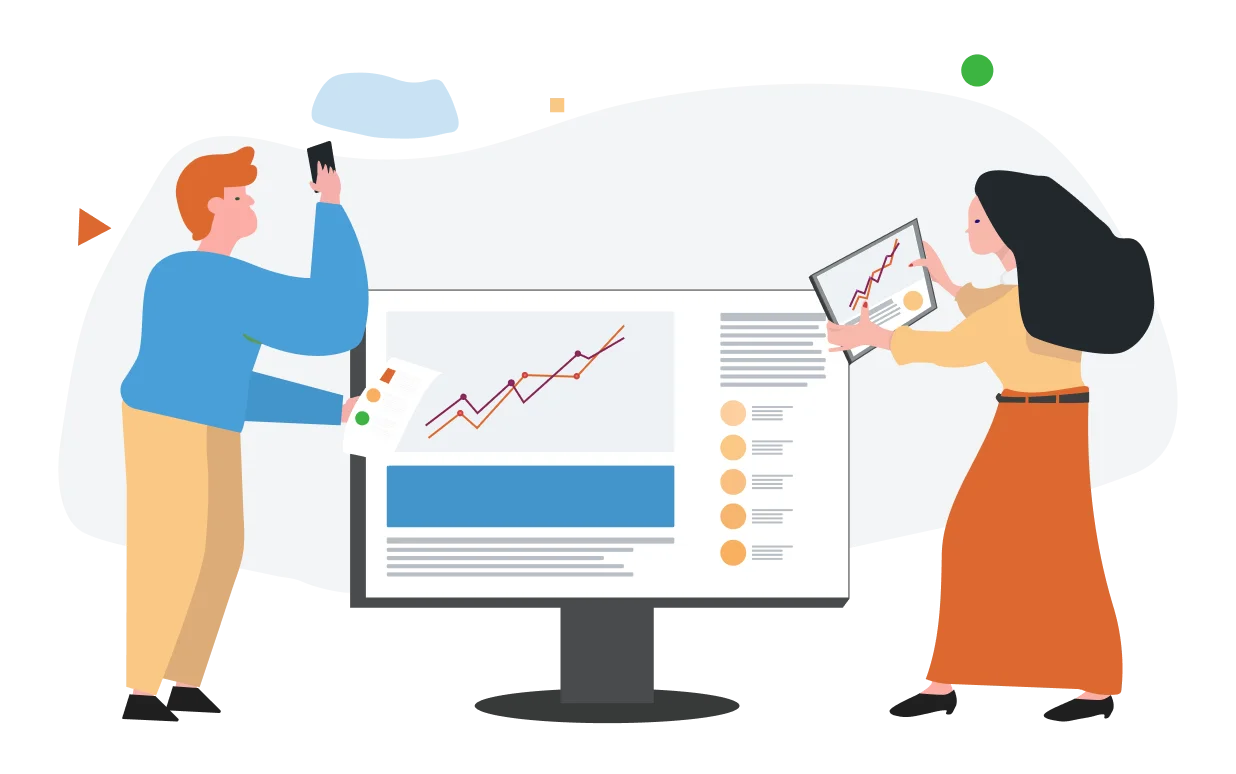 Request Your Free Website Audit Now
How it works
Get Your Website Reviewed by WordPress Experts
Submit a Request
Submit a request so our managers can reach you.
Provide Access
Provide access to your website so we can run the performance tests.
Get a Report
Get a list of recommendations from our WordPress experts.
What You Should Know
Preview your latest InVision prototypes, work together on a Freehand whiteboard, and see every design comment.

Your personal and access details stay confident
We approach your security issue as responsibly as possible.

We will not make changes to website
During the check, we do not change any configuration or code of your site.

All secure data will be removed upon request
We do not store any of your data.

The service is totally free of changes
We do not change your code in any way.
Why choose us
Websites Change for Better When They Reviewed by BestWebSoft
Software development companies, marketing agencies, design firms, and various companies arround the world have used BestWebSoft to improve their websites.
Working with the BestWebSoft team has been really great. It was vital for me to find a team who understood my vision and turned it into reality. The deliver on time and their communication is A+. Looking forward to working with them again!
Founder & CEO of DateSpotz
I have not had much luck in getting quality offshoring graphic design. But I have been very happy with you. Onshore in America, it is very expensive to get a graphic designer. I also like how you were able to pickup my style and run with it. I know it wasn't quite your preferred style, but you were able to adapt to my style and it has worked very well.
Founder & Owner of My Nutrition Advisor
Despite my constant stream of messages and requests, the team has been exceedingly patient, responsive and efficient. The tasks are completed very quickly compared to some of the other developers that I've used in the past.
President of International Frozen Yogurt Association
We had a plan to develop a modern and user-friendly website for our new start-up POA.ae. Initially, it was a tough challenge to find a firm that can handle both designing and development part well. We have come across with firms that are good at developing but lack designing skills. Thankfully, we found BestWebSoft at a right time. BestWebSoft has a team of excellent developers and designers both who were capable of developing a website that we wanted to see. We continue working with BestWebSoft.
Founder
Frequently Asked Questions
Free and premium must-have plugins that can help take your WordPress website from to great.
New plugins
We will develop any plugin for your site and will update it.
Design
Professional high-quality design, which fully corresponds to the theme of your site.
Analyse code
We will analyze your code and improve the site as a whole.
Transparent Workflows
Using various tools we keep working progress transparent and clear are always aware of the project stage.
Free Website Audit by Top WordPress Experts