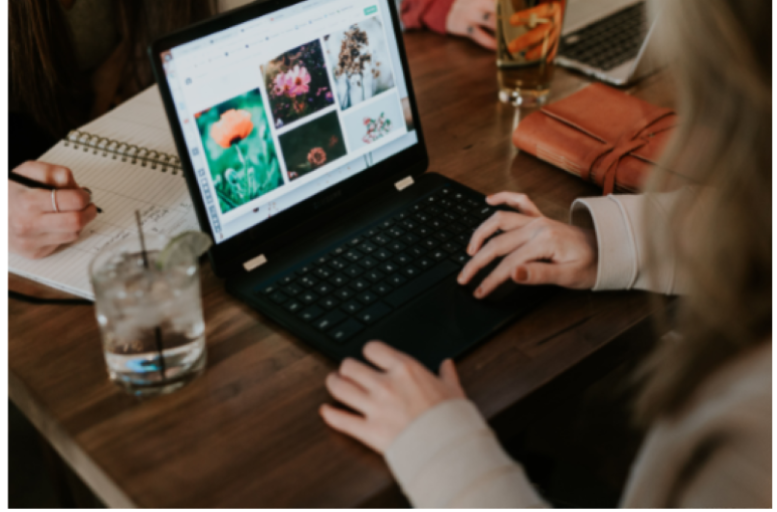 Currently, all, including super talented, designers, photographers, artists or bloggers are faced with the problem of building an extraordinary and beautiful portfolio. A portfolio is an English word and refers to a list of the specialist's work, representing his skills and knowledge. Fortunately, now it is possible to create it even without site-builders. With WordPress portfolio plugins everyone can cope with this task easily. On the Internet you will find plenty of offers, advertising various portfolio plugins, having different features, thus choosing the best among them, is a real challenge. In this article, we will mention only some of them that are the most popular among users, but it's up to you to decide which one is perfect.  Let's carry out the comparative analysis of some of them and find out the main pros and cons. 

1. WP PORTFOLIO by Brainstorm Force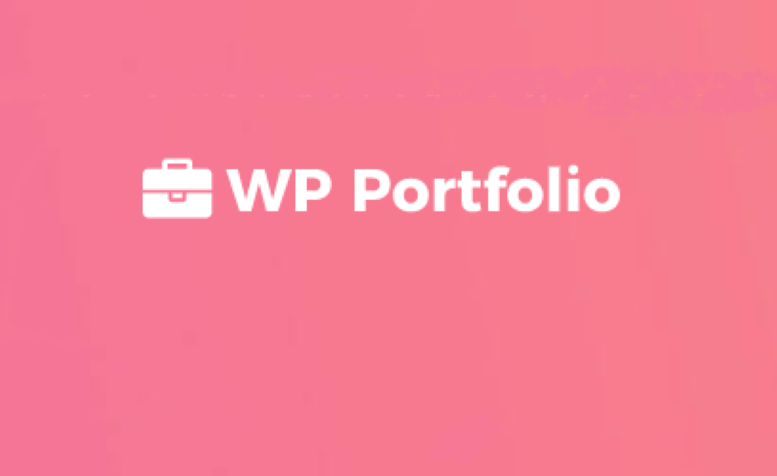 This plugin is most often used by designers, photographers, artists, freelancers, developers, and different agencies, it is also good if you want to create on your site one big portfolio containing your previous projects. With WP Portfolio you can make an amazing presentation for your customers, thus attract more visitors and have more clients. Basically, no matter where your portfolio is created, it will look great both on computers and laptops, tablets, and mobile devices.
Pros:
Lightweight;

Easy installation;

Easy application;

Provides with ready templates;

Simple portfolio demonstration;

Ensures control over an unlimited number of portfolios;

Ensures the possibility to upload several images; 

Fully responsive;

Provided with lazy load function.
Cons:
 Some of Polylang settings are needed to be modified;

Problem with the availability of starter sites in the basic plan;

Problem with the visualization of the gallery portfolio categories filtering menu.
2. Envira Gallery by Elvira Gallery Team
It's not surprising that most designers and photographers prefer to use Envira Gallery (an excellent tool proposed by the talented development team, creators of Soliloquy Slider and OptinMonster) in their work and everyday life, as it is fast, easy and powerful. With this plugin, images can be grouped into fantastic galleries and albums, moreover, you can customize and improve your portfolio. Therefore, if you really want to enjoy elegance and get esthetic satisfaction, use this plugin and make sure in its features.
Pros:
Provides the fastest loading;

It is a unique, powerful and excellent tool for photographers and designers;

Customized, elegant and simple; 

Provides regular updates and many useful functions;

Needs no special practice or knowledge for its application.
Cons:
Needs better support;

Some problems with images (they can disappear from the site when changing a domain or be invisible by default); 

In the free version, some functionality is slightly different and does not fully integrate with templates.   
3. NextGen Gallery by Imagely
This plugin was introduced to the world in 2007 by the Imagely team, since that time it is used by both beginners and advanced professionals as this is a universal program by means of which you can create various galleries, albums, slideshows, etc.  
Pros:
Multifunctional, provides a lot of possibilities, features, and styles;

Fully-adaptive design;

Centralized and simple gallery management;

Automatic image loading and editing, simple image editor;

Customized slideshows;

Provided with backup and restore functions.
Cons:
Rather expensive;

Setup wizard needs upgrading;

Limited to Stripe or Paypal payments if you stay within the plugin;

WHCC fulfillment is based in the US.   
4. GridKit Portfolio Gallery by wpsofts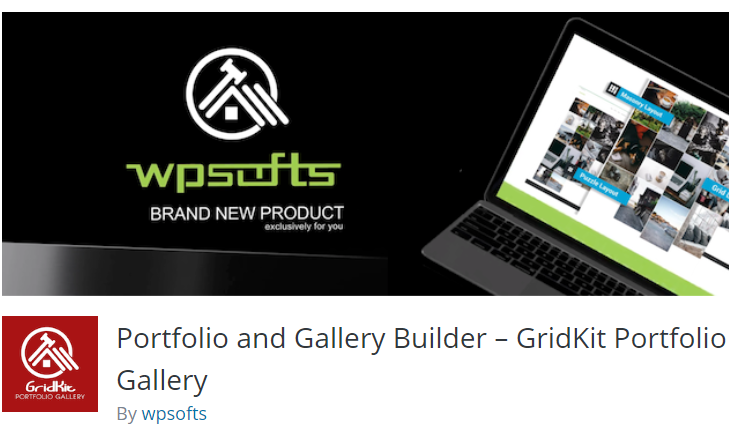 This plugin is multipurpose and multifunctional. You can group your photos, portfolios, images, projects or videos into galleries, create team members gallery, YouTube video gallery, group your projects into categories and filter them, create an image slider, share your projects, images or photo galleries with your customers, friends or other people.
Pros:
Responsive grids;

Native WordPress shortcodes supported;

Customized design; 

Shareable portfolio;

Excellent Support.
Cons:
Problem with grid loading on the website (the loading bar freezes on 0%);

The standard package of this plugin can be used only on one website or one domain when one website usage is installed; 

Problem with activation redeclaration during the installation of premium version;

Free & Premium versions can't be used together. 
5.

Portfolio by Bestwebsoft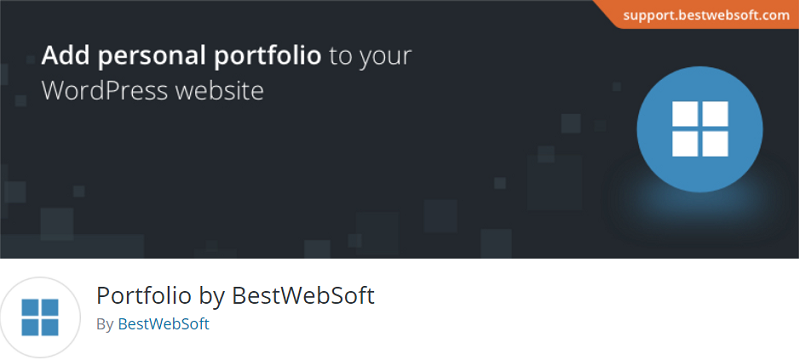 We propose you to use our Portfolio plugin. Feel free and enjoy all its features and capabilities proposed by our development team to make your work more exciting and easy. This perfect tool will help you to create, manage and configure an unlimited number of portfolio projects, you can also add previous projects to your website or widgets with portfolio categories, change the slider image size or add it to favorites, sort your portfolio projects by date and title, etc.
Pros:
Multifunctional, provides a lot of possibilities and features;

Incredibly simple settings for quick installation without changing code;

Visually rich and convertible Interface;

Compatible with high-resolution screens, laptops, tablets, and mobile devices;

Detailed step-by-step documentation and video;

Compatible with Multilanguage plugin supports RTL languages;

Compatible with the latest WordPress version;

Provided with the lightbox helper function (button, thumbnail);

Sound and effective Support Policy.
Cons:
Not provided with ready to use templates;

Needs more Customization option;

Needs to improve demo data. 
We hope that this plugin will not disappoint you. If you are interested, you can get more detailed information by clicking on the link below.

Conclusion
Certainly, it is not possible to focus on all existing Portfolio plugins, only a few of them are introduced here.  Definitely, thе present article is far from being the unconditional guidelines or instruction, however, we hope it will help you to understand this aspect better, carefully weigh the pros and cons, make the right decision on what to choose, and continue successfully develop your business.