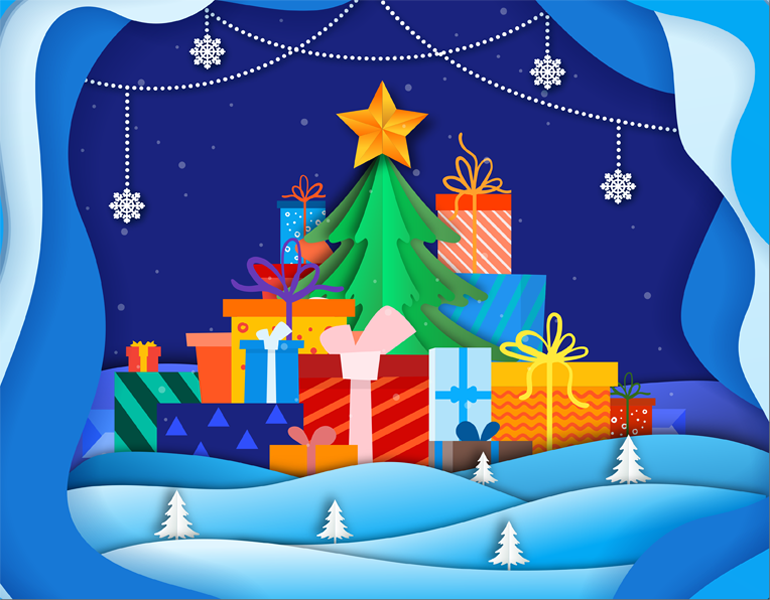 The holiday season is just around the corner and we couldn't but prepare discounts on all premium WordPress plugins for you!
For many people all over the world, Christmas is a time for family, friends, celebration, and a multitude of festive traditions. And while you are busy making holiday preparations and shopping for presents, we're all into wrapping up the presents for you.
Have you been meaning to add a new contact form and gallery? Add a sitemap? Or maybe reCAPTCHA v.3 verification? Dozens of plugins will be offered with the hottest deals to help you warm up to updating your website with awesome new features.
The high time to treat yourself and your website to a new plugin and theme is coming soon!
You may want to follow us on Twitter and Facebook (@bestwebsoft) and subscribe to our news to stay tuned for our exclusive offers, deals, and updates.
Feel free to contact us, if you have any questions.