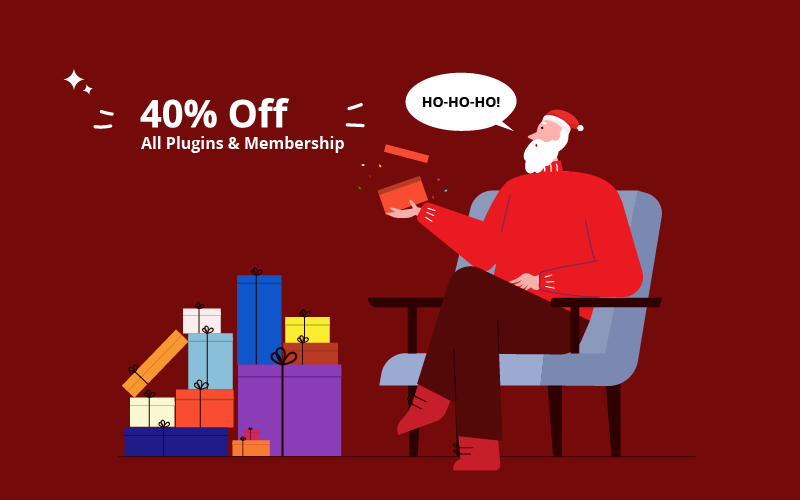 Christmas is a time of peaceful joy, happiness, and pleasure. 2020 certainly turned all upside down, bringing difficulties and unexpected events for the lives of everyone, but we must end it as well as we can! So, it's time to receive Christmas presents!
40% Off All WordPress Plugins and Memberships! Take the discount and wrap up the year with the best WordPress plugins from the holiday sale: NY2020BL40
We wish you all your dreams to come to try, and the prosperity of your website.
Cheers to the New Year, health and prosper!
BestWebSoft` team!