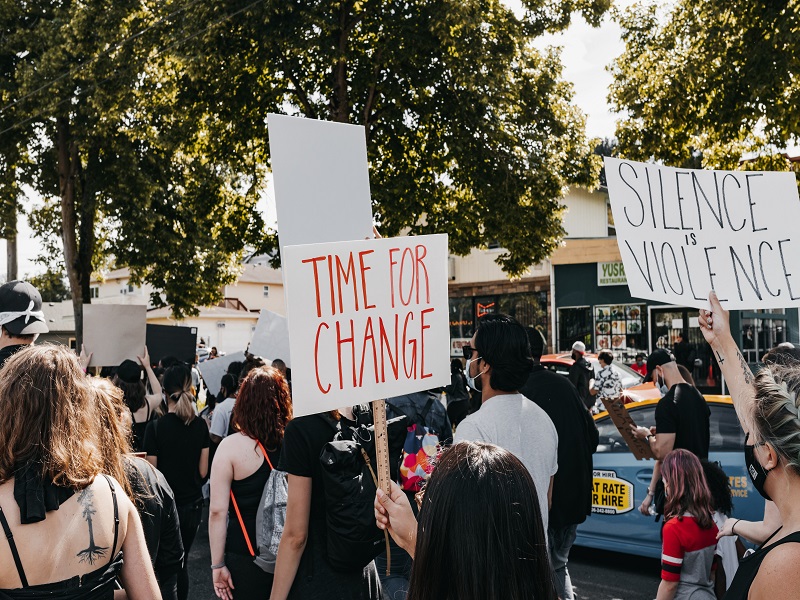 This year has faced us with a great number of issues that need to be solved. One of these is Black Lives Matter protests, fighting the idea of racism in every possible way. 
Most of the world-famous companies had already made the contribution to this very question. The search giant included guidance in its official code style guide on how to write 'racially neutral' code.
What for us – we also support this idea. The thing that some words of our professional field had some racial meaning can not but upset. Modern society must stay on guard of every claim and prevent future generations from them. 
Black List into Deny List in Products by BestWebSoft Renaming
We are trying to hear all the thoughts that our users have to stay with them when they are needing it.  
Therefore, we think a lot about the question of renaming, because we absolutely support the idea of equal rights and anti-racial moods. The thing is not only in changing the one letter in a word or the full word, that is long enough too, but to change the meaning of it. 
The bad things must not be a synonym for the word black and the good is not white – so we decided to change all the mentions of racially questioned words into the neutral ones.
We start the big renaming campaign with our beloved Limit Attempts by BestWebSoft plugin. From the next update, every usage of Blacklist or Whitelist will be replaced by Deny List and Allow List to avoid all the inconveniences that this may have caused for our users.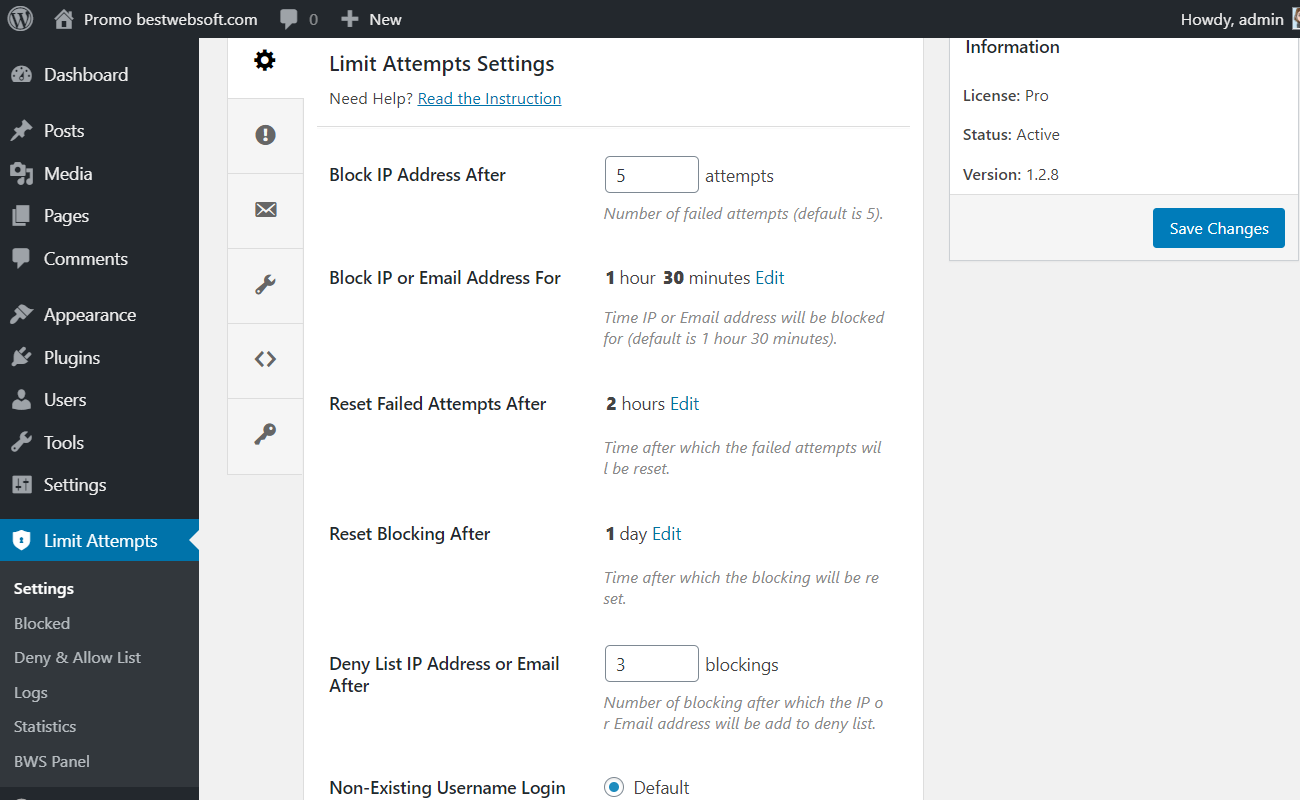 All the functions and the options were renamed in order to pass the new demands. But, be sure – the intuitive settings remain the same.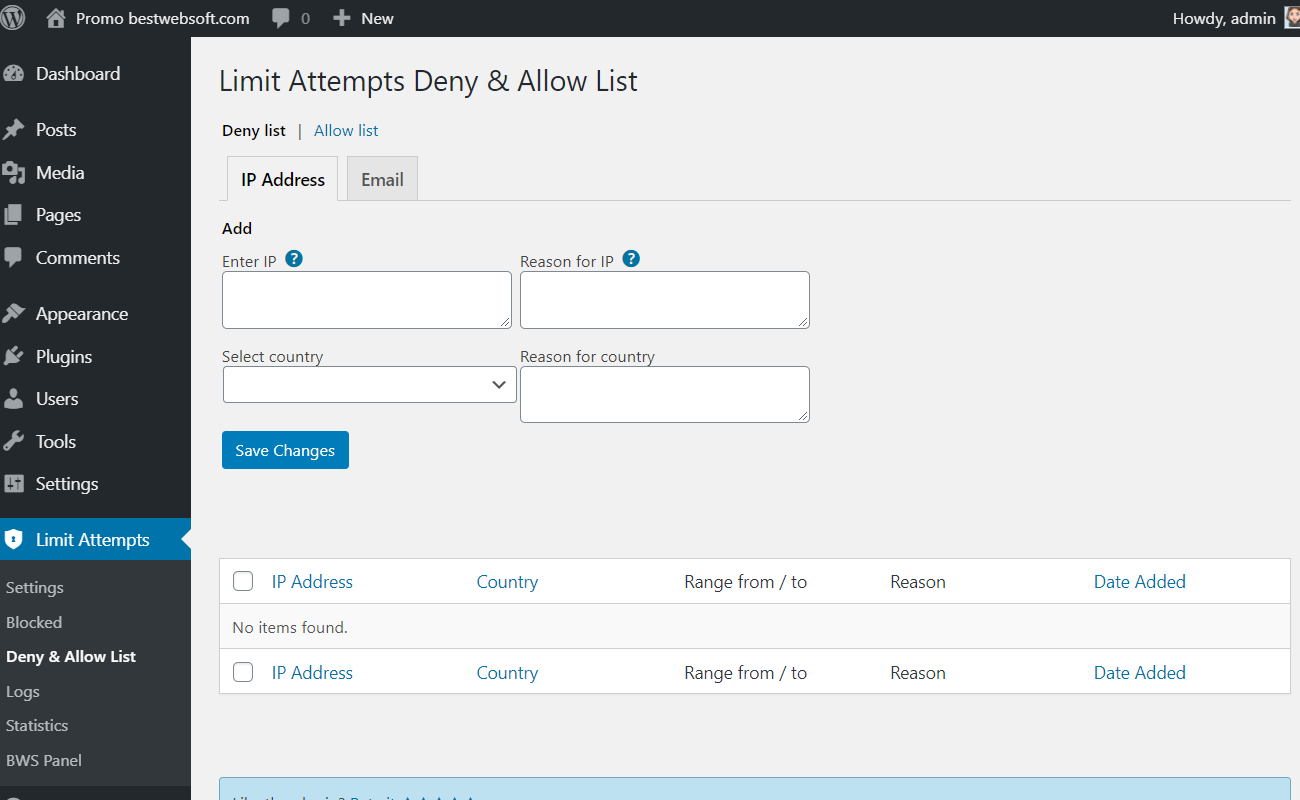 What is more, our team works hard to prevent such issues in the future. So we are planning to get rid of all theremins that may cause misunderstanding and double meaning in products of our production. 
Conclusion 
No matter what tomorrow brings to us –  we will always hear the thoughts of our clients and users to do the best for them and please all the claims.
Feel free to contact us, if you have something in mind about our products and the way we can do it better – your opinion is the most important thing for us! 
Keep in touch with us to be aware of new important updates and get them first.