Taking into account the fact that 29% of websites are powered by WordPress, the need of learning WordPress shouldn't be even questioned. The main issue is where to find the most authoritative sources for mastering it. Those who are patient enough to read this post to the end will get a very helpful piece of information as a pleasant bonus
Are you a blogger or company owner? Do you need your own corporate website, landing page or online store website? WordPress can become your key to success whoever you are and whatever objectives you have!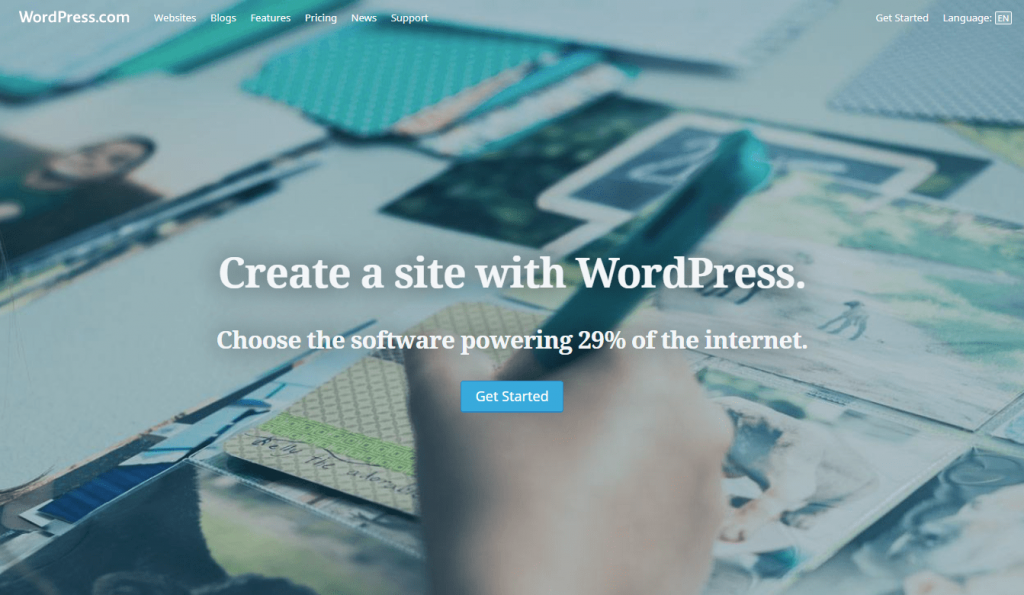 Now, let's consider the most significant advantages of WordPress as the content management system (CMS):
WordPress is one of the most used and powerful content management systems on the internet;
It's an open source PHP coded project that facilitates the development and redistribution process;
No special programming skills are required which means non-technical persons can manage and maintain a website;
The availability of public information and strong knowledge database.
In order to be fair, it's worth mentioning that among the main WordPress alternatives are Drupal, Blogger, TidyCMS, and others. But what is the functioning scheme of the most CMSs? Usually, the popular CMSs offer a user system. Once installed, website administrators just need to update, edit and maintain the website using the CMS backend or so-called dashboard. In case you are using WordPress you have an opportunity to change the theme for design modernization and install different plugins for functionality expansion. WordPress itself handles many aspects of the website delivery process, such as navigation elements and many others.
So if you need some resources that explain things about WordPress correctly and in details keep reading this article and get everything you need to start managing your WordPress website like a pro.
Top 19 Websites to Learn WordPress Quickly and for Free
1. WordPress Codex is considered to be a kind of a bible for the developers, not only for the novices but for the skilled ones. The best solution is to start your learning with this website. It's a huge text-based repository where you can get all the basic information about WordPress and expand your knowledge reading the advanced topics. It includes the instructions for the beginners on downloading and installing WordPress, getting started and upgrading to a new version. This resource also provides the links to the WordPress Lessons, articles devoted to troubleshooting and FAQ, design, themes and site development.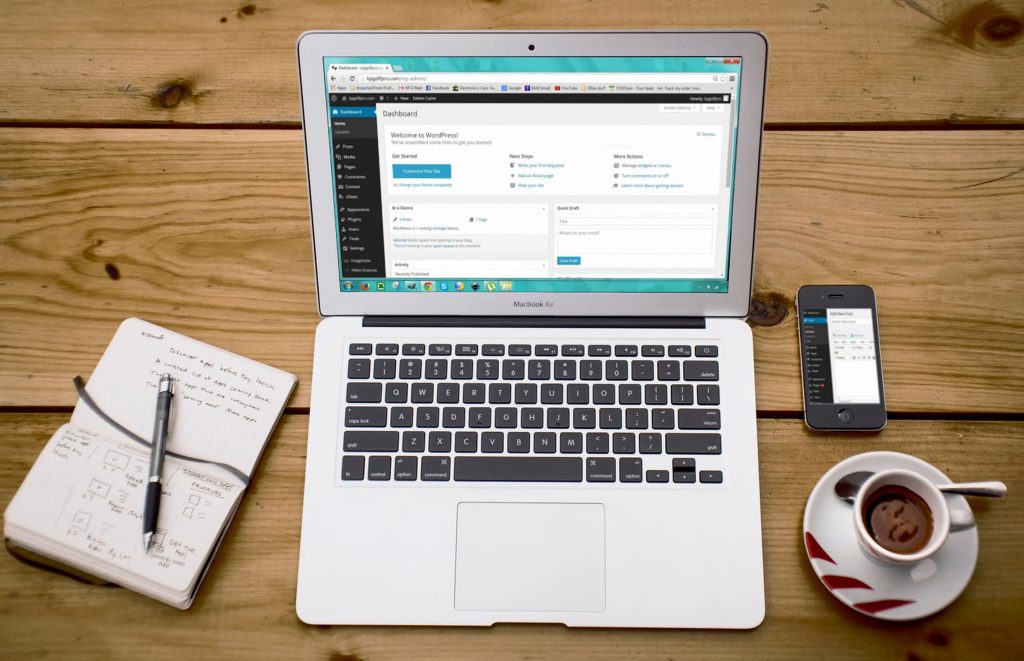 2. WordPress TV is an Automattic project, the parent WordPress company. It is the website containing the videos on different WordPress topics related, both instructive and related to some WordPress events, such as presentations recorded at developer and user conferences around the world called WordCamps. As you can conclude it is a wonderful tool for visual learners because it features video lessons and tutorials on basic topics about site building, as well as quite specific questions on the use of WP features and add-ons.
By the way, they also have got a WordPress YouTube channel. If you want to stay on top of what's happening in WordPress Community, subscribe and follow the latest news!
3. WPBeginner is an online resource featuring the video tutorials, written articles, guides and even a glossary of terms that it especially useful for the new WP users. The website blog provides helpful information on how to build a site using the available WordPress features and deals with problems that arise in the sphere of blogging. It is an amazing resource for a person trying to learn WordPress in a do-it-yourself way.
4. BestWebSoft Blog is another web resource we recommend you check from time to time. There are many useful articles with WordPress tips and tricks, as well as unique information related to such issues as:
– WordPress basics (for example, WordPress Features You May Have Missed);
– tutorials (Create E-Newsletters Your Subscribers Can't Wait to Read);
– design and development (HTML & PSD Templates. Short Overview);
– WordPress plugins and themes (Top 5 Must Have Plugins for New WordPress Website).
It's an awesome blog for you if you want to be aware of the latest WordPress updates, read tutorials about tricky things in a clear and comprehensible manner, improve your e-marketing skills and knowledge, as well as learn to manage your WordPress website in the most efficient way!
In order to receive more info like this and get such articles by email, subscribe to our newsletter!
Frankly speaking, nowadays, there are a plenty of online resources on the Internet. The majority of them present articles posted in the blog, the others tutorials and videos. Thus, along with the enumerated websites, the following ones can also be of value:
5. WPExplorer Blog;
6. WP Buffs Blog;
7. WPKube;
8. WPDean;
9. WPMU DEV Blog;
10. WP Superstars;
11. WP Newsify Blog;
12. ManageWP Blog;
13. Colorlib Blog;
14. BobWP WordPress Blog;
15. Hongkiat WordPress Blog;
16. Sourcewp;
17. SiteGround WordPress Tutorial;
18. WP Mayor;
19. WPLift Blog.
WordPress Forums That Have All the Answers
As an extra to this post, here you've got the list of forums where to get help with WordPress.
First of all, WordPress Codex provides the access to the WordPress Support with the variety of forums where you can find the suitable topic and get the solution.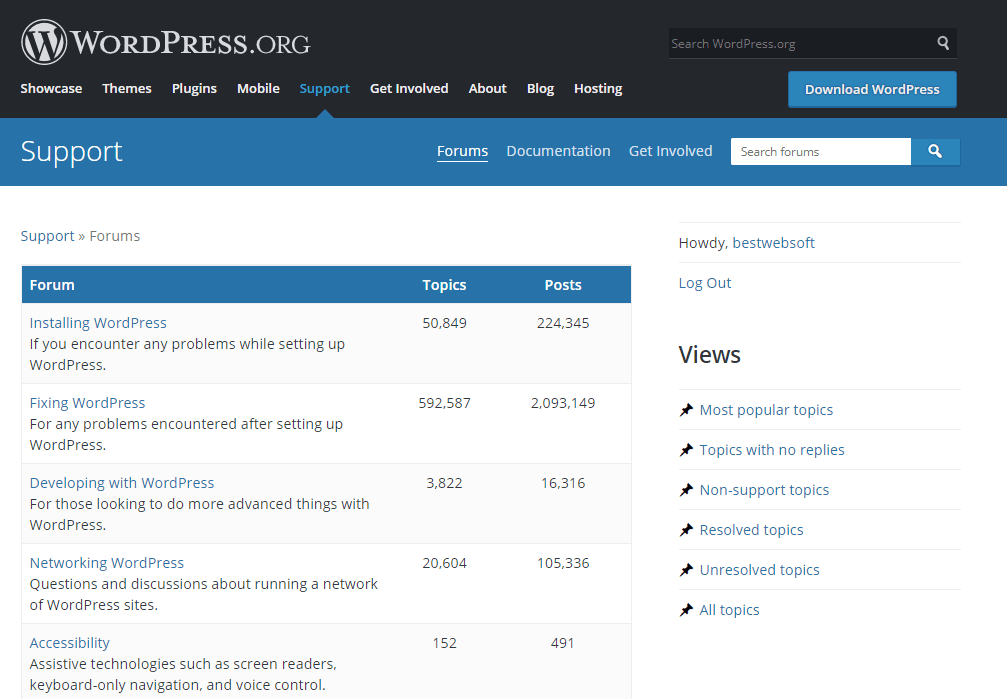 Moreover, if you need help with some issues or just clarification on the functionality of a certain product on WordPress.org, here you can check the product support section and find the answer in the already existing topics or create your own.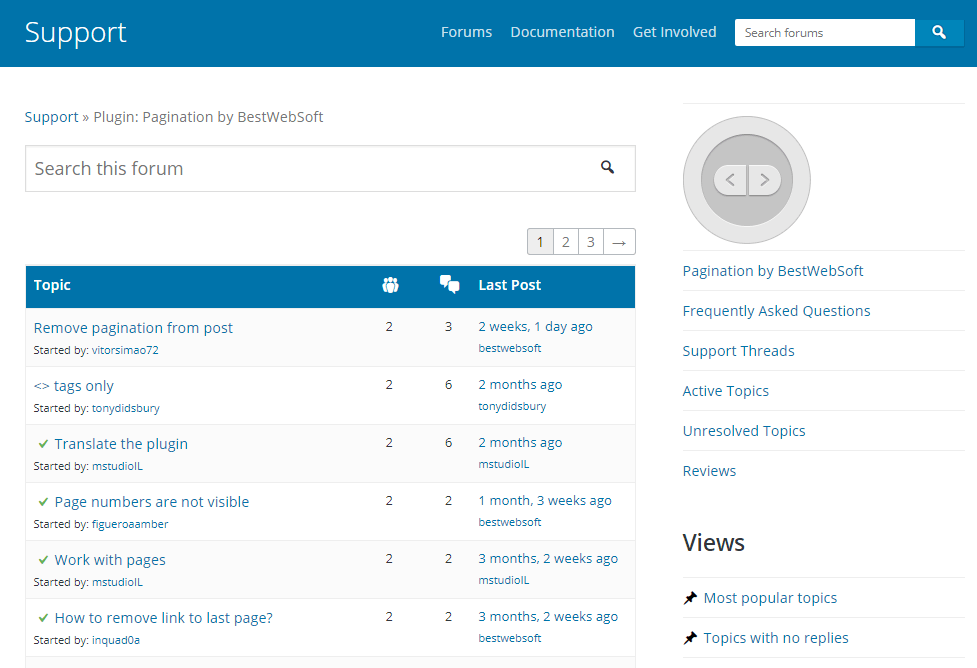 You can also contact the product developers and address your questions directly to the support team. Just look for the link to the Help Center (it can be called differently) at the WordPress plugin page or the developer website, fill in the form and submit a request. But before doing that, save your time and check the knowledge base, video instructions and documentation that are usually provided by the product author.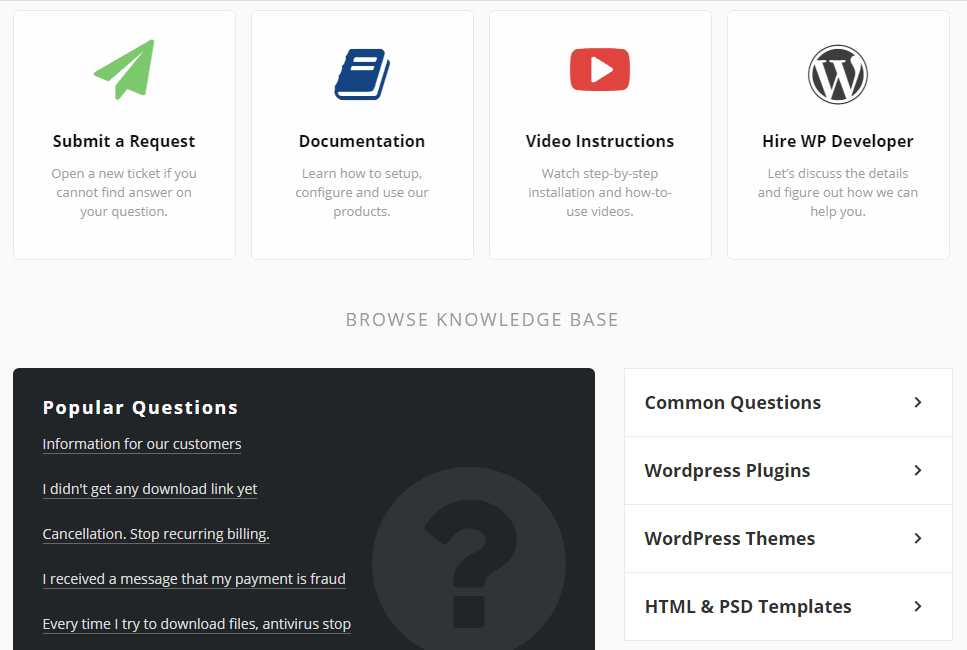 Besides, there are some WP forums where the beginners and experienced WordPress users exchange knowledge and provide help to each other. In case you have tried all the above-mentioned recommendations and didn't manage to find a solution, check the following resources:
– Rise Forums;
– WP Help Forum;
– Quora;
– Reddit.
It is always a success when you find a great solution and resolve your issue. Indeed, the forums can be a really helpful resource to get free help and support. But let's imagine the situation when you don't have much time to browse the sites or documentation in search of the information how to fix your broken site? There is a simple solution! You can find the experienced and trusted expert that will resolve the problem very quickly. All you have to do is hire a developer and no more worries about ensuring your site stable operation! It's up to you to decide which way to go.
Now, you have a comprehensive answer to the question where to learn WordPress for free. So, choose the best resource and good luck with exploring this powerful CMS!
Have a question? Contact Now!