reCaptcha Plugin for WordPress Websites!
Protect your WordPress website forms from spam and enhance your security with the latest reCaptcha technologies

Designed for WordPress safety, reCaptcha by BestWebSoft takes a proactive stance against spam, brute force attacks, and hacker abuse. Consider it your website's vigilant guardian, ensuring your peace of mind.
With our reCaptcha plugin, you have the flexibility to choose the version that suits you best: V2, V3, or Invisible reCaptcha. The decision is in your hands.
Take a closer look at the live demo preview to witness the seamless integration of reCaptcha and our Contact Form plugin. Discover how they combine to elevate user engagement and bolster your website's security.
Protect Your Default WordPress Forms
BestWebSoft reCaptcha knows when to go easy on people and go hard on bots
reCaptcha employs a cutting-edge risk analysis engine that effectively safeguards your site by preventing harmful activities. It achieves this without causing any inconvenience for genuine users.
Our free plugin version encompasses the essential features that can greatly benefit your WordPress website.
Integrating reCaptcha protection into your WordPress site is a breeze. You can effortlessly add it to the following forms:
Compatible With Popular WordPress Forms
In addition to the default WordPress forms, our premium reCaptcha version offers even more. Explore its compatibility with the most popular forms and plugins available
When it comes to reCaptcha compatibility with various forms, rest assured, you won't be disappointed. Our reCaptcha seamlessly integrates with a wide range of popular form plugins, including: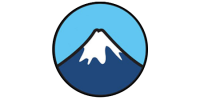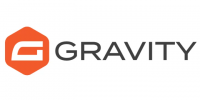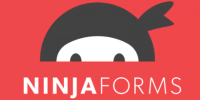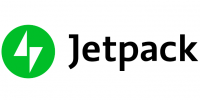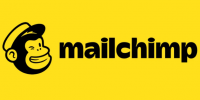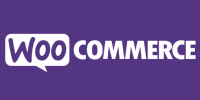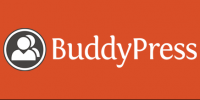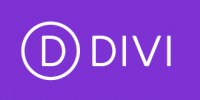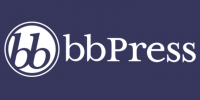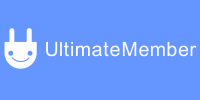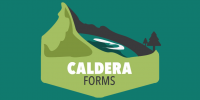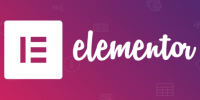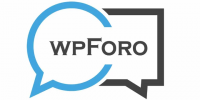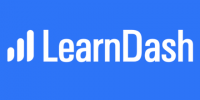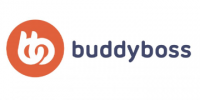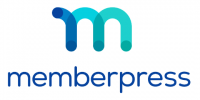 Even if you are using a custom form that is not included in the compatibility list, you can still implement reCaptcha on your own. Simply follow this instruction. While this may require some programming skills, remember that our dedicated Support Team is always available to assist you. They will gladly answer any questions you may have along the way.
Enjoy the seamless compatibility and enhanced security that reCaptcha brings to your forms, providing a smooth and reliable experience for both you and your website visitors.