Why Choose Pro Membership?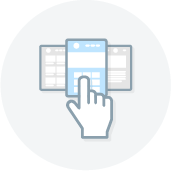 Collect What You Like
Get the access to nearly all our awesome themes. Try them all and enjoy great products you always wanted to try.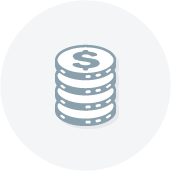 Save Your Money
Choose Semi or Annual membership pack and save up to $19 per month! Receive more but pay less.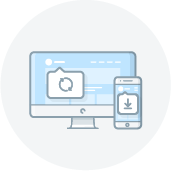 Updates & New Themes
Withing Themes Membership you will have the access to constant updates and new themes for free!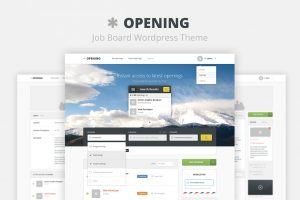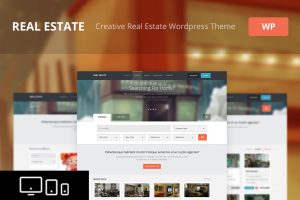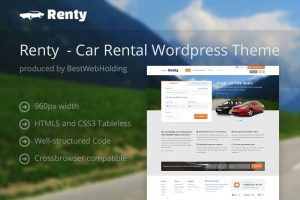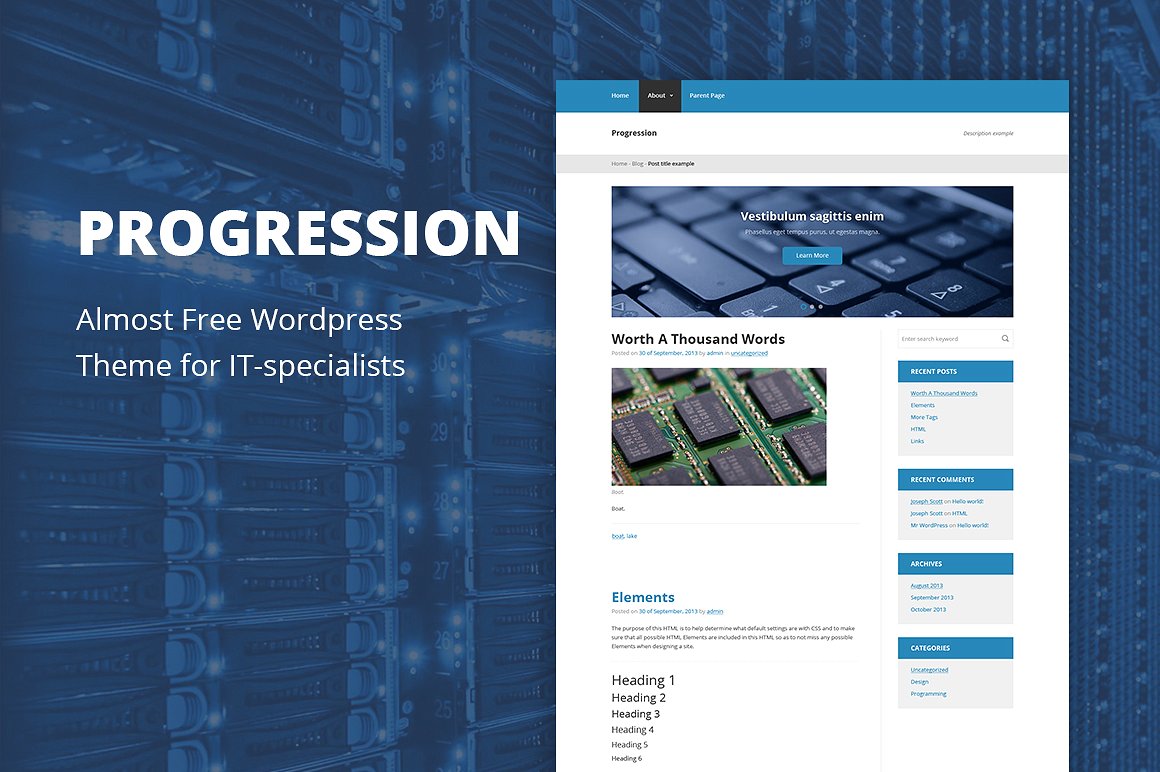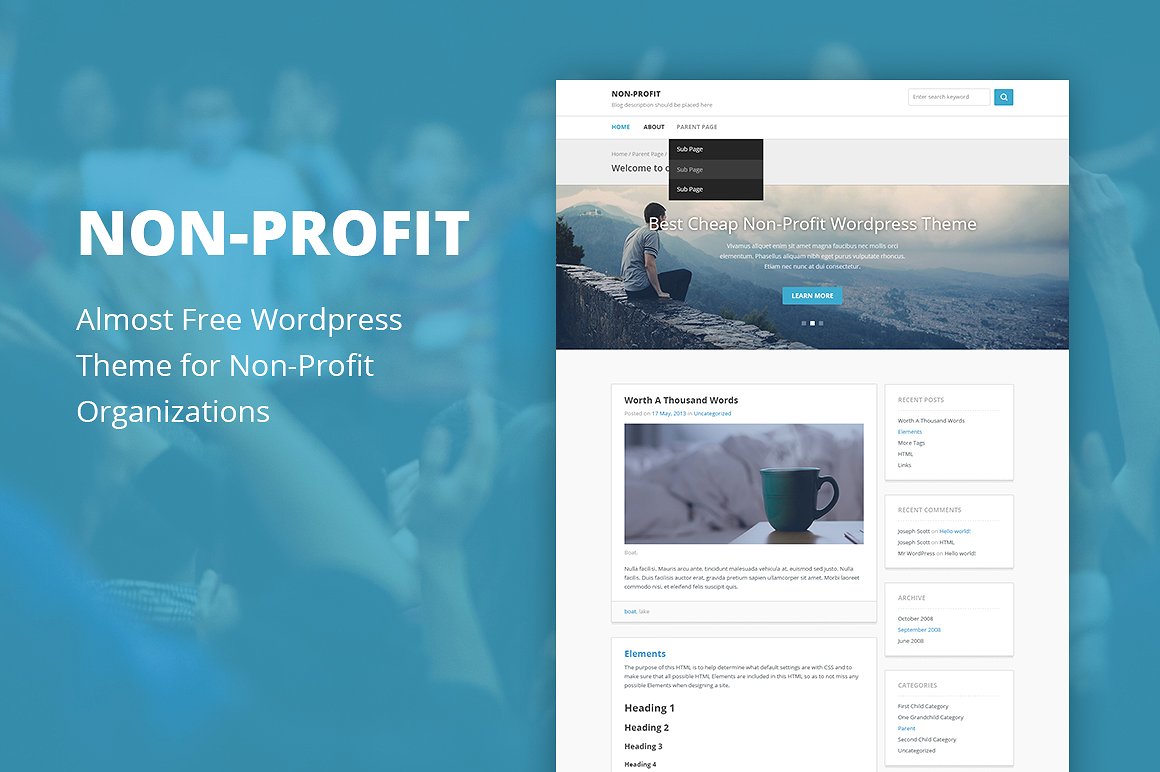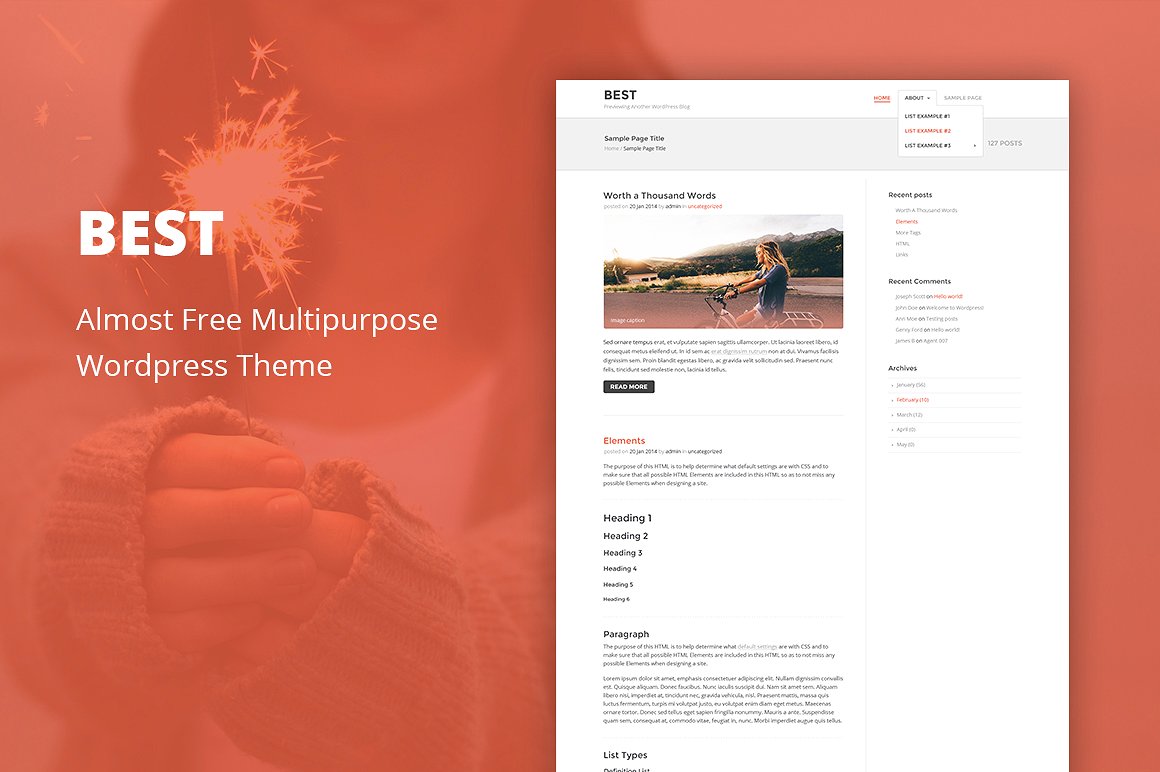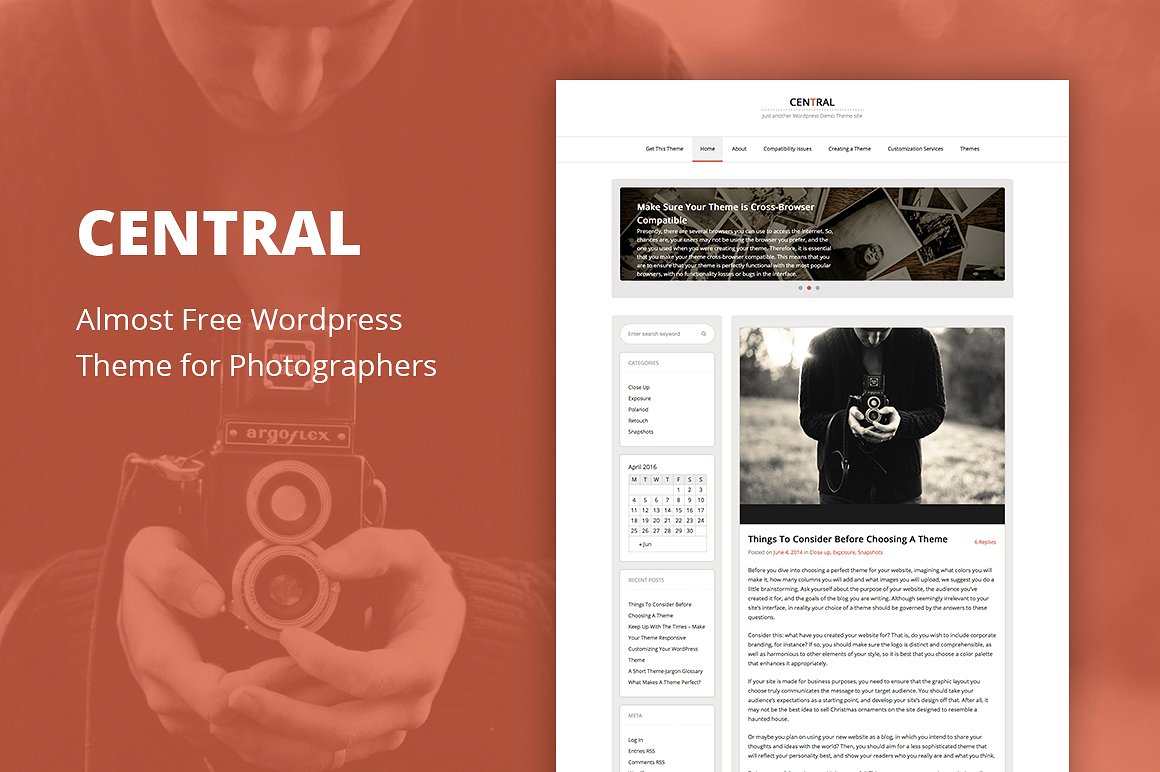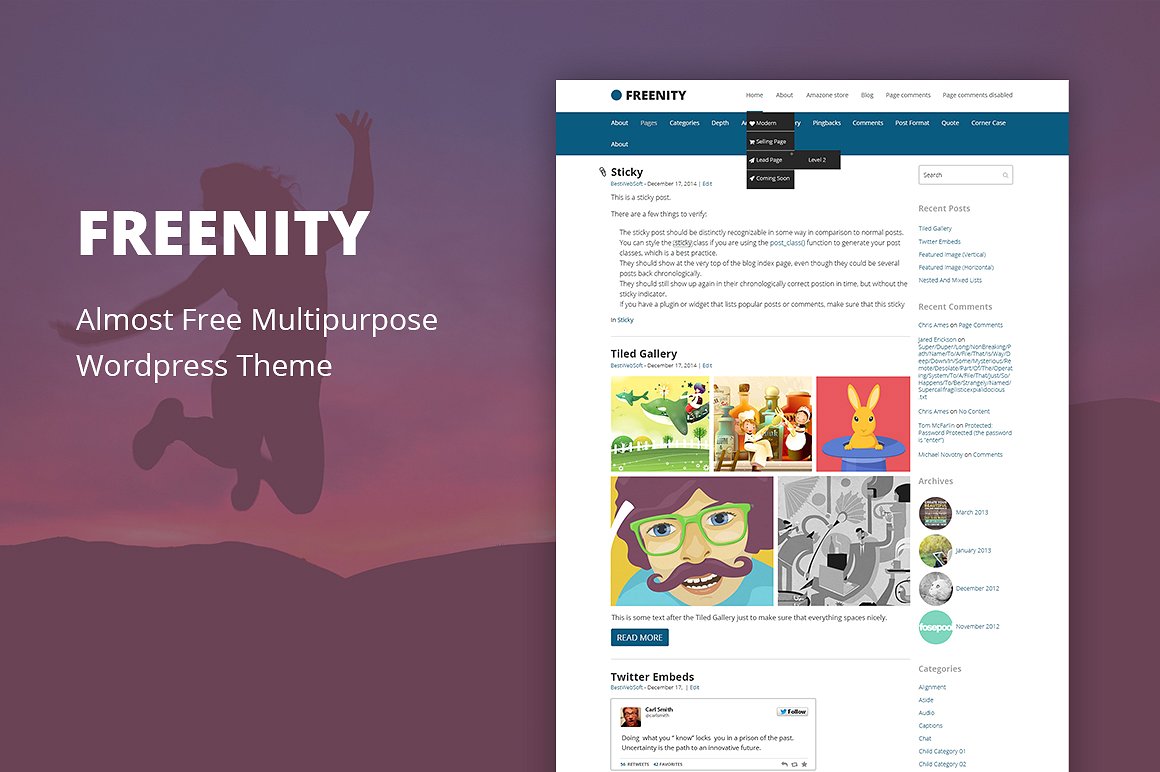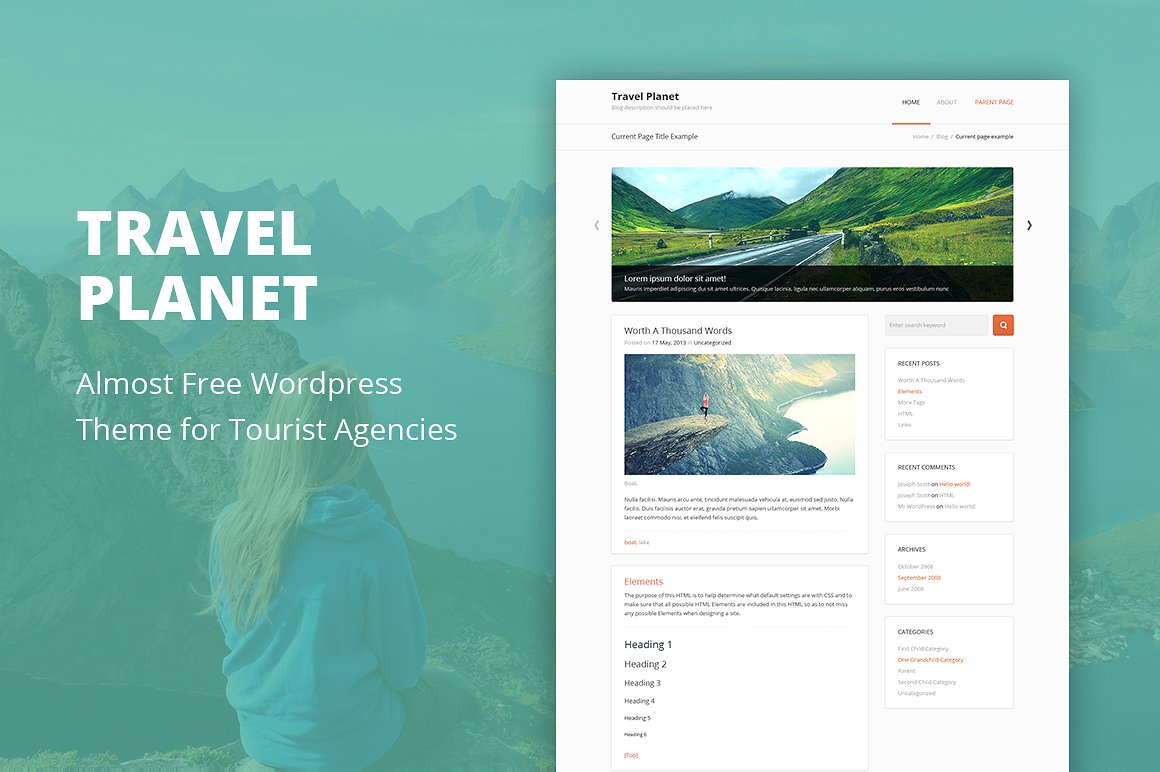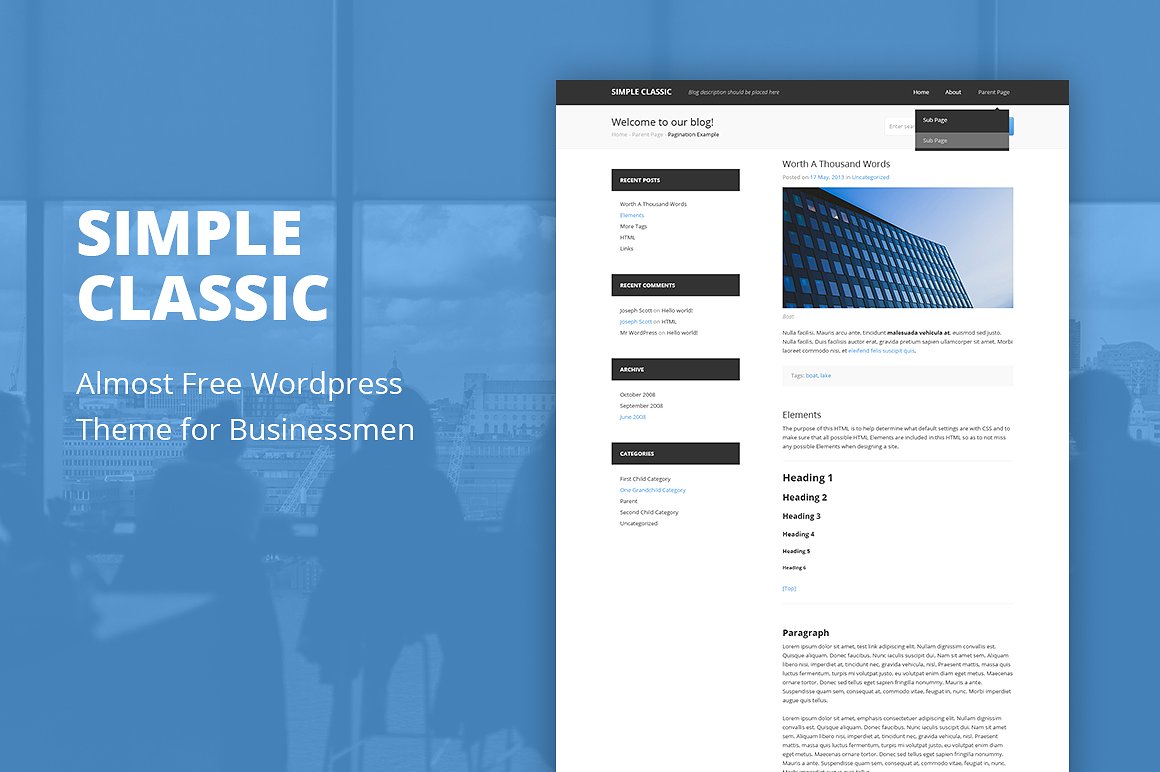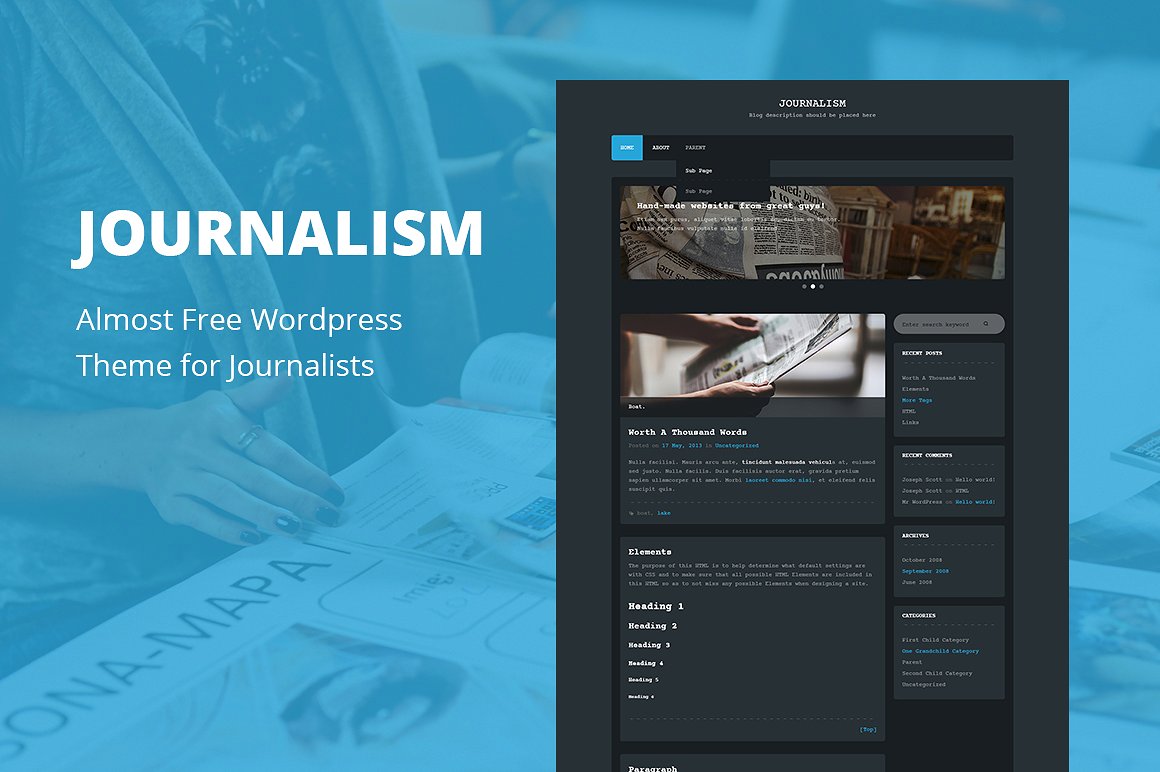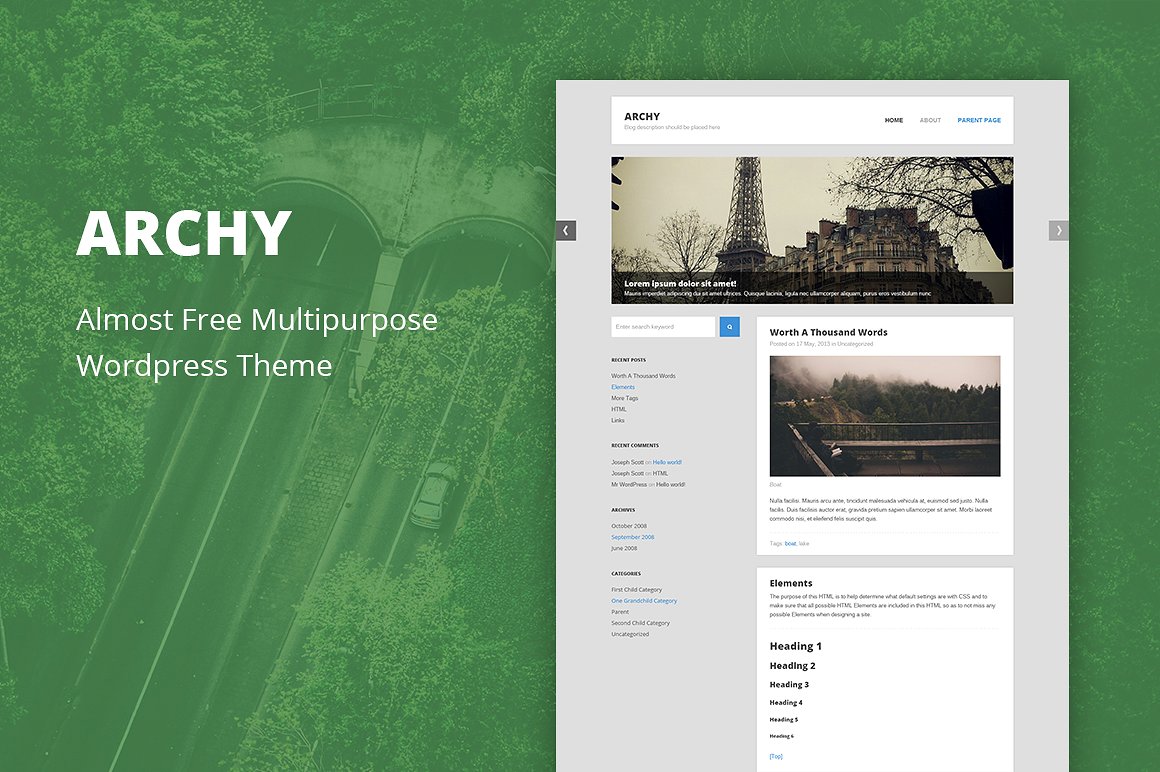 Simplicity & Functionality
All our themes are designed to match almost all developers and customers needs. We have several management themes which were specially designed to help create a business directory WordPress websites. We also happy to let you know that besides our business dedicated themes you'll also find multipurpose ones. Such products come with a goal to help you build unique and fresh websites fast, easy and with the lowest cost possible. With our products, you can create many individual websites for various demands and purposes.
Fully Customizable & Flexible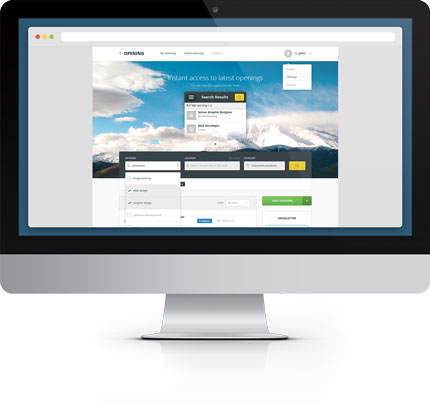 Customizable header image
WordPress Codex Standards
All our awesome themes are all yours, waiting for you to discover and enjoy them. Multipurpose ones, personal finance, booking etc. – explore many categories in one suit. This is where your themes are. Click the desired plan to start working with it right now.
Theme Membership Also Includes
Updates & New Themes
As long as you are using our membership you'll receive updates and new themes we release.
Premium Support
You will get 24/5 top priority support for all your WordPress needs. It's like having a personal assistant.
Money-Back Guarantee
We will issue a full refund during 30 days after your purchase. If you are not happy then it's our fault.
Frequently Asked Questions
Have some questions before you buy? Here are some FAQ's
Can I use Themes Pro Membership license on multiple sites?
No. You should buy an additional license for each new website if you would like to use one theme on separate domains. Themes are supposed to be used by you or one client, as a single end product which end users cannot change.
What happens if I cancel or license expired?
You can cancel your membership at any time using already installed themes on a single website for as long as you like. You can renew your license anytime to continue getting priority support, updates & new products. Renew now
Does the Themes Pro Membership auto renew?
Yes, the payment will be processed automatically based on your selected membership plan. Your card will be charged by 2Checkout – our payment processing provider.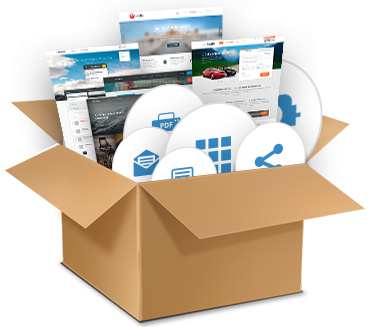 Use 60+ Plugins and Themes For One Price
Join BestWebSoft Premium Plugins & Themes Membership today, cancel anytime, use all products for only $60 per month.