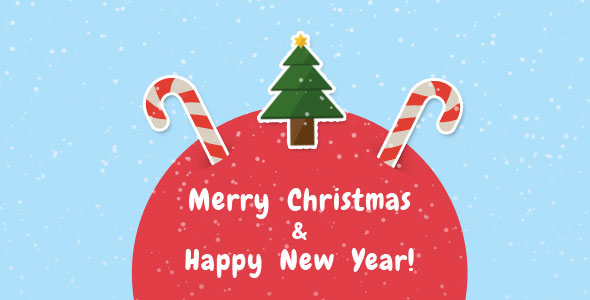 Hi everyone!
Muhammad Ali once said:
"Don't count the days, make the days count."
We think we did pretty well in 2014. After another fantastic year, we would like to take this opportunity to wish all our customers, colleagues and associates a very Merry Christmas and a Happy New Year! May the new year bring all of you love, friendship and joy! May the thrill of achievements and victories accompany you throughout the next year!
We will be taking a 2-day break from 31st December till 2nd January next year.
So have a great holiday season, and see you in 2015!
Merry Christmas and a Happy New Year!
Sincerely yours,
BestWebSoft Team!