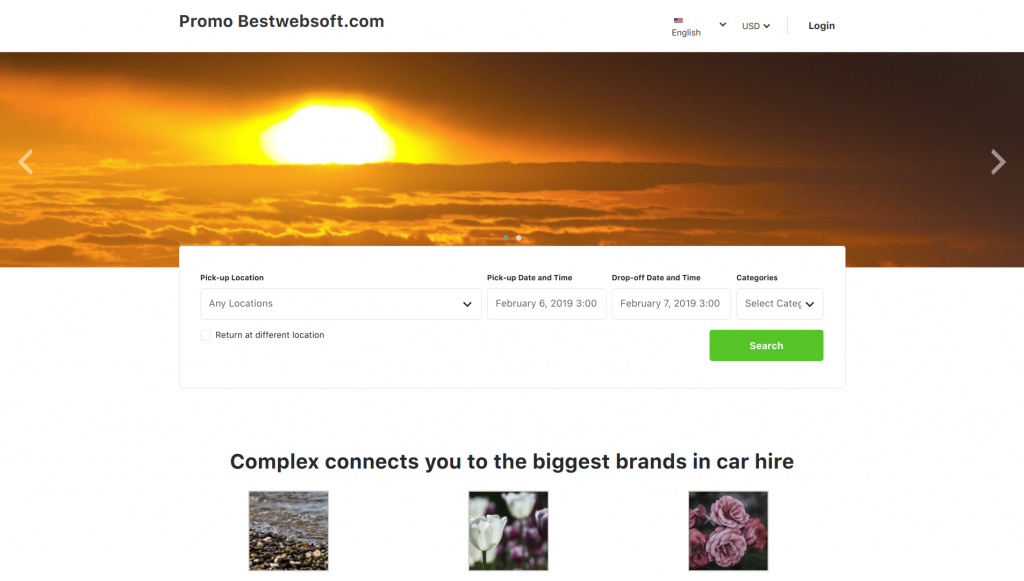 We decided to start the year 2019 with the new Car Rental V2 BETA Pro plugin, which is already released!
Advanced General Options
We extended the functionality of the Car Rental plugin to make it more powerful and user-friendly.
Now, Car Rental V2 BETA has the enhanced General Settings which include:
Currency
Currency Position
Captcha
Slider
Lightbox
and more.

Products, Checkout, Agencies
We created more options for you to easily customize:
Redirects
Placing Orders
Terms and Conditions.
Car Rental V2 allows you to decide what should be included in the search filter, what sorting order to use, and how many statuses your cars should have.

Cars Info
Try the extended car's information which includes only the best practices to allow describing your products in a detailed and understandable way.
Include the following information to the car description:
Vehicle Type
Manufacturer
Pick-up Location
Product Status
Price
Price on Request
Rent Interval
SKU
Add the variations to your cars if necessary.
Only for Car Rental & Renty users, we offer free 6 months of Car Rental V2 BETA Pro usage with support to test and try this new plugin. All your suggestions will be considered for future releases and fixes.

For the first 100 new Car Rental users, we offer a 50% discount! Use this coupon when checkout: CAR2019

Support for Car Rental V1 will be discontinued soon.