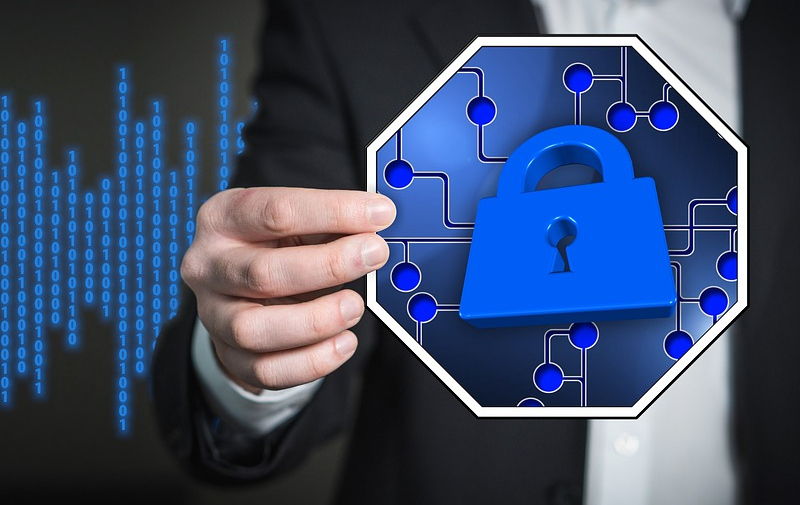 Any system can be hacked if you really want to and are willing to put in an effort. Even if it is a unique engine developed from scratch for a specific project. There will always be someone smarter than your security specialist. The task of the webmaster is to set up basic protection, constantly monitor the situation and promptly resolve problems. This is the only way to keep the traffic and loyalty of the target audience. The problem of hacking information sites is very serious. Many webmasters underestimate it and end up losing traffic and money.
Common Problems and Their Prevention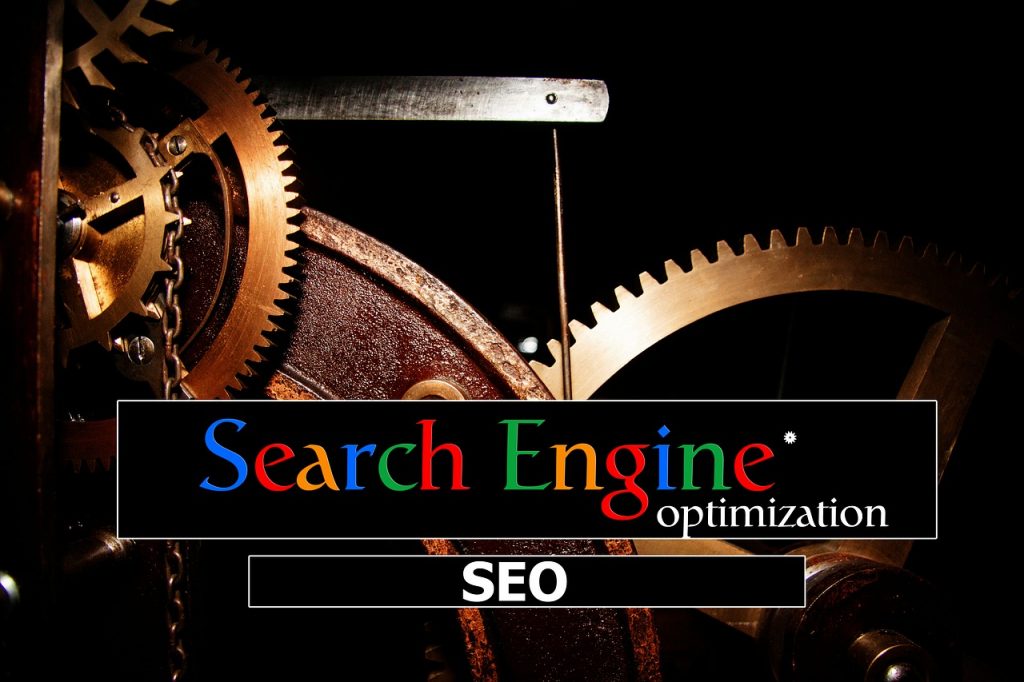 Hacking and its consequences are especially devastating for large information sites and services with an active audience. Users do not like to have their personal data fall into the hands of attackers or, when reviewing content, a site prompting them to update their browser version.
Search engines are quick to respond to security concerns. They add the site to a blacklist, a threatening mark appears in the search results, and a warning is displayed when you try to open the page in any browser. Search traffic drops drastically and positions fall. The project owner needs to urgently find the source of the problem and deal with it.
Check the blacklists of search engines is easy. If you do not trust services that do this in batch analysis, you can get information directly from Google.
Reasons for being blacklisted by Google:
Google may blacklist your site if it suspects that your site is being used to distribute malware. Pages on your site that have been hacked may automatically download malware when visited – this may alert Google that your site may be the infection vector of a large-scale malware campaign.
If your site has been flagged as deceptive or fake, it may be because your site was on Google's phishing list. Your site may have been modified to collect user information and send it to other servers controlled by hackers. These modified pages may ask users for sensitive information, and users who provide this information may themselves be attacked. This can reduce user trust in your site and affect your reputation.
If you use SEO black hat techniques such as cloaking, site scraping, and link buying for your site, Google may blacklist you. These methods are unethical as they give sites an unfair advantage, which is why Google monitors sites that use such methods.
If there is a real problem on the horizon – a warning, third-party advertising, or a redirect to another site – you must act as quickly as possible.
The easiest way to "cure" the project is to roll back the database and files to a date when the infection had not yet occurred. The problem is that you need to determine exactly when the hacker carried out the attack and added the malicious code.
Losing data in a week or two would negatively affect the audience and search engine rankings. If a large number of pages abruptly disappear from the output without redirects, Google will take this as a signal that there are serious problems on the site.
What needs to be done:
Download the site archive and database to your local computer.
Upload several backups.
Compare the current version of the files with documents from backups. You may do it with Total Commander or WinMerge.
Collect the data in a report.
Examine each case in detail. Changes may be due to an update of plugins, themes or WordPress.
Remove the malicious code.
An excellent place to start is the Google Search Console, which will show you why your website was blacklisted — it might be because of viruses, SQL injection, spam link injection, and so on.
Once you've figured out what's causing the problem, you can take measures to fix it, depending on the specific problem that Google has found.
Procedure to Redeem Reputation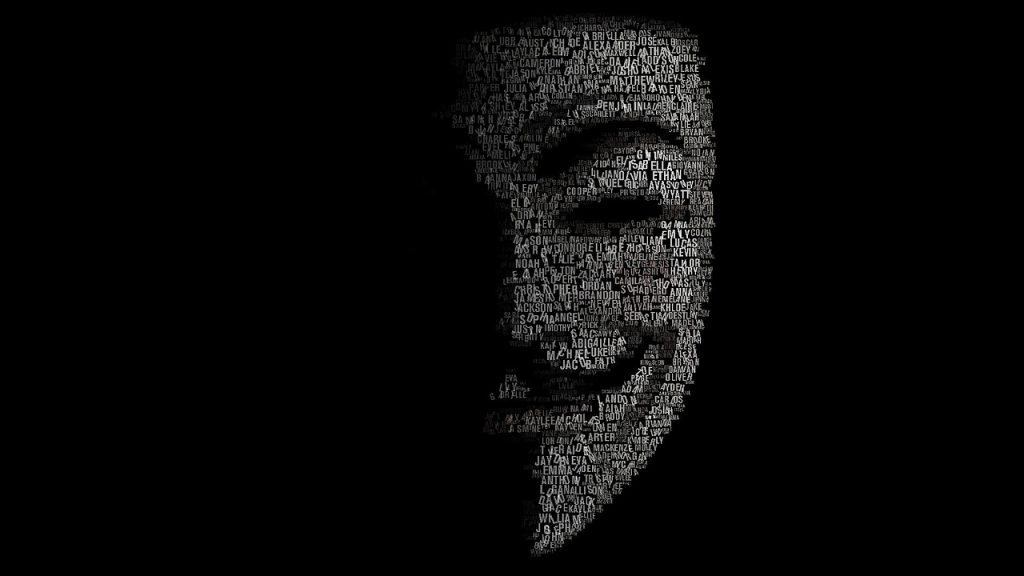 Once the project has been cleared of malicious code, we need to tell search engines and anti-viruses that users have nothing more to fear.
Open the site in Google Chrome, Firefox, or Opera. When a potential danger message appears, look for the "Report False Alarm" option. Go to Google Search Console. Notify the search engine that the problem has been fixed.
Google's official manual states that the duration of the check depends on the type of problem. Spam is checked for several weeks, malware for a couple of days, and phishing for about a day. If the search engine makes sure it is "clean", the warnings in browsers and output will disappear after 3 days.
Before requesting a review, confirm that you've taken the following steps:
-Verified ownership of your site in the Search Console
-Cleaned your site of the hacker's vandalism
-Corrected the vulnerability
-Brought your clean site back online
Conclusion
The best way to solve any problem is to prevent it from occurring. Owners of information sites on WordPress should take care to protect their projects before they appear in the public domain.
Malware is always changing and can affect your website and even your reputation. While removing your website from the blacklist is one part, ensuring you never get blacklisted again requires something more permanent.
That permanent solution can be an antimalware plugin for WordPress, like reCaptcha by BestWebSoft. Download and install it to keep the most vulnerable parts of your website safe!