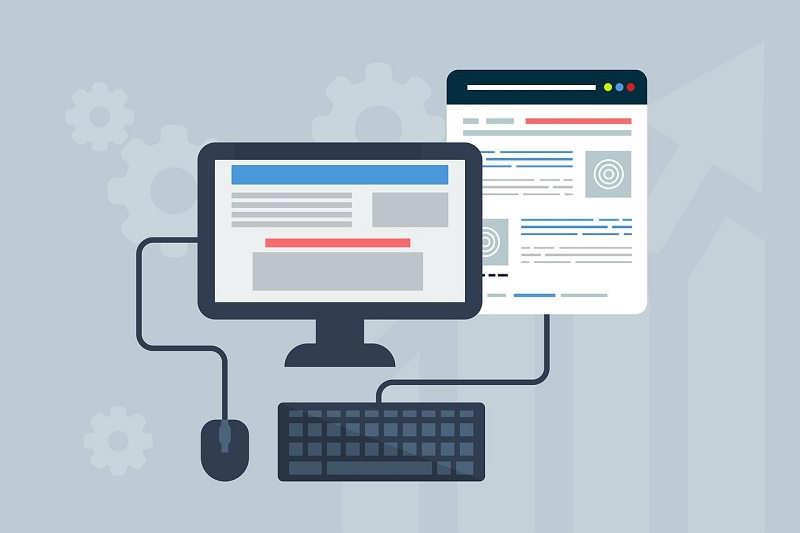 Do you wish to track the behavior of your logged-in users? If your website requires visitors to register, you can use WordPress user activity tracking to learn more about how they interact with it. You can accurately follow your logged-in users across different devices by setting individual user ID tracking in Google Analytics, determine their interactions with the help of social networks, or use a simple plugin to follow different metrics.
Google Analytics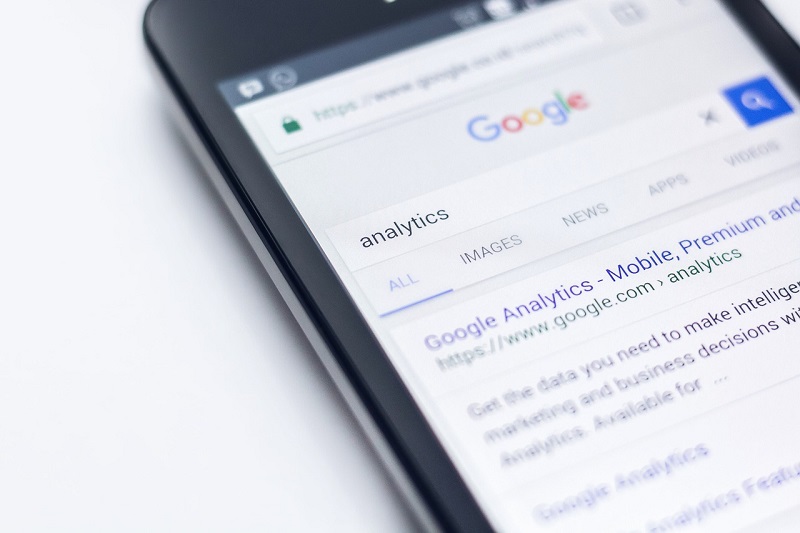 Google Analytics can track your individual users if you run a community-powered WordPress site where you want your users to register an account, such as an eCommerce site, membership site, or forum site.
When you enable UserID tracking on your site, you'll be able to follow users across devices and for longer periods of time. Let's imagine someone comes to your site via a mobile device after clicking on a social media campaign. They abandon your site without making a purchase.
Then they return to your website via desktop and complete the conversion by putting in your URL.
The following example will be viewed by Google Analytics as two separate visitors, with the second completing a conversion via Direct traffic. However, if you have UserID tracking enabled, you may see that someone clicked on your social media ad and subsequently returned to finish the conversion via the Direct channel.
Not only will you be able to track each user's engagement statistics, but you'll also be able to see what devices they utilized and track many sessions over time.
You may locate a specific person in Google Analytics to discover which pages on your site he or she has visited, whether he is on a desktop or mobile device, and other details to better understand his needs or problem.
These reports can also be used for marketing objectives. You may develop an email list from that list to target folks who might be interested in upgrading.
Facebook Pixel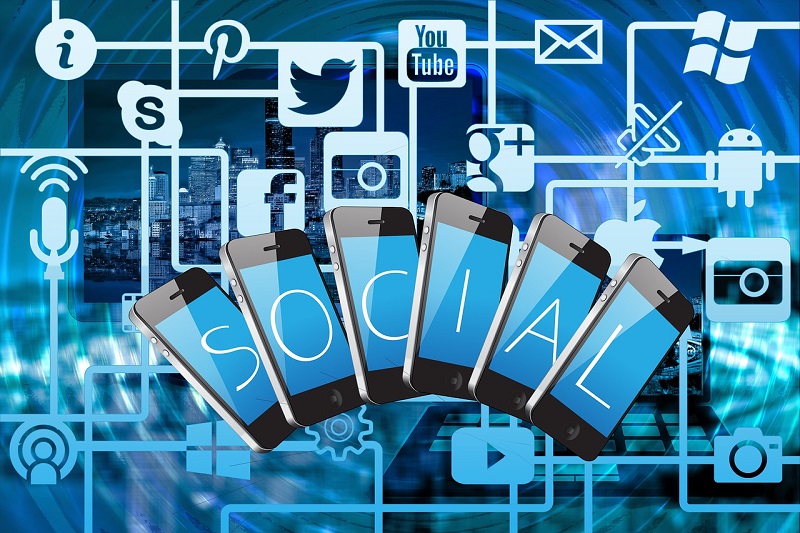 What is a Facebook pixel? It is an ordinary program code that is installed at the top of the code of your site. This code is usually installed on the home page of your selling one-page website.
How can you use it?
If you have installed the pixel code on all pages of your landing page, then you can have the opportunity to collect all the people who were on our site to various audiences and re-show them your ads. Or, you can create similar audiences based on these people. In addition, you can collect people who perform various actions on your landing page.
The site has various actions that must be performed by users who come to it via your advertising. For example, it can be some kind of button, the final action of which is to buy a membership card to the club. So, you can use a pixel to collect an audience or a base of people who clicked on this button. Another example would be a link that leads to a page that explains some rules for joining the closed Facebook community. Ok, what does the pixel do? Of course, it collects people who have gone to this page in order to learn more about the conditions for joining this closed club.
Combining the set approach with setting goals for your advertisement campaigns, you can significantly reduce or narrow the target audience. Because, if you choose the goal "Paid Conversion", your audience will become much narrower and smaller.
But if you had chosen the "Traffic" goal, then the audience would be numerically wider and larger than the Conversion goal. Because there are always fewer people willing to buy than those who are simply interested and who know about various offers on the market.
On the other hand, you can choose the goal "Free conversion". This database will include, for example, people who have found you by themselves, not via advertisements.
The Facebook algorithm will start looking for those people who would click on the needed button with a greater probability. In other words, it allows for good, adequate responses during your marketing campaign.
You can also set up a "free conversion" for people who subscribed to your newsletter. This way you can grow your user base. So, all these actions are performed using our pixel and certain conversion settings. We'll talk about how conversion settings are done later.
Visitors Online Plugin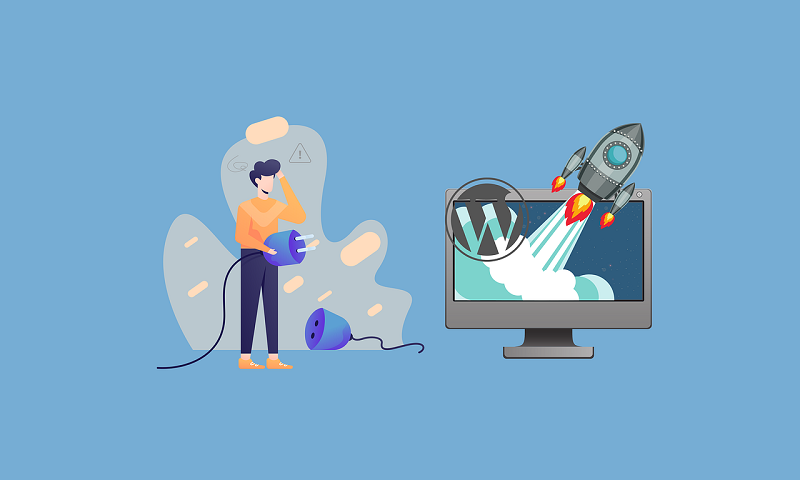 Both of the aforementioned methods are powerful enough on their own. Each of them had its own benefits and both of them can be seen as rivals. But they both have major drawbacks. They require difficult settings and allow external services access to the data of your site.
You can mitigate both of these with the Visitors Online plugin by BestWebSoft.
Visits Online is a useful plugin that displays the number of visitors to your website in the WordPress admin dashboard or as a widget in the front-end. Customize and manage your visitor statistics list to discover how many people have visited your site and what their highest level of visits is. Begin tracking your live traffic right now!
Using it you can identify individual users. Get the by-country, time of visit, or demographic statistics to understand your audience better. Track individual IDs. And many more features that will help you in building your marketing campaign.
All within a few clicks.
Additionally,

Collecting customer feedback and knowing what your visitors think is also important.
That is why you can check out the WordPress Survey Plugin which will allow you to create unlimited surveys and get real-time feedback quickly and easily

Conclusion
Using Google Analytics and making the most of the other tracking tools is the most basic and crucial skill for anyone working with SEO. In certain circumstances, you may discover that a technique worked because you were looking at the facts from the wrong perspective.
You can get all the information needed for free, the difficult part is understanding how to use it. And of course, setting up all the necessary preparations.