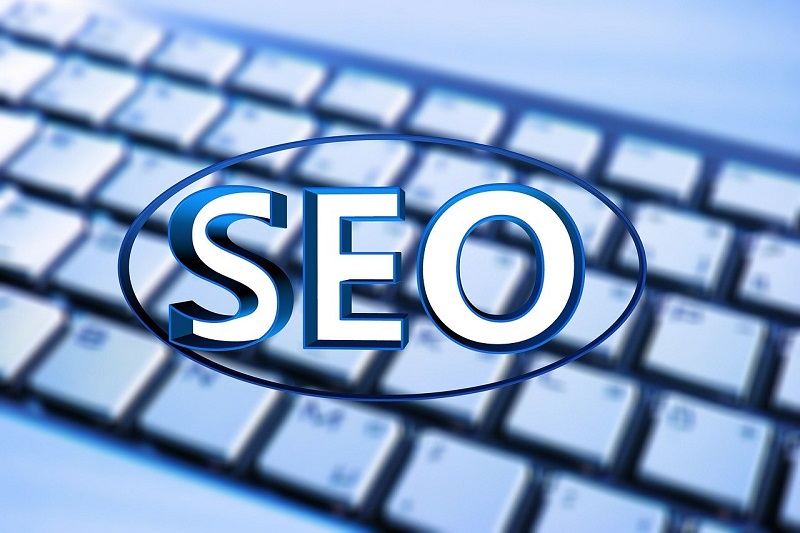 A large number of Internet promotion companies make huge checklists, write audits and provide hundreds of A4 pages, half of which are meaningless or just recommendations, the implementation of which takes a huge number of man-hours of working programmer (and therefore money), but the result does not bring anything.
Website owners should know that a high-quality technical SEO audit is not a list of site problems, made according to a template, and gives nothing but the green lights of validation services.
SEO Audit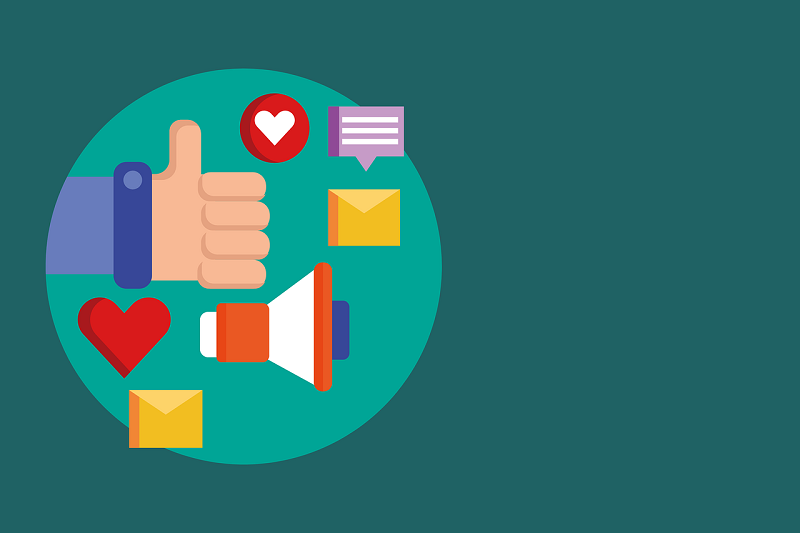 SEO-audit is a comprehensive assessment of the characteristics that affect the indexing of the site, its position in search engines and traffic. In other words, the audit assesses how ready the site is for promotion, whether the resources available for promotion are used effectively.
On the one hand, the purpose of the audit is to get a general idea of the state of affairs, on the other, to identify white spots, "forgotten" places. You can put a lot of effort into developing a resource by focusing on one activity and completely forgetting about the rest.
If you are a site owner, then you have an undeniable advantage – you are better than anyone else who understands your business and subject area. This will greatly help, for example, when composing "title" and "description" for site pages.
The better the owners and developers understand the principles of promotion, the more high-quality sites are published. People are able to find resources that better respond to their needs, which is great.
But there are a lot of nuances in SEO optimization. Any optimization specialist has spent several times more time than you to understand all the intricacies. In the end, the specialist will do a deeper analysis and find more problems. Another benefit of professional judgment is independence. This is an impartial assessment from the outside. The specialist, on the other hand, does not have any warm feelings for your site and can find errors while relying on reasoning.
However, if you want to figure out the intricacies of promotion yourself, have some understanding of SEO optimization, then you should at least once analyze the site yourself. And it is possible to do this, the main thing is not to be lazy. In this article, we will literally show on our fingers how to check the optimization of your site, what points to pay attention to, and what tools to use to check certain parameters. 
Checklist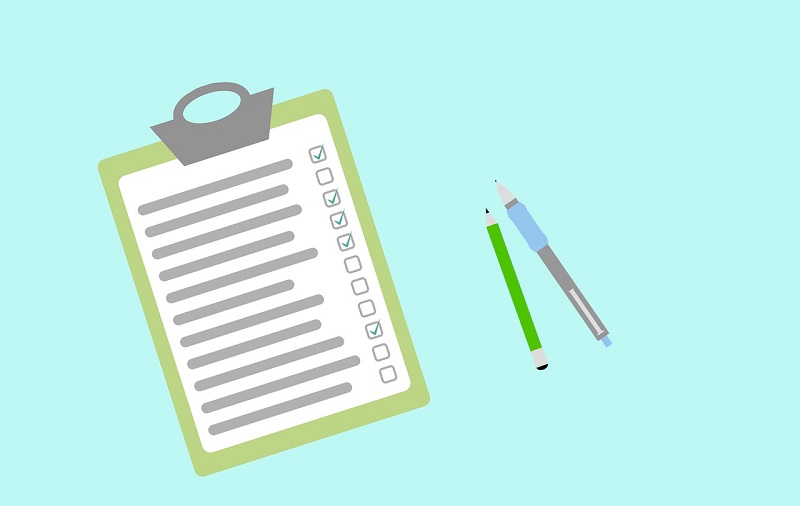 1)Secure protocol 
Google is fighting for the safe use of sites for users, so even the representatives of the search engine claim that the secure protocol gives a slight advantage when ranking in site positions. The procedure is simple: buy an SSL certificate on the hosting and install it on the server. It is important to choose the right certificate depending on the purpose (if there will be subdomains or multiple domains, for example). 
2)URL addresses 
When generating pages, it is important to use the correct URL addresses.
Examples of incorrect ones:
site.com.us/news/2021/21/12/id1235213
site.com.us/news/2021/21/12%D1%82%D1%83%D1%80%D1%86%D0%B8%D1%8F_%D0%BC%D0 %BE%D0%B4%D0%B5 
Example of correct one:
site.com.us/news/2021/21/12/seo-audit-checklist
As you can see, the wrong ones are the ones when the user can not understand what he will see by clicking on the link. It is also not recommended to use underscores or symbols other than latin.
3) Site scanning  to check server responses 
The entire site is scanned by its own scripts and external services such as Screaming Frog to find links with three hundred, four hundred and five hundred response codes.
It is reasonable to assume that if the user, following the links on the site, gets to non-existent pages or pages with a long response from the server or loads the page for a long time due to a chain of redirects, such a site is not easy to use. Since the mission of search engines is to issue only the highest quality sites in the TOP search results, these problems may not allow you to reach the top. Therefore, when finding patterns and a large number of errors, a technical task is written to replace such links on the site with relevant ones.
4) Plagiarism
Check the site for duplication with external sources and internal pages. Plagiarism Check, and any other similar service will immediately show if there is a problem with duplicates of content, find a list of pages where duplicates are present. Our task is to point out the problem, find the original source and give recommendations for content unification, write a technical task for removing duplicate blocks of content scripts (so that search engines do not see them and do not see them as duplicates), and scripts to protect content from copying.
5) Sitemap.xml
In this file, specify in XML format a list of those pages that should be regularly visited by the search bot, as well as specify the frequency of crawling. We write recommendations for generating such a sitemap, taking into account all the nuances.
Sitemap plugin automatically generates XML sitemap for your WordPress website and helps search engines index your blog. Such a sitemap file helps web crawlers to extract the structure of your website more effectively.
The plugin supports default WordPress pages as well as custom URLs. It can be also added to your Google Webmaster Tools account.
Improve your website SEO today!

6) Mobile-friendliness
The trend of the last few years is the predominance of mobile traffic over desktop devices in almost all niches. Needless to say, it is important to make an adaptive layout or a mobile version of the site for ease of use from smartphones and tablets. However, by making an adaptive layout, for example, and getting the green light from Google: Often SEO optimizers close this item as "Done".
7) Micro-markups
There is a micro-markup for many blocks of information on the site, for product cards, for articles, for videos, recipes, events, reviews with ratings, etc. It appears in the search results and shows how your site pages are represented on it. But it is better to see an example of what it gives: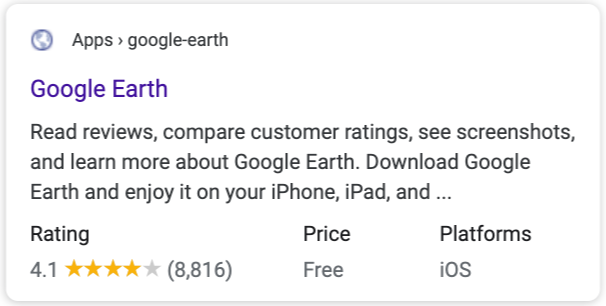 8) Open Graph
To correctly display posts on social networks, you should use OpenGraph markup, and not only configure, but also test how it will look like. It doesn't seem to be all about SEO, but it helps you to get more involved with social media and, as a result, a plus to ranking due to social factors. 
9) Loading speed checkup 
Here we check the loading speed of all typical pages and perform load testing, write a technical task to improve download speed, configure Gzip compression, file caching, image optimization, JS and CSS files, as well as other recommendations for speeding up the site.
10) Analysis of the presence of unnecessary and blank pages for users 
Also, the site may have blank pages, irrelevant, old and uninformative, which sometimes even create a conflict of relevance with important pages for promotion. The same Screaming Frog shows the number of characters on the page, their size. Sorted by ascending, you can easily find a list of such pages to be demolished and redirected. We also check the issuance for their presence. 
11) Breadcrumbs
Breadcrumbs are the way from the main page to the page you are on. Proper setup of breadcrumbs not only reduces the confusion factor but also helps Google bots and therefore helps you rank higher in the search.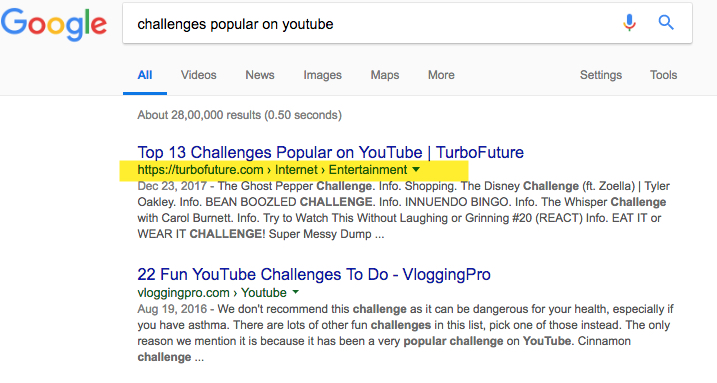 12) Multilingualism and Multiregionality 
Another way to cover all your search demand is to create pages in different languages and regions. It's easy with languages – generate content translation (for example, on the Google Translator API with subsequent manual edits), and, after creating language versions, link them to the search engine with the hreflang tag.
As for regionality, it's more complicated – you can often see the question of whether to create pages for other countries and cities, whether to create a subdomain or category on the site, whether such pages will not be regarded as duplicates, or just add city list entries to one page. There is no unambiguous answer here, it is always worth analyzing the TOP issues and positions of our requests, based on the current situation – to recommend the necessary refinements. For example, you do not need to create regional pages for the information portal or for the mobile phone replenishment service, because, in fact, there are simply no regional requests. But for an online store or service site often requires the creation of such pages. 
13) Image optimization 
According to Google, the popularity of image search is growing. People are increasingly lazy to read information, want to see a beautiful juicy photo and on the basis of visual appeal go to the desired page.
Therefore, it is important to go in search of pictures to cover the demand and people who are looking, for example, for a product based on visual appeal.
Generate the alt tag (tag for pictures, based on which pictures have more voting rights when ranking by queries) for all types of photos on the site with the necessary variables.
At the same time make sure that the image size is not too big, so it does not impede the loading speed of the page. 
Conclusion
There are more parameters that we check during an SEO audit, here we have indicated the most basic ones. Now you can independently, using the available methods and tools, conduct an audit of your resource, and then build a phased plan for website promotion.
This makes a quick guide to optimizing your website, you can start this work by yourself now or go to any agency if you need help.