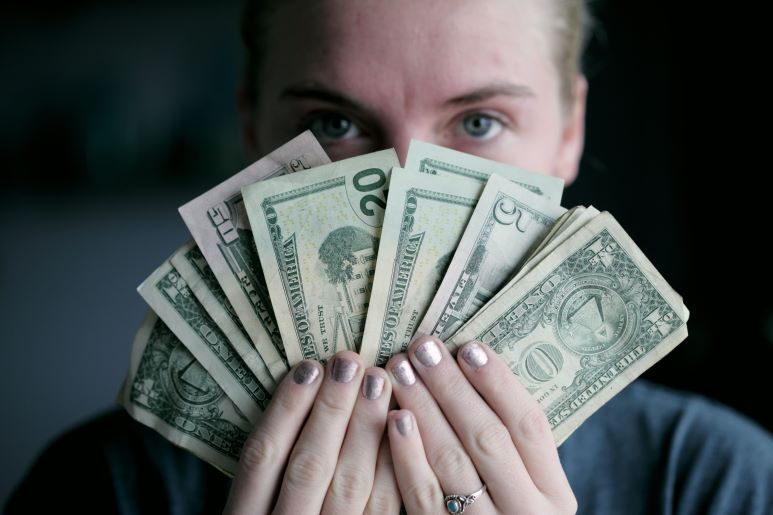 If you are a blogger and want your creative activity to bring not only pleasure but also money and turn your hobby into a business, AdSense can easily help you with this. Millions of advertisers compete for the right to post their ads on your blog. The result is high revenue, corresponding advertising and good fill ability of ad slots. This article contains brief information on what is AdSense and why it is needed, what exactly it can give to your blog, how it can help you to optimize your work, save your time, and generate income. Now let's consider all these issues in more detail.

1. What is AdSense and Why it is Needed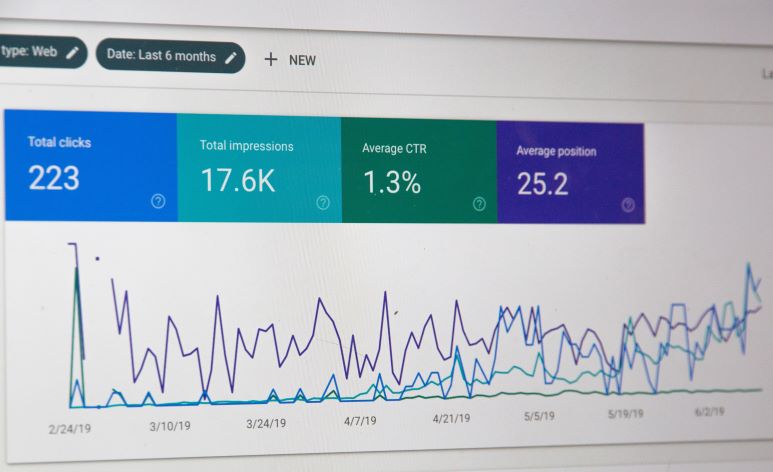 This is a simple free tool that allows you to earn money by showing ads on your site. The service selects relevant and interesting advertising for your visitors, and you can customize its design. AdSense automatically provides ads that match the content and audience of your blog. The system selects them through an auction. The highest-paid ad wins. This service allows placing Google Ads on various blogs. Depending on their types, Google pays publishers for clicks on ads or for their impressions. Ad sizes can change automatically depending on the device to increase the number of viewing and clicking. How to use AdSense? You just need to add a few lines of HTML code to your blog, then keep on doing the things you really love, everything else will be done for you. As a result, the most profitable ads appear on your blog.
2. Why Bloggers Should Consider Using AdSense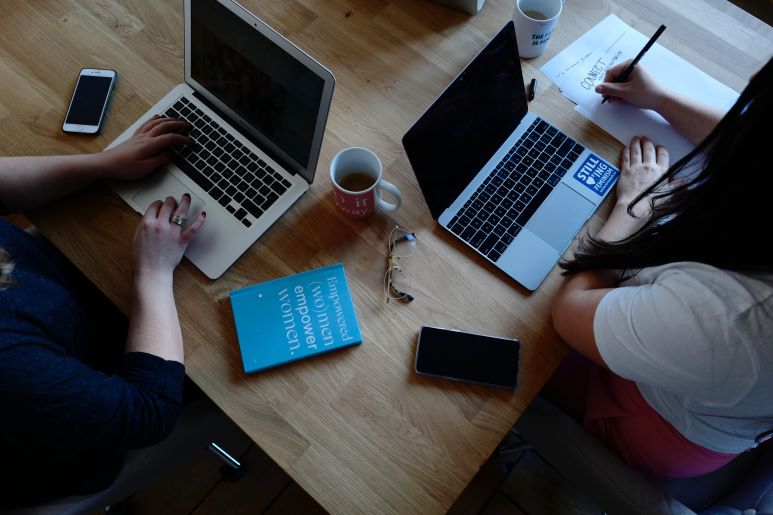 A blog is a service that allows anyone to realize himself on the Internet. Now it's very popular to maintain your blog, but not everyone knows how to optimize it. There are many reasons why AdSense can easily help to promote any blog. First, it is a huge and powerful advertising base, which can provide you access to a vast number of various advertisers, therefore make your blog more attractive, improve the quality, drive more traffic and increase its effectiveness. AdSense is an easy-to-use and user-friendly server, which is ideal even for beginners who want to start earning money by posting ads on their blogs. No traffic limitations. Traffic is a crucial factor, ensuring not only blog popularity and success but also profit.
3. How to Monetize Your Blog With AdSense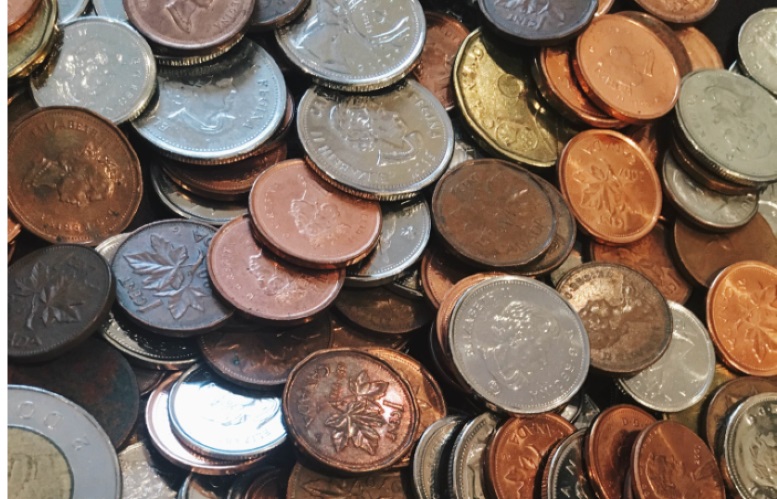 To make money on a blog is possible. The problem is not the lack of monetization tools or even the inability to use them. Most bloggers, for one reason or another, cannot make a weblog or create reliable content that can be monetized. The blog should have a clear and understandable structure. Your target visitor should immediately become interested, therefore, try to attract him at a glance. It is necessary to streamline the materials by structuring them and highlighting the main thing. So it will be easier for the user to find what he needs. 
Perhaps, choosing the right topic is one of the crucial factors. You have probably heard about expensive and cheap, promising and not very popular topics. What really matters is that the subject should be interesting to the author, then the blogger will dive into each topic and gain experience. In practice, monetizing a blog makes sense after reaching a certain level of traffic. There are two main efficient ways to monetize your blog. The first one is an advertising sale. The second variant is market participation (if you have your own business). You can use both methods but in this article, we would like to focus on how you can earn money by selling ads.  The following are several options for how to do this:
Placement of Contextual Advertising 
Contextual advertising is a type of advertising on the Internet that is displayed to the user by the content of the web page he visits. It is rigidly tied to the subject matter of a search query or a search engine partner site. This is done by using keywords. In search results, such advertising is marked with special labels. There are several types of contextual advertising: text (Appears in the search results window after entering a query into the search bar and pressing "Find"; banner (Possibility of both automatic and manual selection of Internet sites for placing ads), and video (An advertisement in the form of a special advertising video with a hyperlink to the advertiser's website).
Contextual advertising allows you to work with the target audience. This is one of the most effective channels for promoting sites on the Internet, therefore most search engines have their own advanced contextual advertising services, such as Yandex.Direct, Google AdWords, Begun.ru., etc. There are a lot of sites where contextual advertising is placed. The most popular are Google My Business, Facebook, Amazon, Craigslist,  LETGO, Oodle, Locanto, etc. Some of them are intended for small business owners, marketing professionals, another for buying or selling some services, creative works or intellectual properties.  Contextual ads provide advertisers and publishers with a considerable CTR (Click-through rate) which definitely increases your blog popularity and revenue.
Optimization of Ad Sizes
Ad size is important? Yes, if you want to boost competition for the advertising space on your blog, as it makes the ad more visible and eye-catching. Basing on interactive data and user feedback, the most effective sizes for ad units are the following:
336 x 280 large rectangle

300 x 250 medium rectangle

728 x 90 leaderboard

300 x 600 half-page

320 x 100 large mobile banner
You can enable the automatic ad size optimization function by following the procedure below:
– Sign in to your AdSense account.
– Click Optimization.
– Click on the settings icon and choose the required option in "Ad Sizes". 
Optimization of Ad Placements
Ad placement is one of the most important aspects that should be considered. An important area for determining relevant advertising can be identified by a special code. It will help the Google Adsense automated system to select more suitable advertising positions. You can, for example, highlight the main content on the pages (articles, notes, etc). This is done in the code of your template. Sometimes the system suggests choosing the more winning position for ad placement, e.g., directly under the heading or allowing the display of currently blocked categories. Please, follow this recommendation if you want to increase the CTR, make your site really helpful and profitable.   
Optimization of Color Schemes
If you really want to raise your website rating, it is not enough to choose the right ad format and place them correctly, you also need to effectively colorize your Google AdSense ads. Internet users are bored with standard Google AdSense palettes, so it's better to use your own individual color scheme. Certainly, one should not create schemes with radical and irritating colors but find a flexible approach. When customizing ad styles, use colors that already exist on the site, but don't match backgrounds and borders. It is also important to ensure Google Policy Compliance. 
Automatic Experimental Testing
Experimental testing really boosts Adsense ad earnings. This method is effective and highly recommended as it helps you to identify the priorities, preferences, and interests of your auditory. When using various styles, color schemes, sizes, and placements, it is difficult to understand, which combination works the best. By using this method you can test different variables and estimate their efficiency, therefore make a perfect choice. 
If you want Google test and optimize your site automatically, enable the automatic experimental testing as follows:
– Sign in to your AdSense account.
– Click Optimization.
– Click on the settings icon and choose the required option in "Automatic Experiments". 
You will be able to compare the results and apply the most effective options manually.
Using Channels and Link Blocks 
If you want to attract experienced advertisers and track ad unit efficiency, it is highly recommended to use custom channels. With them, you can create groups of ads or placements on which advertisers can target directly. It will increase traffic to your site and competition for your ad space. Using link blocks is another efficient way to monetize information sites. This method involves placing eternal or rental third-party links on the site. Eternal link is one of the website promotion tools, it is closely related to the site itself. Rental link is a link for which one pays every pre-agreed period of time, for example, once a month or daily. It is necessary for website promotion in search engines by specific requests. When clicking on these links the user goes to another site. Simply put, by selling links you can also monetize your blog, increase the number of clicks, and therefore income.
Using Plugins
Using plugins is another efficient way to optimize your AdSense revenue. They can easily turn your website into an advertising platform and your blog visitors into advertisers and sales staff, therefore increase your income and attract more customers. There are a lot of WordPress AdSense compatible plugins. We would like to introduce you our Google AdSense plugin.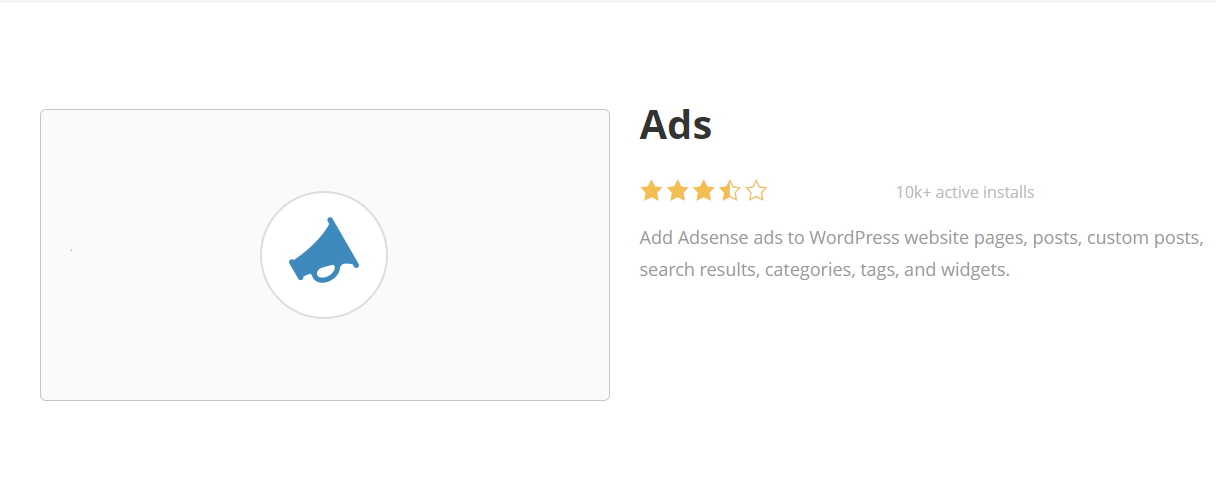 It's a perfect integrated solution for those who want to build a profitable and competitive business. The plugin has incredibly simple settings for fast setup without modifying code and provided with many features. Link your website to Google AdSense account and manage available ads easily right from your admin dashboard, choose ads position in widgets, receive the existing ads from your Google AdSense account, insert automatically ad units to the search results, and take other advantages.

Conclusions
We hope that this article will help to shed some light on how AdSense helps to optimize your blog and make this aspect more clear and understandable. It is important to choose the right way to increase your revenue. So use your AdSense to the fullest and get experience.