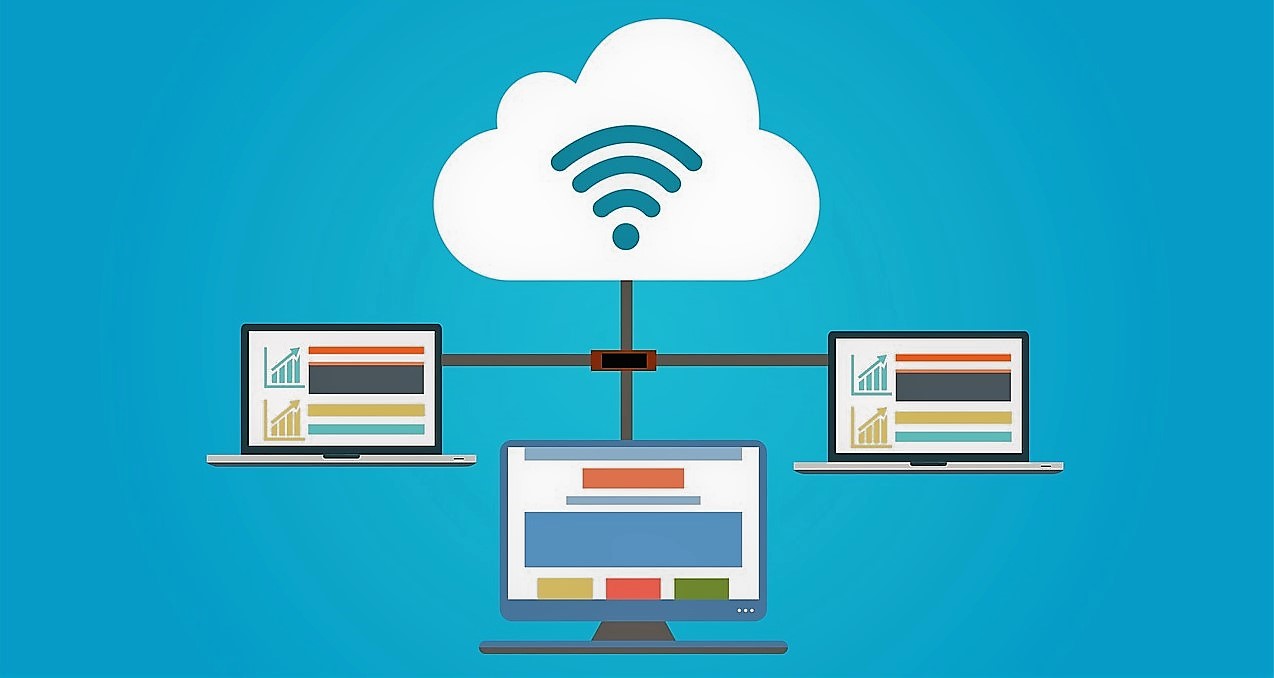 The creation of a website is connected to many important aspects, and in the first place comes the choice of the appropriate hosting. Simply put, it is a "rented" space for a website on the internet where you store your site's server code, HTML, CSS and so on. There are many hosts that offer unique features and conditions and your task is to decide which one will be the most efficient and productive for your project.
Types of WordPress hosting
There are two types of WordPress hosting: shared and managed one. The first one is considered the most affordable hosting provider because your site will have to share the server space with many other websites, so you won't have it in its entirety. Managed hosting, is much faster, but also more expensive. However, you get a big list of advantages in return: fast work speed, security level, functionality and many other improvements.
The best hosts for WordPress
Bluehost
Bluehost is an old-timer that was founded in 1996 and now is considered as the biggest brand that provides hosting services for WordPress. With Bluehost, you will completely forget about low performance even in case of high traffic. There are three plans to choose from Basic, Premium, and Ultimate. No matter what will you choose, each plan is worth its money. Besides, you will see what resources and features you will get from the very beginning, so there are no pitfalls and hidden "traps".
InMotion Hosting
This hosting is an attractive solution for those who know the value of money and don't want to overpay for the unused features. The thing is, that the majority of hosting providers offer two or maybe three plans and their price is not always justified. InMotion hosting has a bigger list of plans that allow you to choose a perfect one whether you have a small blog or a profitable well-developed business.
SiteGround
SiteGround hosting is recognized as one of the best providers in the WordPress community because it offers a big list of advantages at a fair price. Incredible performance, high level of security, 24/7 support and many other features like built-in caching, automatic upgrades, CDN and so on – it's all about SiteGround.
DreamHost
If you want to feel comfortable using your WordPress website, so you should consider DreamHost as an optimal solution. It will provide you with all necessary features like 1-click WordPress install, unlimited bandwidth and space, a custom dashboard and fast SSDs which will help you to speed up your site. Also, you will get a free domain, and if you doubt, just think about more than 600.000 websites powered by this hosting.
HostGator
HostGator is a multipurpose hosting that covers all kinds of WordPress websites and provides them with an efficient malware detection and a great performance which can vary depending on the plan. Besides, you will get an SSL certificate, free site migration, unlimited space and bandwidth, Email addresses, CDN, smart caching and much more.
Conclusion
Nowadays, there is a big variety of hosting providers which are offering many unique advantages, making their service fast and comfortable, so both you and your clients could enjoy the result. There is no definite answer about which hosting is better because every site owner has his own direction and purposes.
If you want to make your site well-visited and worthy of attention, make sure that a hosting you choose corresponds to all your demands and allows to create all necessary conditions for a high-quality service you provide to your users.