Protect Your WordPress Forms from Spam
Do you want to protect your website, but don't want to spend much time customizing in the settings? Then this plugin is for you.  More than 300,000 active installs and happy customers. This is the best solution that will help you to get rid of spam and brute force attacks
You can choose the captcha that will suits you the most. Choose between 4 types.
The Invisible Captcha will defend your site without any sight. The perfect decision for those, who do not want to think a lot about the way captcha looks.
The Optical Character option will set the number of optical characters as protection. It is a new design option, that looks very fresh and modern.

There is also an option to make your math captcha more interesting. If you want to stand out, try out the add-on. Hand-drawn Digits will let you make your captcha more creative and interesting looking.

The Simple Math Action captcha will set the number of math actions, that need to be solved. A great way to show the world, that you think a lot about website protection.
The Captcha Slide-type is one of the easiest to pass, it's quick to pass and there is no need to calculate anything.
Here you can see a live demo preview of Captcha and our amazing Contact Form plugin.
Captcha plugin is the greatest solution to stop spam and to stop spam and prevent brute force attacks. It is also a powerful tool with a number of divorce features that will help you to add and manage IPs in the Whitelist.
You are free to choose the complexity level of your captcha making it easy to pass for humans and impossible for bots.
Protect Your Default WordPress Forms
This plugin allows adding Captcha to standard WordPress Login, Registration, Reset password, Comments forms. Also, as you can see from the preview, it's compatible with our amazing Contact Form plugin.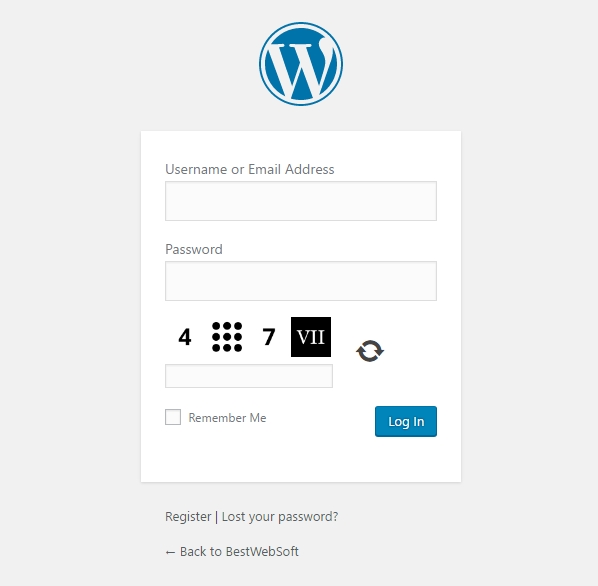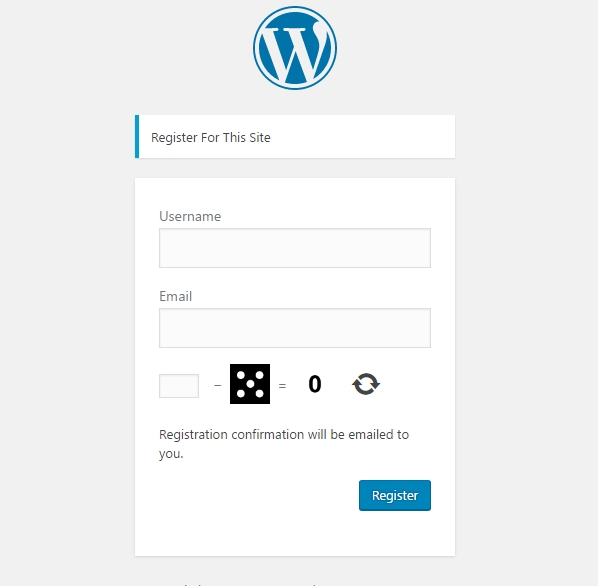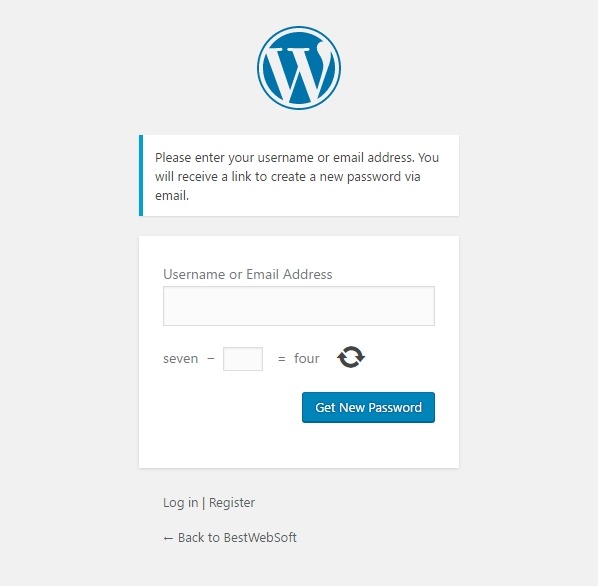 Compatible With Popular WordPress Forms
We developed Captcha plugin so that it could suit every website design. Modern and minimalistic image packages will make it pleasant to solve the captcha problem. It's kind of how you take care of your website style and security.
Talking about Captcha compatibility with different forms – you won't be disappointed.
It is fully compatible with:
Contact Form 7
Jetpack Contact Form
MailChimp for WordPress
Ninja Forms
bbPress
BuddyPress
WooCommerce
wpForo Forum
WPForms
Elementor Pro Contact Form
If you are using a custom form that is not included in the list of available plugin compatibility, then you can implement Captcha by yourself. Just follow this instruction or contact our Support Team.