Keep Your Site Protected Against Hacks
WordPress allows users to enter their login credentials as many times as they want to. Limit Attempts plugin helps to restrict that and prevent your WordPress forms from being hacked using brute force attacks.
It has been enhanced only with powerful and useful features to make your WordPress forms always protected.
Our team of leading developers spends a lot of time to provide you only with top-flight and effective products.
Limit Attempts plugin will guard your forms throughout the day and night to prevent your important data from being lost.
We provide top-priority support, technical assistant serviced and, if needed, customization work to meet all the demands.
Easy and Powerful Way
To Secure Your WordPress Forms
Discover More Premium Features
You may haven't noticed but people do attack WordPress pages using the malicious script and web bots. Limiting the number of attempts on your login page not only stops brute force, it helps you distinguish IPs that must be blocked.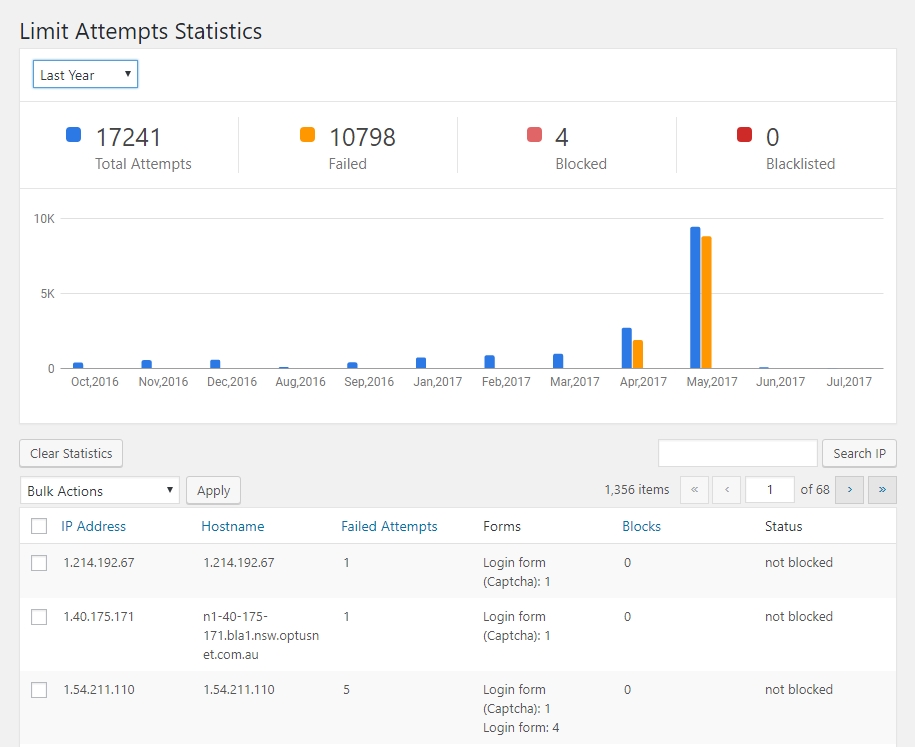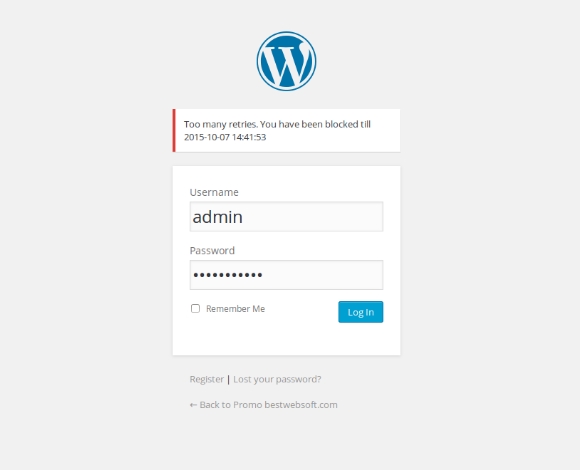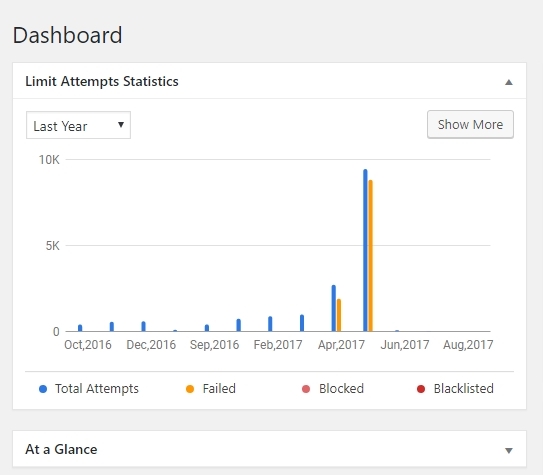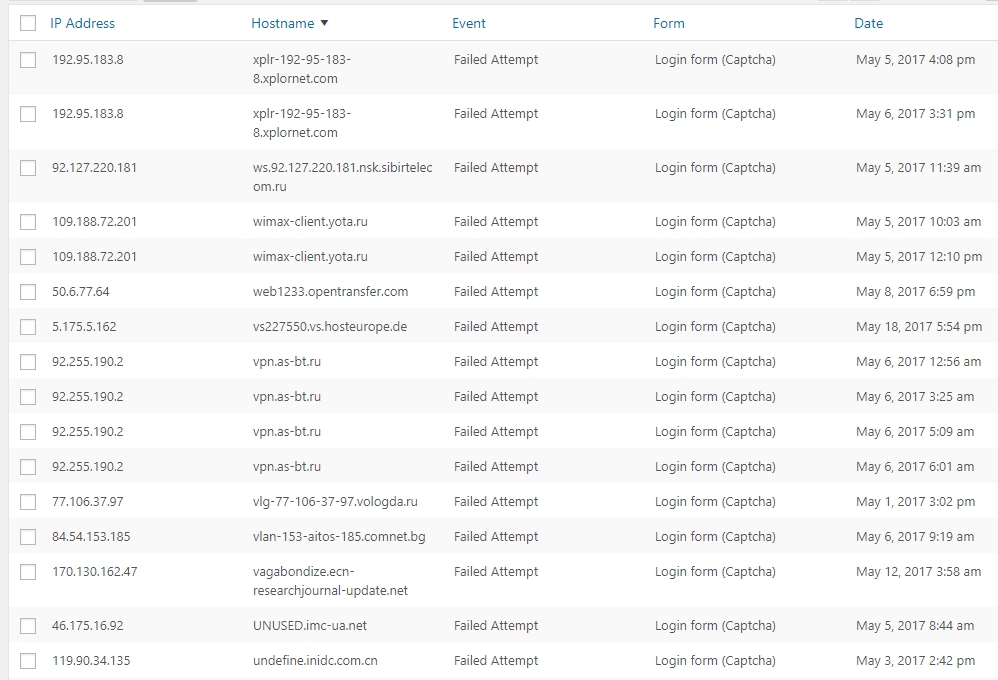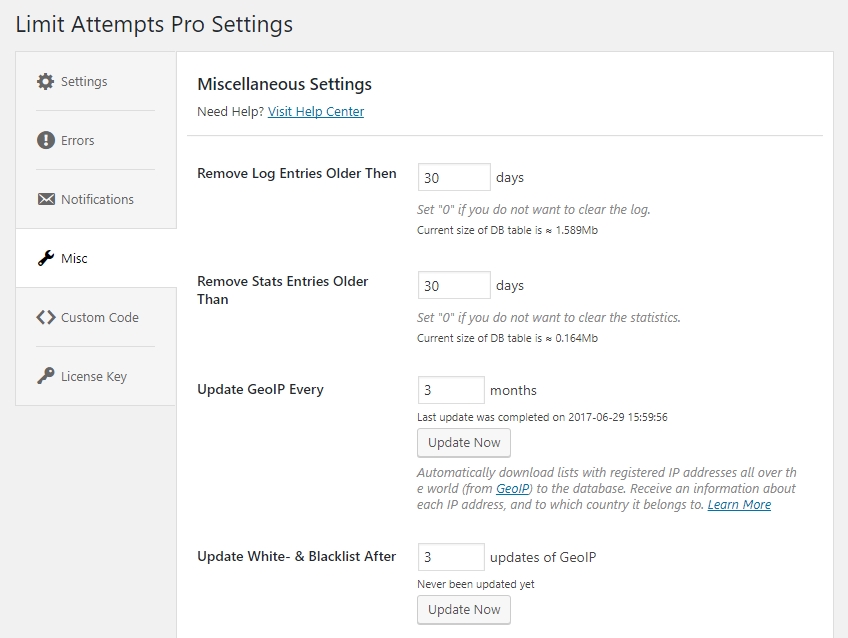 $23.90
Annual access to
Constant Updates
Premium Features
Personal Priority Support
---
$239
Lifetime access to
Constant Updates
Premium Features
Personal Priority Support
---
$40
Monthly access to
30+ Premium Plugins
Updates & New Plugins
Personal Priority Support
---
$60
Monthly access to
60+ Themes & Plugins
Personal Priority Support
Premium Features & Updates
---