---
Upgrade to GPT AI Content Creator Pro...
Create content using OpenAI's GPT chat
Description
GPT AI Content Creator allows users to create posts using OpenAI's GPT (Generative Pre-trained Transformer) chat. With this plugin, users can enter a title for their post, and the GPT chat will generate content for the body of the post.
Documentation
8 Translations Available
We are constantly update the existing translations and add new to the list.
Features
Automatically generate blog post content using GPT chat
Customizable settings for API key, Max tokens, and Temperature, Presence penalty, Frequency penalty, Best Of, Models
Easy to use with Gutenberg editor for generating content
REST API endpoint for generating content programmatically
Error handling for failed API requests
Compatible with latest WordPress version
Incredibly simple settings for fast setup without modifying code
Detailed step-by-step documentation and videos
Pro Features
All features from Free version included plus:
Add AI generated images:

Set number of images
Set resolution of images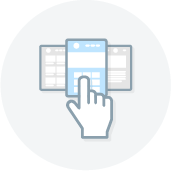 Easy To Use and Powerful
Simple settings for fast setup without modifying code.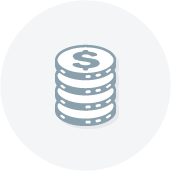 30-Days Money-Back Guarantee
We honor all refund requests within 30 days after your purchase. If you are not happy then it's our fault.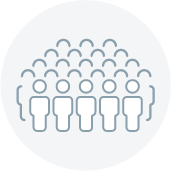 Premium Support
The support team that is passionate about their job is here to stay and solve all the questions you have!