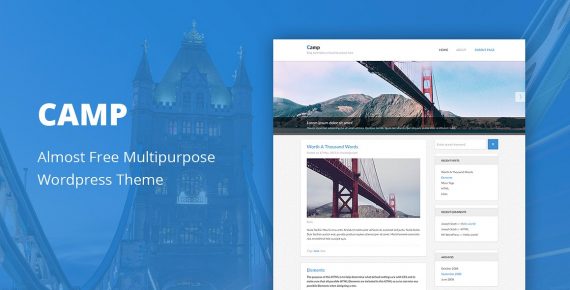 Camp – Cheap WordPress Theme
Camp – is a theme that is exquisite like a rare old book, and easy to use like scissors.
---
Get Ready Solution
for Your WordPress Website
Description
Best Camp WordPress Theme
Are you fond of that cozy feeling when you are sitting on the evening patio wrapped in a soft comforter and reading a mesmerizing book while taking small sips of hot tea? Do you wish to transcend this feeling to your website, so that your users will be immersed in the same enigmatic ambiance? Then we are proud to introduce Camp – a theme that is exquisite like a rare old book, and easy to use like scissors. With this theme, your posts will receive a trace of antique wisdom – a captivating feature your readers are going to love!
Features
Cross-browser compatible
Two-column design
Fixed-layout
Threaded comments
Translation-ready
Pagination
Customizable header image
Main colors: white, gray
Plugin Integration
The theme integrates with the following WordPress plugins right out of the box:
Credits
Html5.js which are under MIT and GPL2 Licenses Version 2 – pie.htc which is under the Apache License Version 2.0 and GPL Version 2.
Fonts
We recommend to download and install these fonts before editing your PSD files.
Images
Images used in the demo theme are not included into the release archive. All images are licensed under Public Domain CC0. Learn More — http://creativecommons.org/publicdomain/zero/1.0/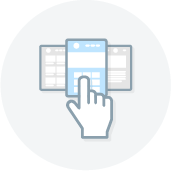 Easy To Use and Powerful
Simple settings for fast setup without modifying code.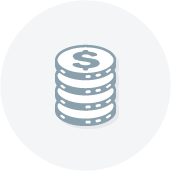 30-Days Money-Back Guarantee
We honor all refund requests within 30 days after your purchase. If you are not happy then it's our fault.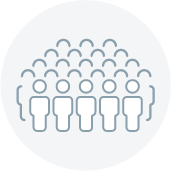 Premium Support
The support team that is passionate about their job is here to stay and solve all the questions you have!