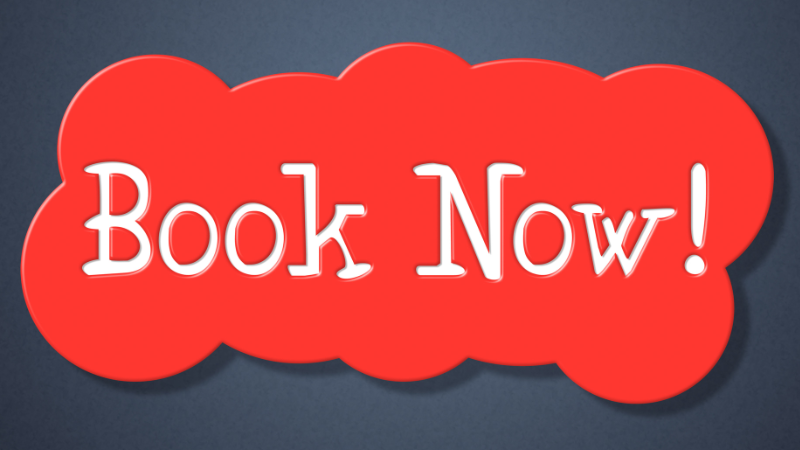 Nowadays booking systems can really help to make your lives easier. Car rental systems, online rental shops, appointments and much more can really save our time. This article will cover 5 great booking solutions that will allow you to create your own efficient booking system from scratch.
BirchPress grants the ability to add a professional booking management system to your website. It is designed for appointments and provides the ability to create nice-looking effective meeting functionality with the reliable and fairly convenient payment system. BirchPress is developer friendly. There is a bunch of functions, action hooks and filters to make the process of developing the new booking solution easy and comfortable.
Easy Appointments is a free and flexible plugin for booking the appointments with the variety of possible usage. This tool can be used for lawyers, salons, mechanic, cleaning services, private lessons, doctors, etc. It is responsive and supports the translations (you can even create one by your own!). This system grants the ability to set up multiple locations, services, and workers that can be handy in everyday work.
Bookly lets you automate booking and online scheduling processes of your services. Customers can always receive SMS notification before any appointment and SMS reminders about upcoming events. Plugin settings are various and effective with the ability to add an unlimited number of clients, view booking and payment stats, automatically approve or cancel appointments, etc. Bookly is user-friendly and will work on any device since it's fully responsive.
Car Rental plugin provides a great business solution for car rental systems. It's a lightweight powerful tool to design an efficient website with the ability to book a transport for a specific period. Customers can easily filter all cars that are presented on the website to find the car they need for a specific purpose. Users can filter car info, e.g. air conditioning system presence, number of seats or doors, luggage info, average fuel consumption, rental price, and even the rental age. Developers are free to customize main pages like cars, extras, and orders, to set up their view, specify currency and units of consumption, etc. Combine Car Rental plugin with Renty theme to maximize the functionality of your car rental booking system.
Booqable is about online rental shops. It's a decent tool that allows creating an efficient website with rental functionality. It's fairly convenient due to its ability to adjust the presented items, set rental periods, etc. This plugin has an integrated payment processing that grants the ability to accept online payments. Booqable is a truly responsive add-on that matches perfectly with any theme.
Nowadays booking is really taking a huge place in our everyday lives. User-friendly, efficient and handy booking solutions can become really popular in their niche and win the hearts and minds.