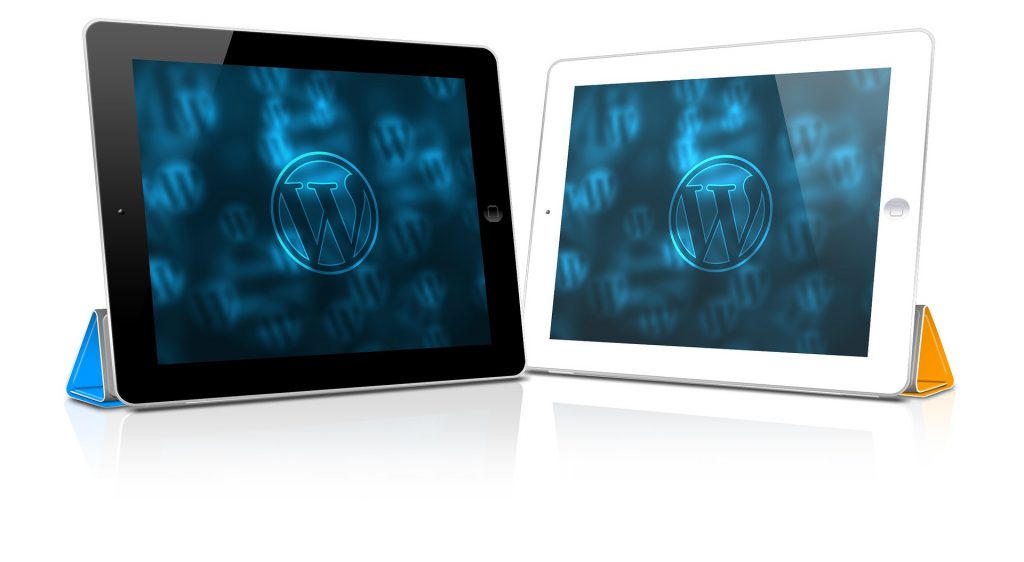 If you want to attract as many visitors as possible to your website and keep them there, you'll need appealing content: Texts, photographs, videos, and graphics not only give value to the reader and user, but they also help search engines find you.
On the other hand, maintaining good content necessitates regular revision; releasing, updating, and managing content in an engaging manner. Maintaining larger websites is a huge undertaking that would be impossible to accomplish without the aid of a content management system (CMS).
What is CMS and How They Are Used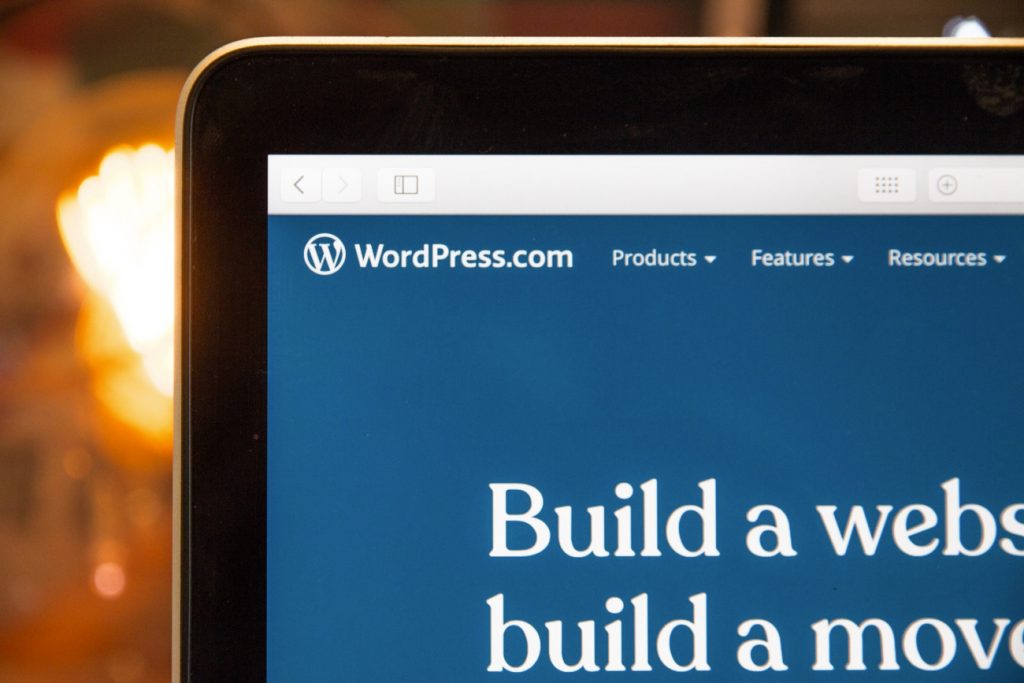 A Content Management System (CMS) is an online application that creates, edits, and stores HTML (or other) web content in an easy-to-manage manner using a database or other ways. Content for the web is developed and changed in an administrative section of the web application, and then displayed to viewers on the standard website). Almost all Content Management Systems (CMS) allow you to extend the functionality of your system by adding more code, which is referred to as plugins, modules, or extensions.
These can provide additional functionality to your website without requiring a significant amount of effort on your part.
Themes are available in several CMS. They are essentially 'clothes' for your content management system. The appearance of your site depends on them. Themes are organized differently in each CMS, but they often include several.php files and a few.css files that work together with the core system to create the look and feel of your site.
When it comes down to what most people care about, open-source simply means it's free! However, there's a lot more to it than that. The term "open source" refers to a project's source code available for download, modification, and use. Therefore, it keeps the incoming stream of updates in the long run, and individual developers can often add their own features for public use.
In the end, a sufficiently developed Content Management System is not only a code or application. It's a community that allows the CMS to constantly evolve and add new optional features.
There Are Popular Content Management Systems…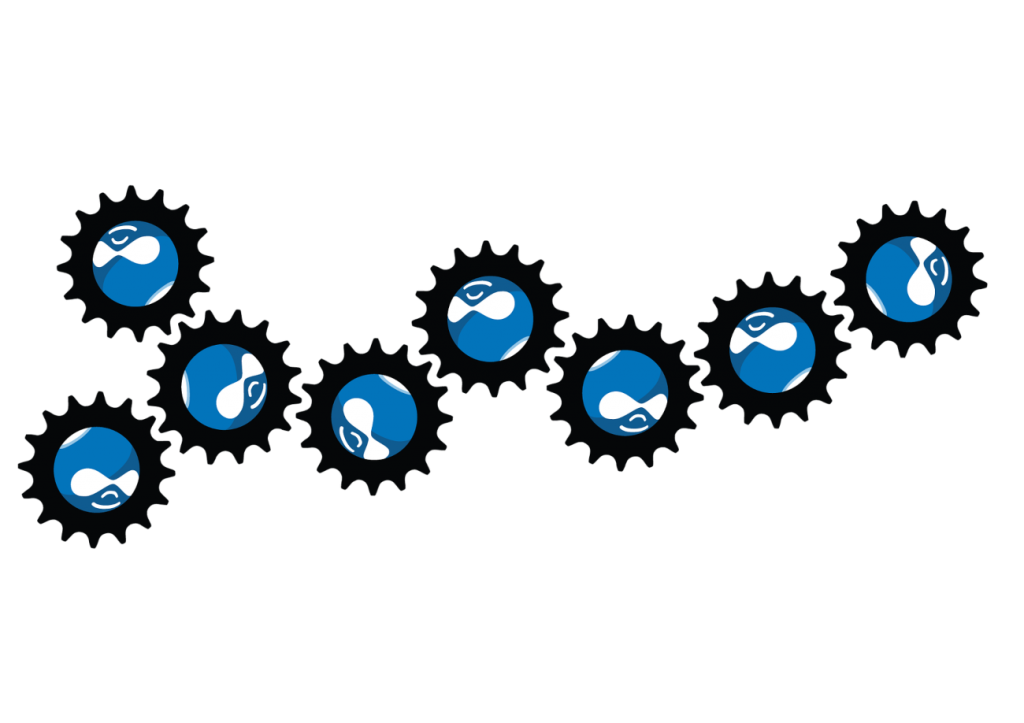 Joomla

Joomla is a popular free open-source CMS platform that includes a variety of templates and addons. It's completely free to use, but you'll need hosting and a domain name to get started. It was first introduced in 2005, thus it's been around for a long time, just like WordPress. Joomla has a lot of functionality, and many web servers allow you to install it with only one click.
However, it's really an ideal CMS platform for developers and experienced website creators, so it's not such a good option for beginners. Joomla gives you lots of flexibility and plenty of options. It's a good choice if you're building something complicated or bespoke. Joomla, like WordPress, is open source, and there is a helpful community in case you get stuck during development.
That being said Joomla aficionados will acknowledge that it is a complicated system. You may need to engage a developer to help you with it, depending on what you want to accomplish with it. There aren't a lot of extra extension choices.
You could be frustrated by Joomla if you're used to a simple CMS like WordPress, which has thousands of downloadable themes and plugins to enhance the fundamental functionality. Finally, the signature issues of Joomla are compatibility issues if you have too many plugins installed.
Drupal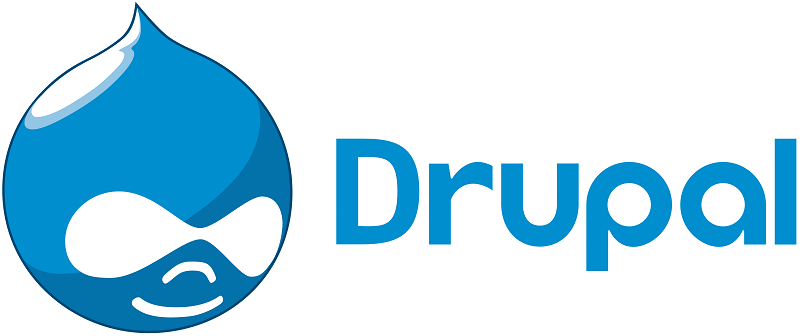 Drupal is another open-source content management system. It's the CMS that powers a number of well-known websites, including The Economist's one and a number of Ivy League university websites.
Drupal is a good choice for developers or those who can afford to employ one. It's especially useful if you want to create a fully customized site that must handle a large amount of data. Drupal makes it simple to add content. Custom content types are adaptable and provide a variety of options. And there are numerous modules that you may use to enhance your website.
It can be difficult to figure out how to change the look of your site or add extras with Drupal. It's not nearly as user-friendly as WordPress. Most Drupal websites have a developer-created, highly customized theme, which can be rather costly.
Shopify

Shopify is a hosted CMS platform that offers all-in-one functionality. You won't have to worry about purchasing hosting, installing software, or managing upgrades and backups. It is designed specifically for serious shopping businesses, but the high cost and lack of setups compared to other CMS is a detriment for most purposes.
Shopify has an easy-to-use drag-and-drop interface. It supports in-store sales, which is great if you have a physical store as well as an online one.
Shopify Payments is Shopify's integrated payment solution, it lets you take credit and debit cards. PayPal is also included as one of Shopify's default payment providers. There are lots of extensions and themes available for Shopify. You can buy third-party Shopify apps that let you add all sorts of features to your online store. If you wish to add a lot of third-party apps to your shop, your expenditures can quickly add up.
And There Is WordPress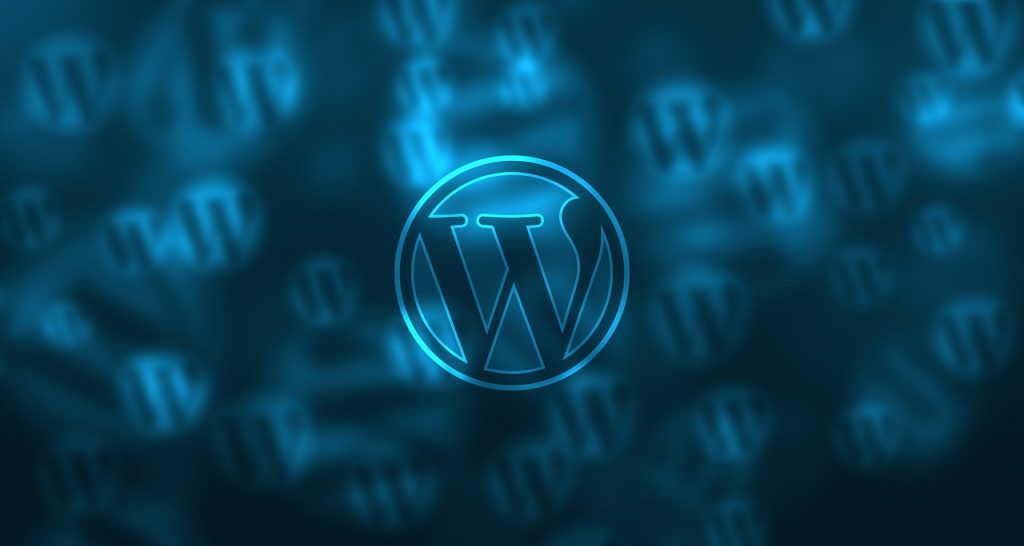 WordPress is a powerful yet free content management system that includes a wide range of capabilities for building any type of website, from a commercial website to a personal blog. The platform has come a long way since its inception in 2003, and it has now established itself as a solid web development solution for professional websites and e-commerce enterprises.
It should come as no surprise that this platform now powers more than 32% of all websites. Despite stiff competition in the CMS space, WordPress maintains its dominance, owing entirely to the incredible collection of functionality it provides.
The wide user base of the software benefits from a great number of themes, plugins, and widgets. Their functionality may vary. From simple, minimalistic protection or printing tools, to integration with larger sites, like Facebook, Instagram or Twitter. However, detractors claim that the system is not only too complicated but also difficult and inconvenient to operate. WordPress faces the same issues that all successful software projects do.
It's a frequent target for hackers due to its widespread distribution. As a result, users must upgrade their WordPress software with security updates on a regular basis. These updates are released fast in the aftermath of security events, but they aren't necessarily compatible with all of the software's extensions. As a result, software updates are often accompanied by a significant amount of administrative work.
WordPress is ideal for small, simple-structured websites due to its low-effort, easy installation.WordPress is an effective CMS with an easy web interface, especially for bloggers who want to supply their viewers with continuously changing content in appealing layouts. However, when the online project's complexity grows, the software's user-friendliness declines.
Large corporate projects can theoretically be implemented as well, however, the increased number of functions will ultimately result in increased administrative labor.WordPress creates a disproportionately high demand on the server if you want your website to run smoothly.
Conclusion
To no one's surprise, WordPress stays unmatched as the world's most popular CMS. Near 65 % of sites built with CSM's are WordPress ones. Other Content Management Systems can be more specialized: Drupal requires far waster programming skills and is not cheap to develop, but in the end, a good web designer can squish more out of it. Shopify has an inbuilt payment system which makes it perfect for worldwide business, however, it is an expensive tool.
But the biggest selling point of WordPress is it's as risk-free as it can possibly get. It's cheap to maintain, while your site is not yet developed, and as you gain popularity and your income rises, it mitigates slightly increasing expanses. A good number of plugins and themes, both free and premium, supported by the wast community ensures that even novices can build the website they desire. More or less.