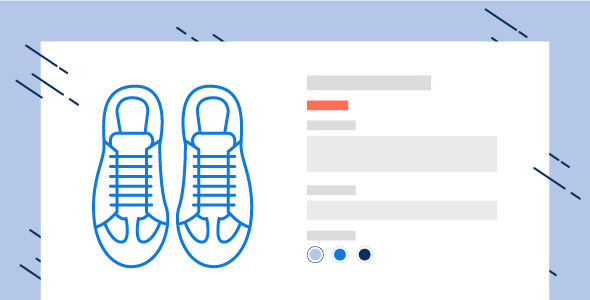 Custom fields are additional metaboxes that contain metadata related to your post (for example, prices, ratings, author info, etc.). Multilanguage plugin is a perfect solution for any multilingual WordPress website which needs more flexible way to translate content in these custom fields to another language.
Let's take Gallery plugin for example: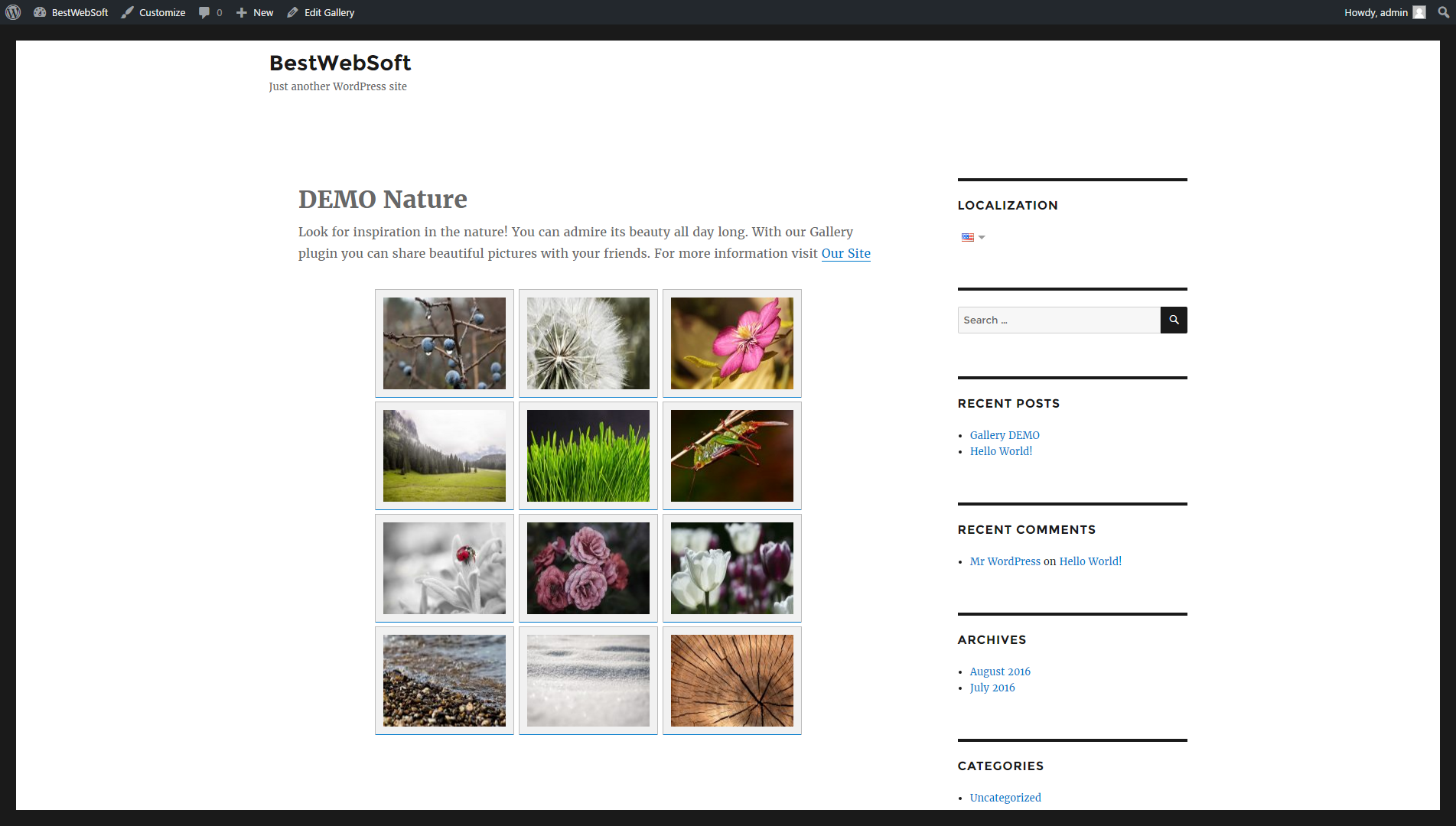 You can add additional info for each of your images: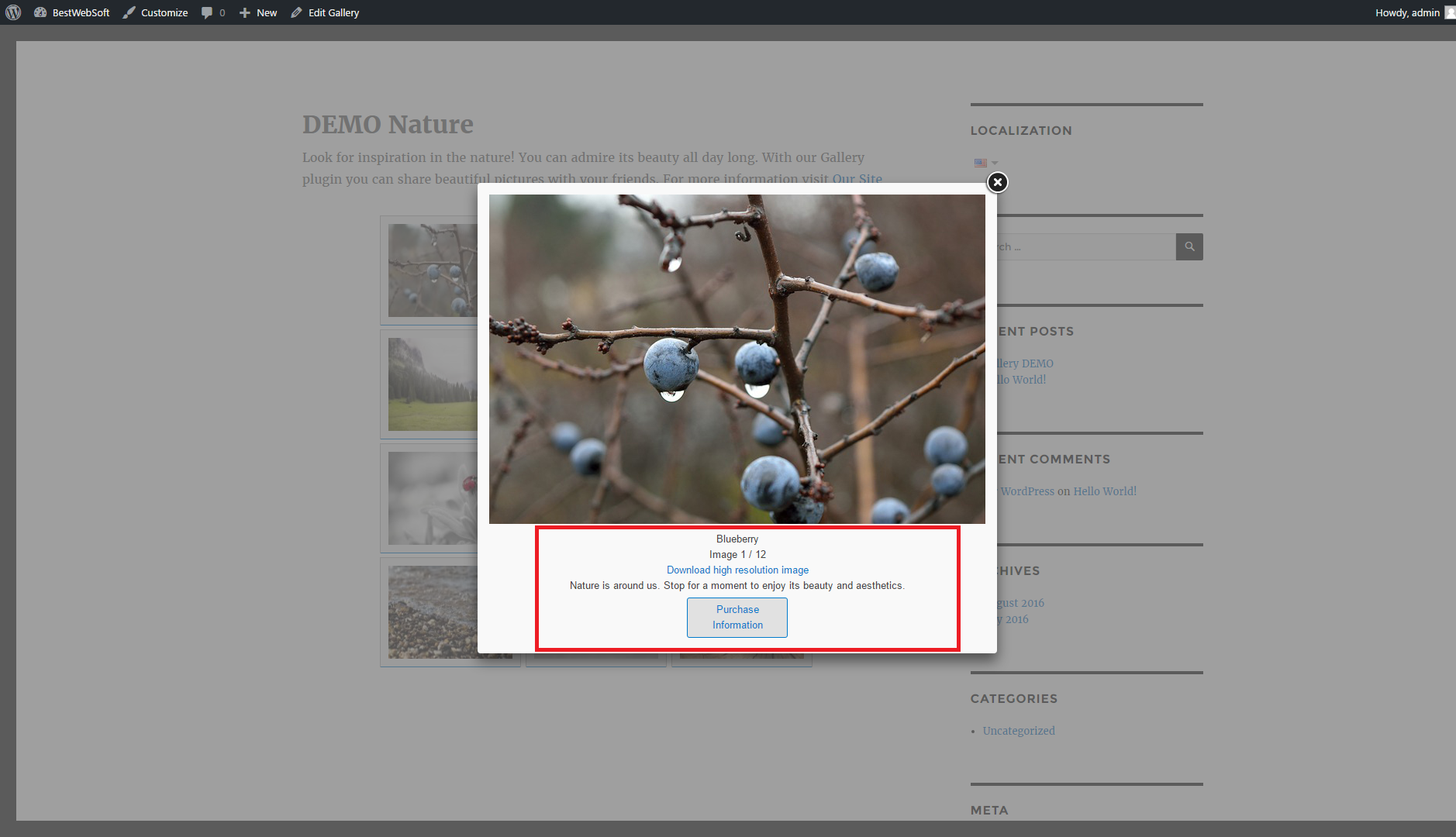 To translate these content, edit the gallery: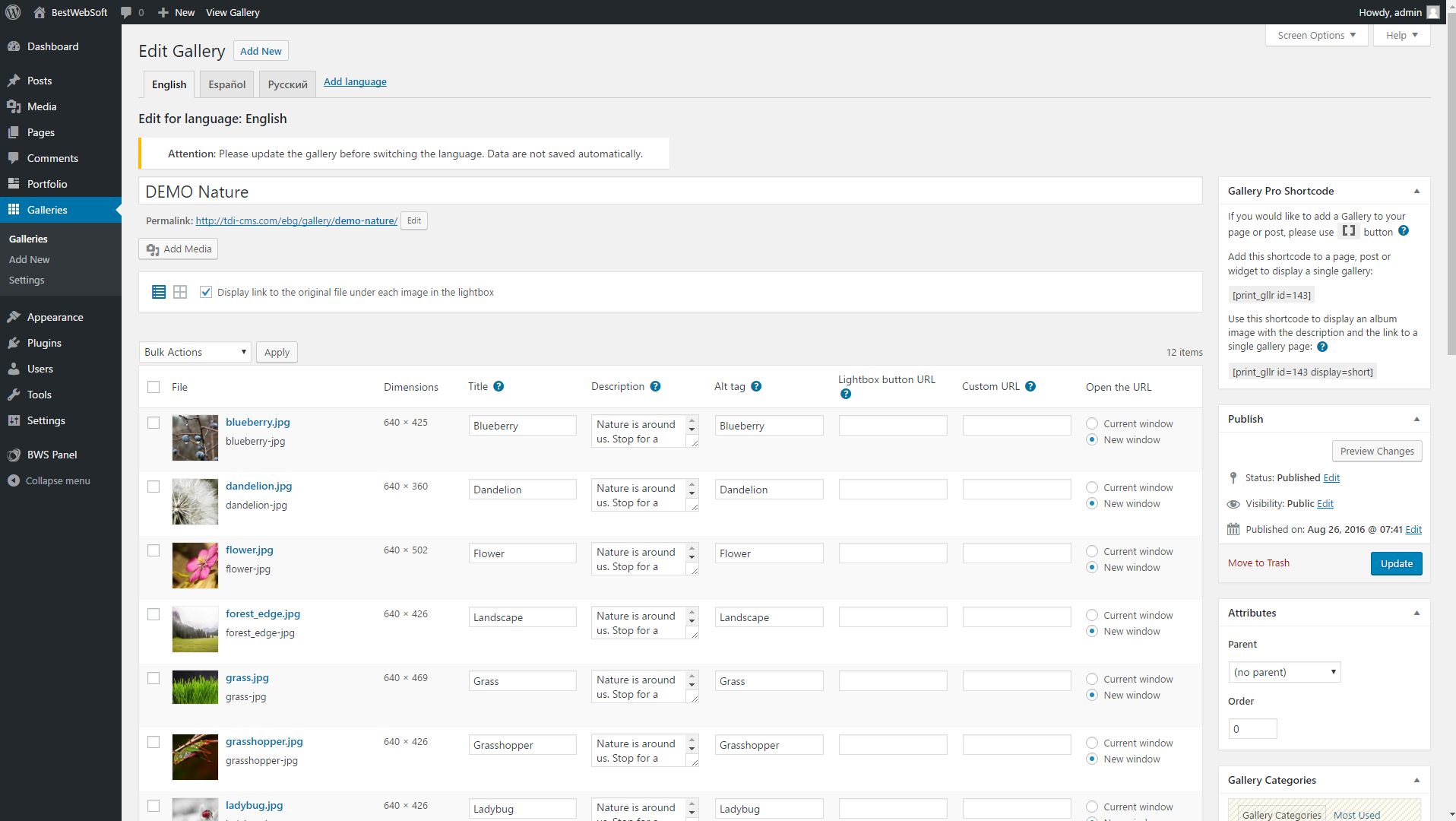 Fill custom fields with the necessary data and save changes: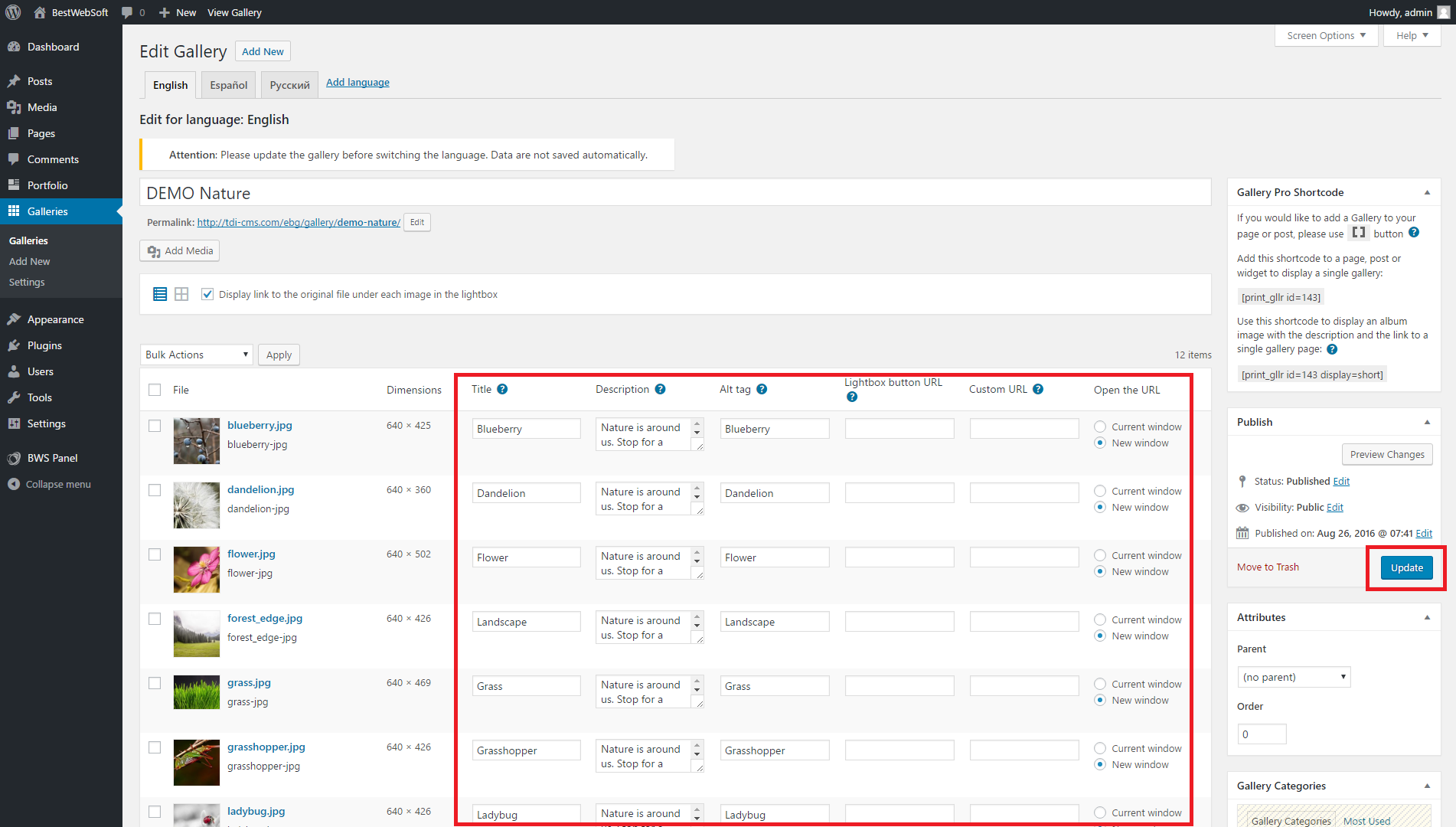 When done, switch the language, and fill custom fields with the necessary content in accordance with selected language: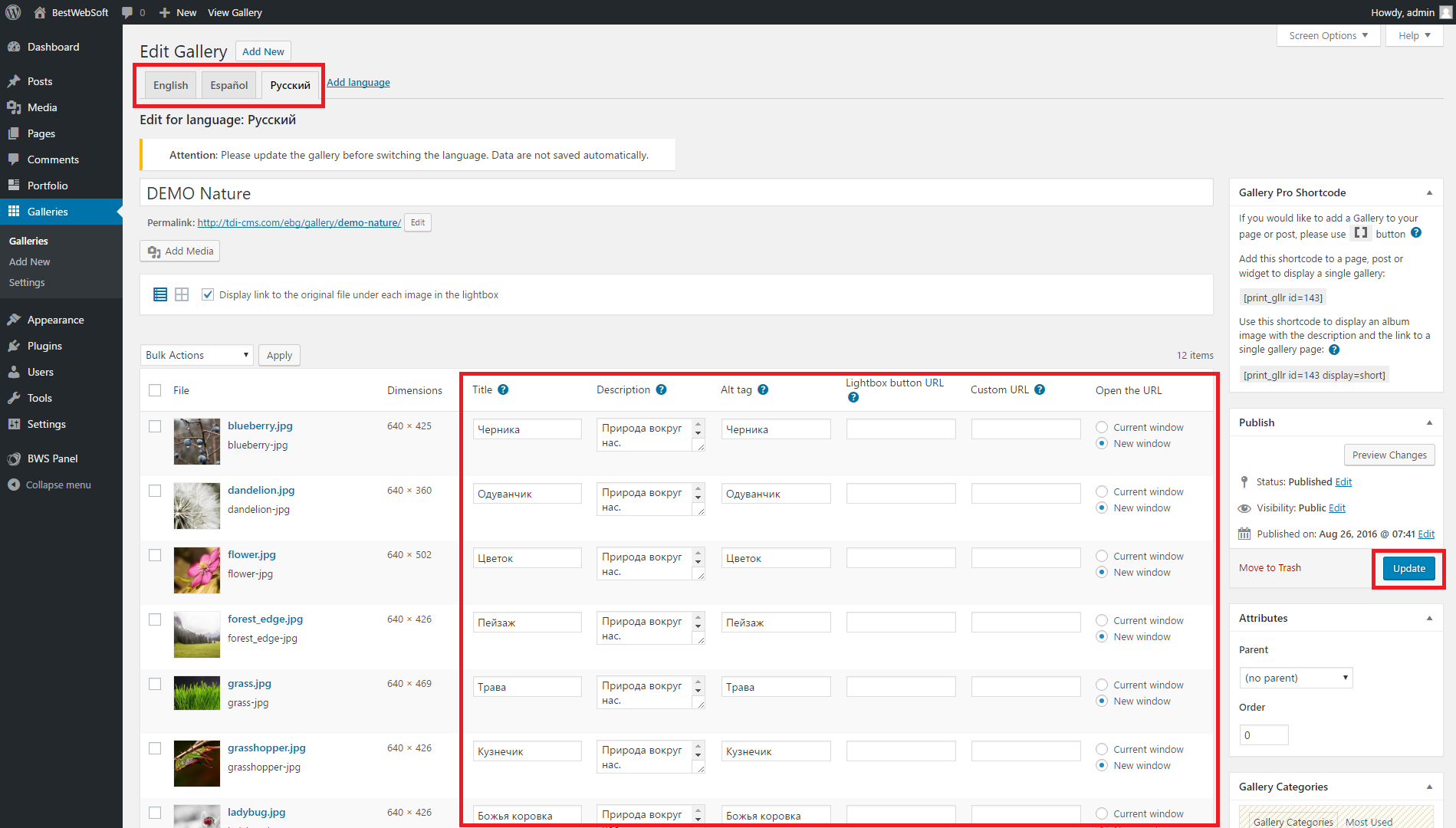 Save changes.
Done! Now you can go to the gallery page in the front end and check the result: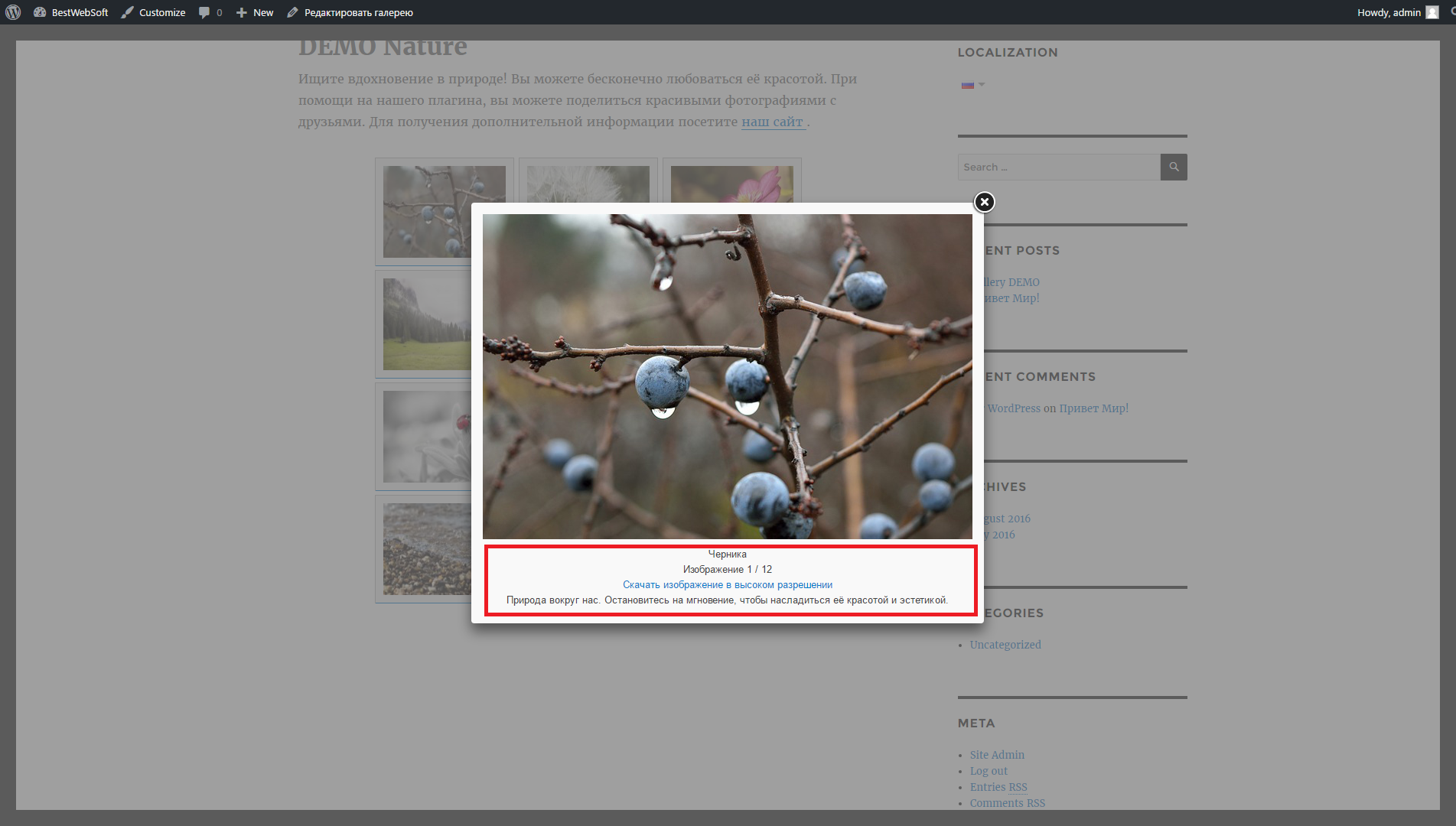 In the same way you can translate custom fields in your Portfolio plugin, products, and other custom post types.
Now you can easily translate most part of your content and expand your audience. You'll get an ability to market your company and internationalize your brand, build relationships with new customers, and get more profit!
If you have a feature, suggestion or idea you'd like to see in the plugin, we'd love to hear about it! Suggest a Feature