In modern realities, the design of websites and smartphone applications can be very diverse, and the usual animation of the pop-up type is no longer a novelty, it is difficult to surprise people with such a design. On the other hand, this trend was popular a few years ago, now it can also be found often on the Internet. However, professional UI designers constantly add new features, "setting" the mood. UI/UX trend – innovative developments, and fashion trends that developers use when designing their own sites. This is necessary in order to attract a new audience, and attract attention. In 2023, interactivity, structuredness, and brightness will be relevant and popular.
The main trends of UI/UX design in 2023
Trends are not only the present, with their help it is possible to form images of future marketing and design trends that are closely related to each other, and the dynamics are synchronized. It is important to choose specific methods taking into account the positioning of the company, and the needs of people, and not simply based on fashion.
In the field of UI and UX design, new and changing trends are always emerging and old trends are improving. Such changes are caused by several main factors influencing UI and UX trends in 2023.
Outdated design can make any project ineffective. Users don't trust outdated sites that don't look modern. Such users close the pages almost immediately, or the creators notice the deterioration of loyalty to the site, so let's consider the best solutions in UX/UI design for 2023.
Improved 3D elements
The visual effect is able to attract the attention of a potential client and allows you to fully show the virtual space. The UI/UX design trends of 2023 are focused on reducing the opening period of sites or applications. In the future, more emphasis will be placed on small Frameworks.
3D details will be a great addition and can improve usability. The design itself becomes much more original and unusual. In 2023, many developers and designers will be looking for tools that allow fast loading of pages on websites, including graphics.
During this period, emphasis is placed on interactive animation, because it is better remembered by people, but it cannot reduce the speed of loading the site. The main purpose of such an image is to attract the audience. 3D effects have a positive effect on the reputation of the brand, considering the issue of promotion, and increasing the number of new target audiences.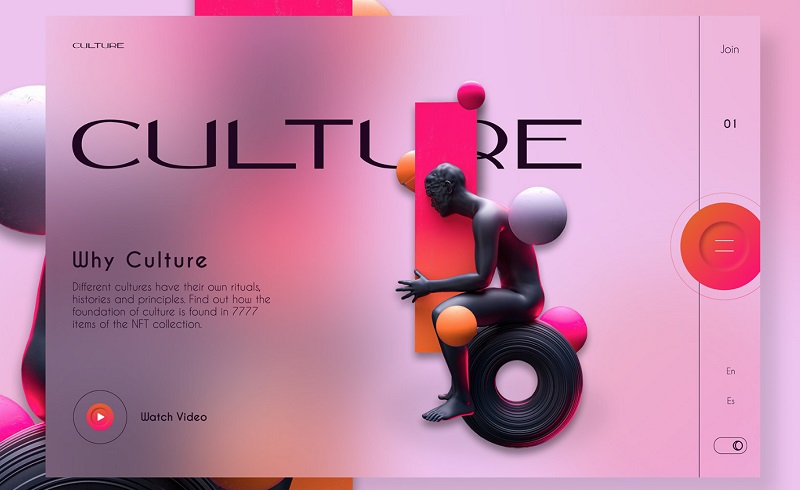 Emotional design
A beautiful design helps to establish a close connection with the target customers. "Live" details help to evoke feelings of a different nature, and certain reactions, attracting more attention and simplifying further sales. For this trend, you need to use a bright color scheme to highlight the main parts of the UI/UX section. For example, the style of the 90s can evoke pleasant memories and nostalgia. The idea can be applied to refer to the past using modern developments.
Geometric structure
The trend can be considered classic, it was in trend and remains. Its main rules are preserved and if the company is not ready to add innovative developments, then it is necessary to create a structured site, platform, or application where geometric shapes will be used.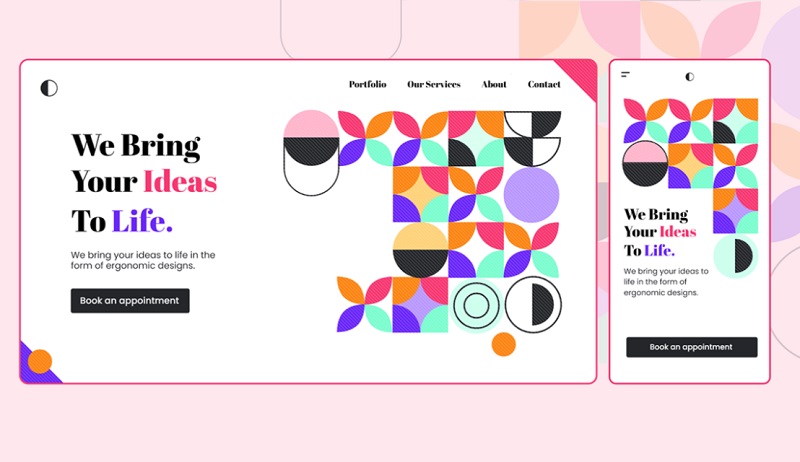 Dark design
In 2023, this trend will only develop and progress. Many people turn on dark themes in applications and websites. Such lighting creates less strain on the eyes. Experts also advise activating the dark background at night, before going to bed. It makes it easier to fall asleep and does not affect the quality of sleep.
The combination of OLED and a dark theme helps to increase the battery life of a smartphone or laptop, and other devices. Many large companies already use dark design in UI/UX design in their own developments. The popularity of such functionality will increase in 2023 and subsequent periods. In addition, some provide the option of choosing a design in dark colors, the person himself will be able to choose the interface that is most pleasing to his eyes.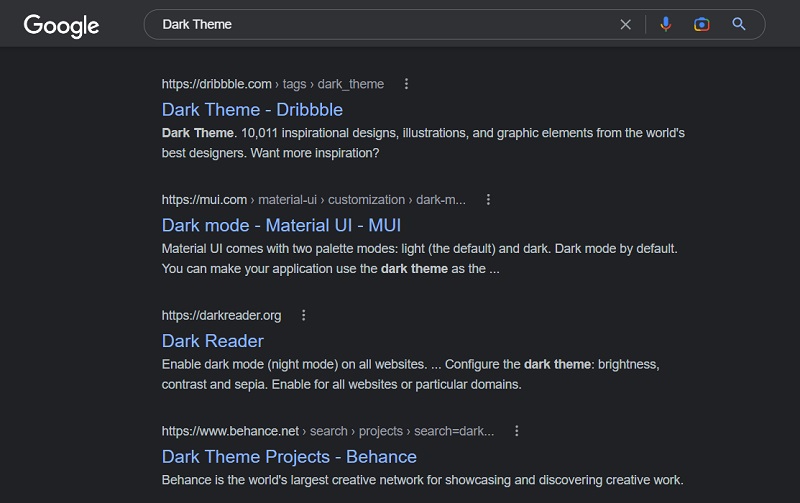 More text and new fonts
In UI/UX trends 2023, headers are starting to come back in multiple layers. With text, users get more data immediately after opening the page. In this aspect, it is necessary to take into account that the attractiveness and benefit of the design are achieved in combination with the correct typography.
Typographic trends change every year, and in 2023, the developers are gradually moving away from the classic design, using notches with a change in size from one word to another. Translucent fonts that cover opaque ones with the addition of bold or italic highlighting will become relevant.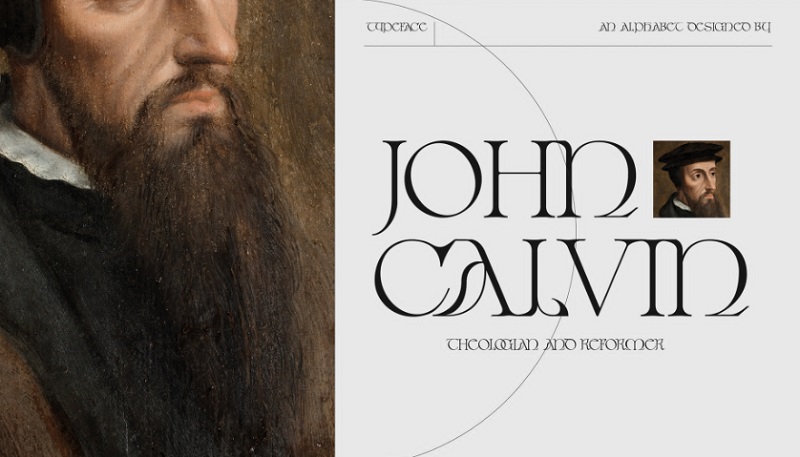 Adaptation to modern gadgets
It is important for designers and developers to follow trends and regularly revise the design, adapting to the technical parameters of modern gadgets. New smartphones have rounded edges, they do not have frames, and it is important to make the site or application adaptive for mobile versions, taking into account the technical and external parameters of the phones. The task of the developers is to provide users with a high-quality image with full compliance with the parameters.
Scrollytelling or visual storytelling
Typography is used to enhance the effect of digital content. It helps to play with people's behavior and their accents. But using the method alone will not give the desired result. In 2023, it's better to offer people a new UI and UX experience with scrolling. The correct design makes the application or site an effectively combined resource for the aesthetics of broadcast content and design. If the resource is created for emotions, it will call for active action of all its users, helps to hold attention better, making customers feel like they are part of a visual story.
Scrolling improves cognitive decision-making. With the help of the design-layout effect, people begin to work on a subconscious and conscious level. Moving parts, different navigation placement, and custom animations are tools that can become part of scrolling, and developers can apply effects to keep customers interested. Users will begin to interact more with the resource than with static sites.
The main thing to remember is that the reception is not universal and is chosen specifically for the purpose or project. This does not always have a positive effect on engagement.
Conclusion
The UI/UX design trends of 2022 will largely carry over into 2023, but they will add more quality content using innovative technologies. A lot of interactive details will be used at the base, but it is important to keep the harmony and simplicity of adding to the overall style. It is important for designers and developers to remember that the goal of UI/UX design is convenience, simplicity, and comfort for people.
Design trends change all the time due to many events and technological changes. Keeping up with UI and UX trends in 2023 will help simplify the process of delivering what consumers expect.