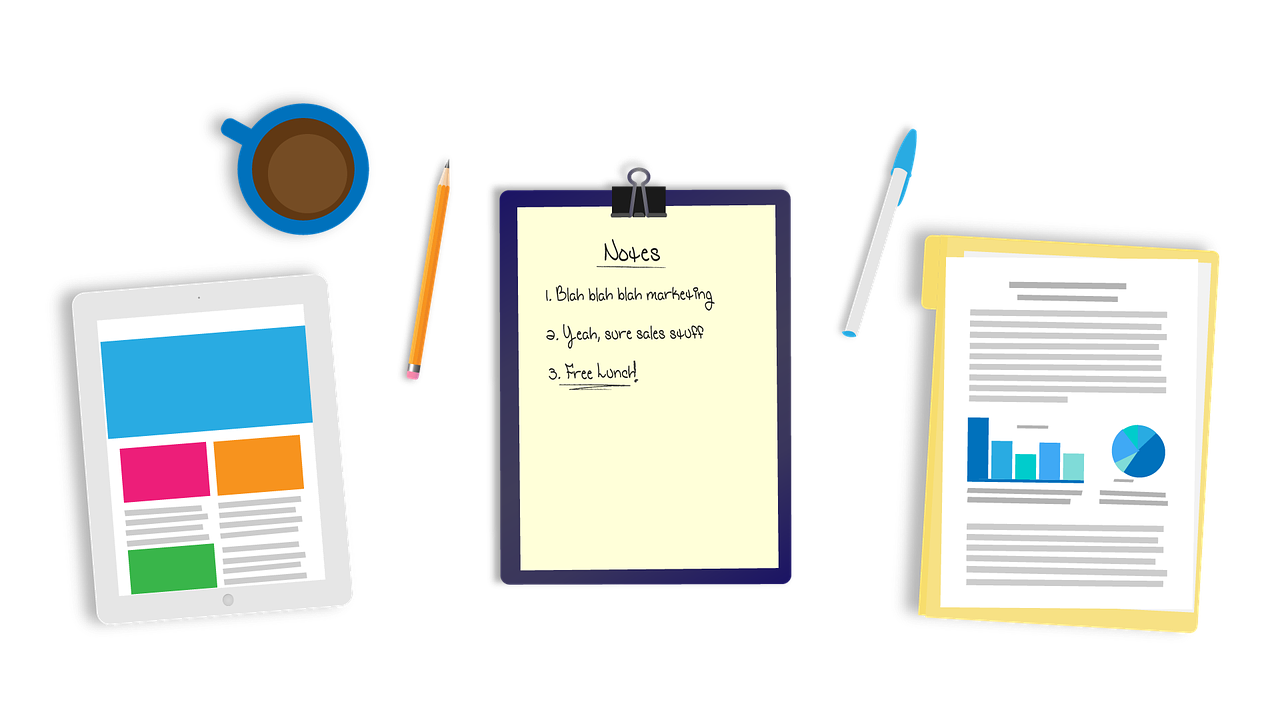 Information technologies and digital marketing are permeating in many areas of our lives. Their development causes the emergence of new tendencies in a digital world and marketing is not an exception. The current marketplace is all about high rivalry so if you want to succeed you should think about how to fulfill your clients' demands. Considering the big variety of technical innovations in the near future you can divine which ones could help you to improve your business and provide the unique experience for your customers. So how it would be?
Augmented Reality
Digital marketing of the future has several key changes that will bring it to the new level. First of all, it is an Augmented Reality (AR) which is a great method of customers' engagement. Mobile devices are getting more powerful and the use of AR is a wonderful idea for the companies aimed to attract and keep their clients with new interaction experience. For example, you can put some content in a current location so those who will find it can get a bonus or rebate. Sounds great, isn't it?
Alternative organic promotion
The next change touches upon the influencers market which will be falling down bit by bit. It will be replaced by an alternative organic promotion which won't require multimillion investments but will be much more efficient and result-oriented than traditional one.
Data-driven marketing
In third place comes the approach to the customers, and to be more precise, data-driven marketing which is going to be one of the main aspects of the successful business. Set the connection with your clients using the data and track their journey on every step of their purchase so you will be able to satisfy their demands and find the right path to their hearts. Learn How to Get More Social Media Shares on Your Blog Posts.
In the nearest future, digital marketing will undergo many cardinal changes and the given above was just the most significant ones. If you want to succeed and make your company prosperous you will have to adapt to these changes or you might be forgotten in a flash.