Not only advanced WordPress users know that Gallery plugin is in the top 5 must have plugins for a new WordPress website. So if you've just started running your website, you do need this product to make a good first impression and vitalize your web resource. And even if you are quite experienced site owner, it is difficult to imagine how you can manage it without gallery plugin.
Our plugin has already got a pack of necessary options that are widely used by the customers. This time, we updated the functionality related to the cover settings. Do you want to have more options with albums displaying? Now, you can display them in columns and rows!
To configure this feature, go to your Admin Dashboard -> Gallery settings page -> "Cover" tab and find "Albums Displaying" option. Choose "Rows" radio button, and save changes.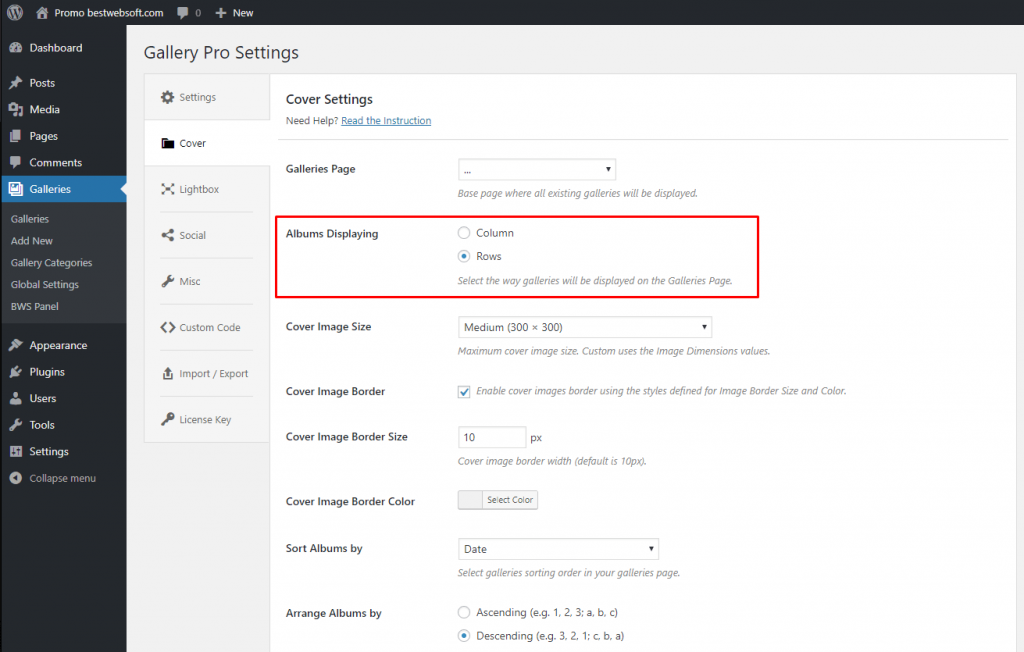 Presto! See how it looks.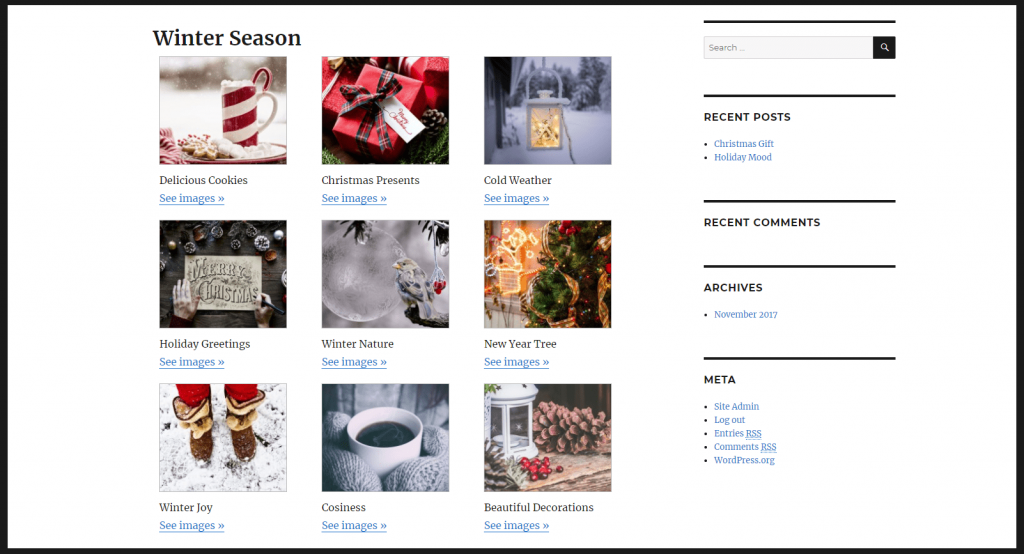 In order to make this new option even more handy, our developers implemented some additional settings. Namely, when you select album column displaying, you can also select left, right or center alignment.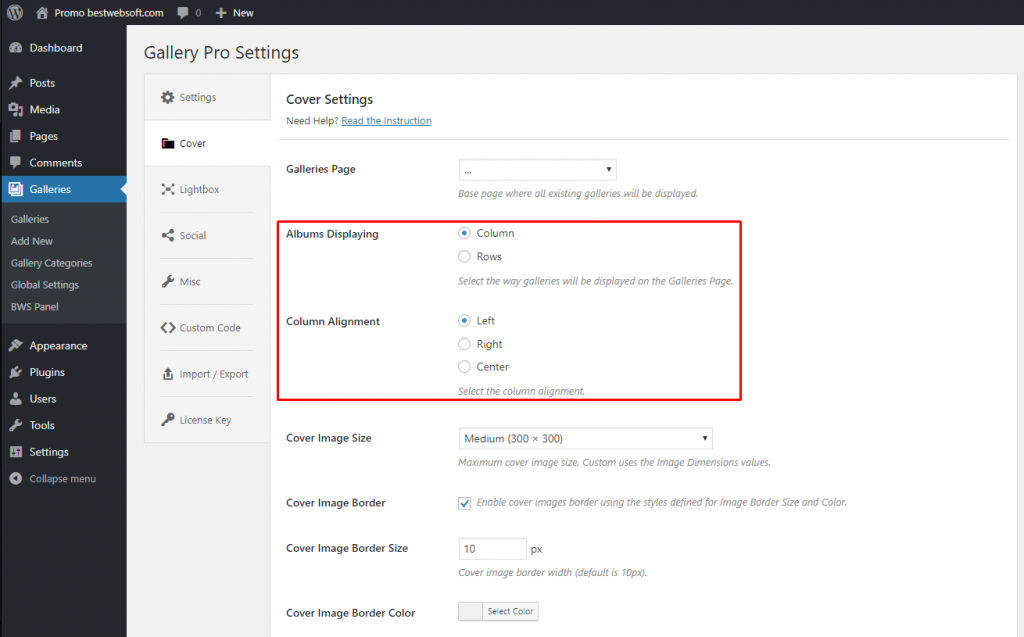 Check three possible looks!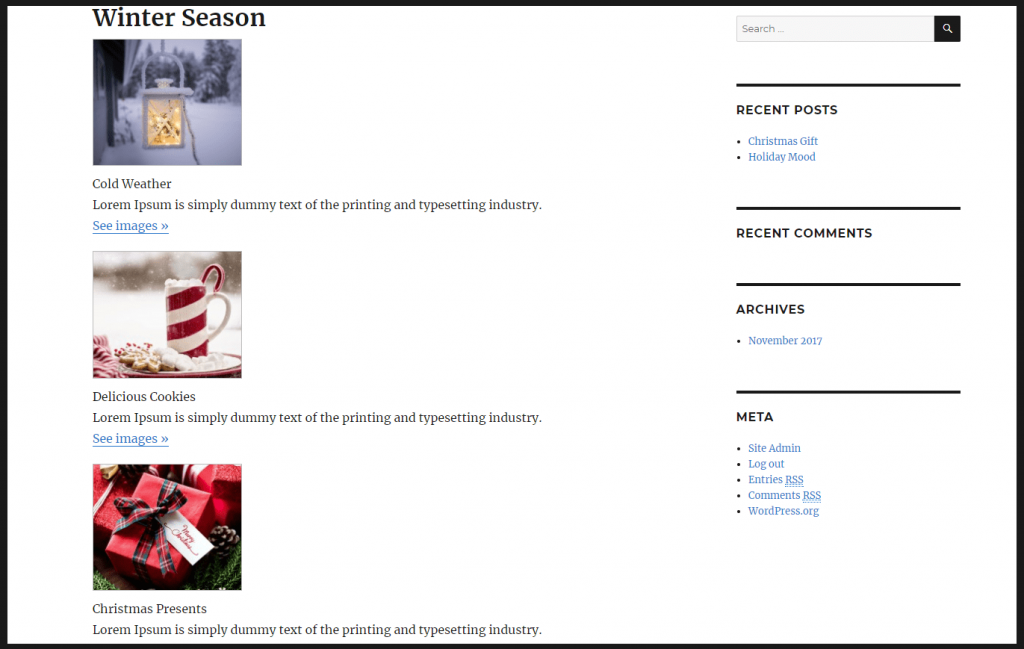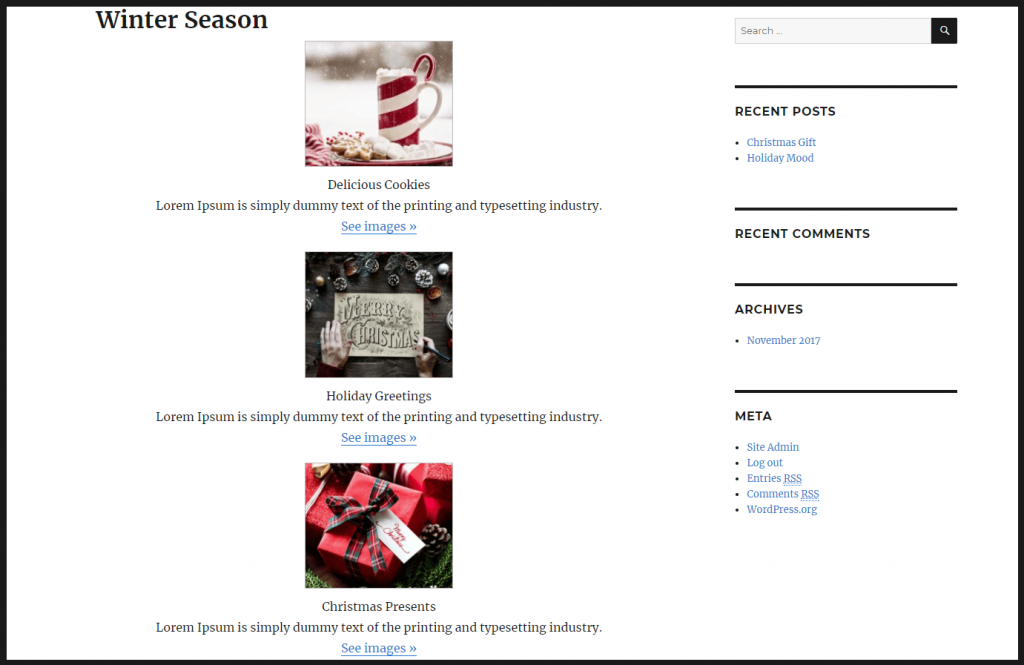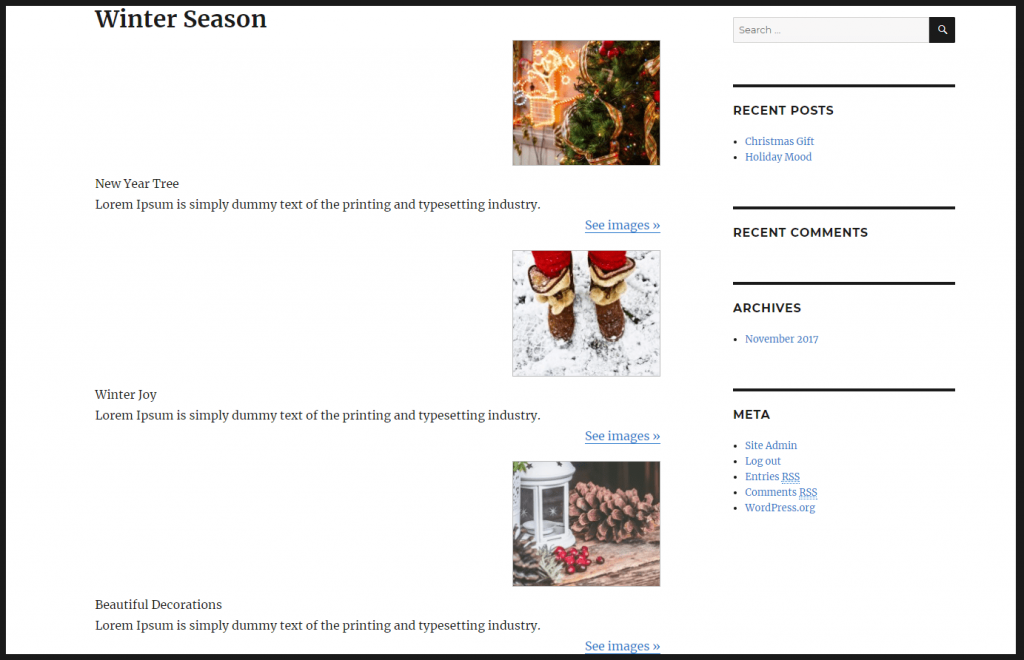 Choose which view looks best with your site content and enjoy it!
Live Demo Preview | Purchase Gallery Now
Have questions? Contact Now
If you have a feature, suggestion or idea you'd like to see in the plugin, we'd love to hear about it! Suggest a Feature